altafiber Announces Electronic Waste Recycling Event
Image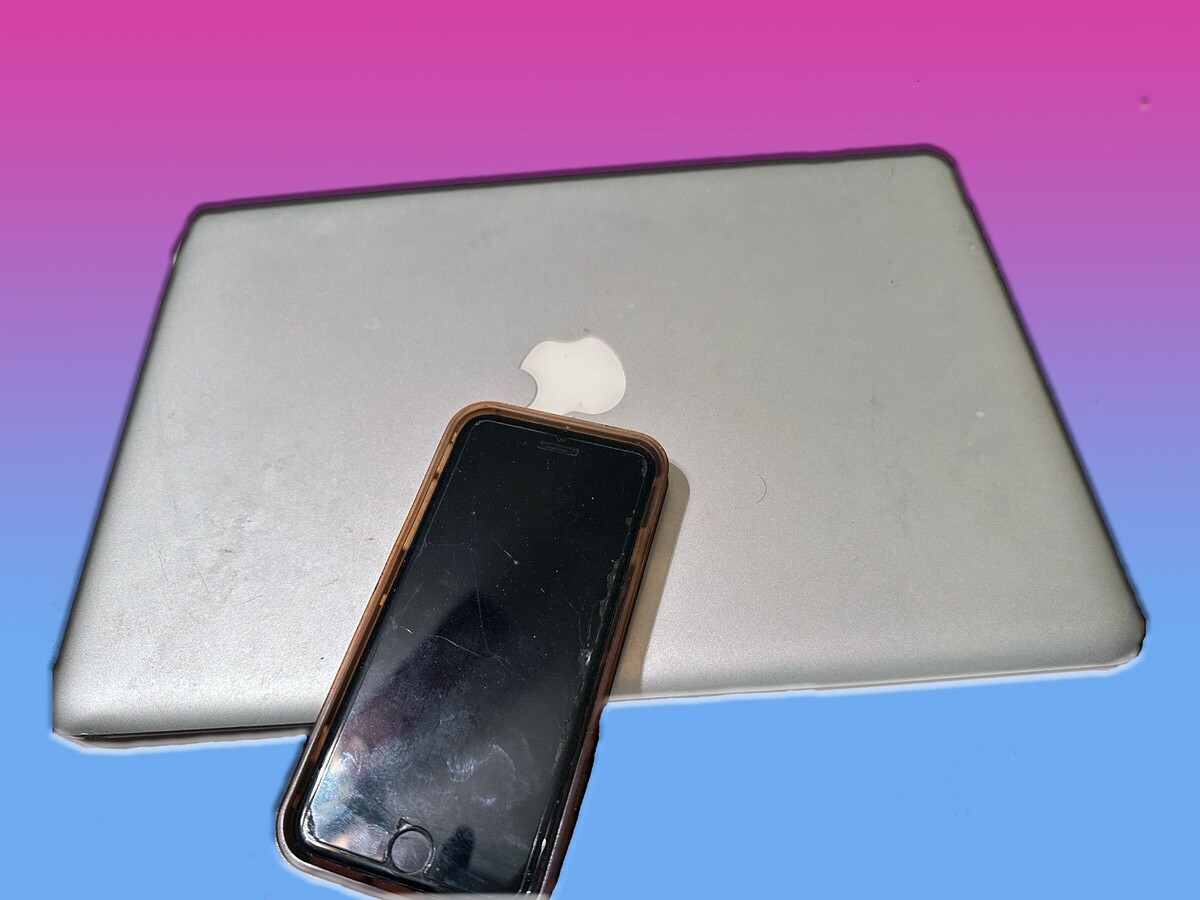 LEBANON, OH – altafiber is pleased to announce it will hold an Electronic Waste Recycling Event on April 27-30 at its stores in Greater Cincinnati and Dayton as part of the company's Earth Month celebration. 
Looking for an eco-friendly way to properly dispose of your electronics? Let altafiber handle it! Bring old or broken electronics including phones, laptops, cameras, cords, headphones, and tablets to altafiber retail stores during the Electronic Waste Recycling Event and we will properly dispose or recycle them for you.
altafiber will accept all electronics under 40 pounds except for televisions, batteries, appliances, and hazardous waste.
Details below:
What: altafiber Electronic Waste Recycling Event.
When: April 27-30 during regular store hours – please check as store hours vary.
Where: Lebanon Store - 1525 Genntown Dr., Lebanon, OH 45036. Hours are Mon - Sat: 10am-6pm closed Sunday. For other altafiber retail store locations visit—https://www.altafiber.com/store-landing-pages.
While you're at the store, stop in to shop for eco-friendly devices and get a coupon for 10% off new store purchases as a thanks for recycling. Check out our Connected Life Catalog via this link. And learn more about altafiber's sustainability efforts via this link.
About altafiber
Cincinnati Bell is now doing business as "altafiber" in Ohio, Kentucky, and Indiana. The Company delivers integrated communications solutions to residential and business customers over its fiber-optic network including high-speed internet, video, voice and data. For more information, please visit www.altafiber.com. 
More News from Lebanon