Some Warren County News That Made The News !
Image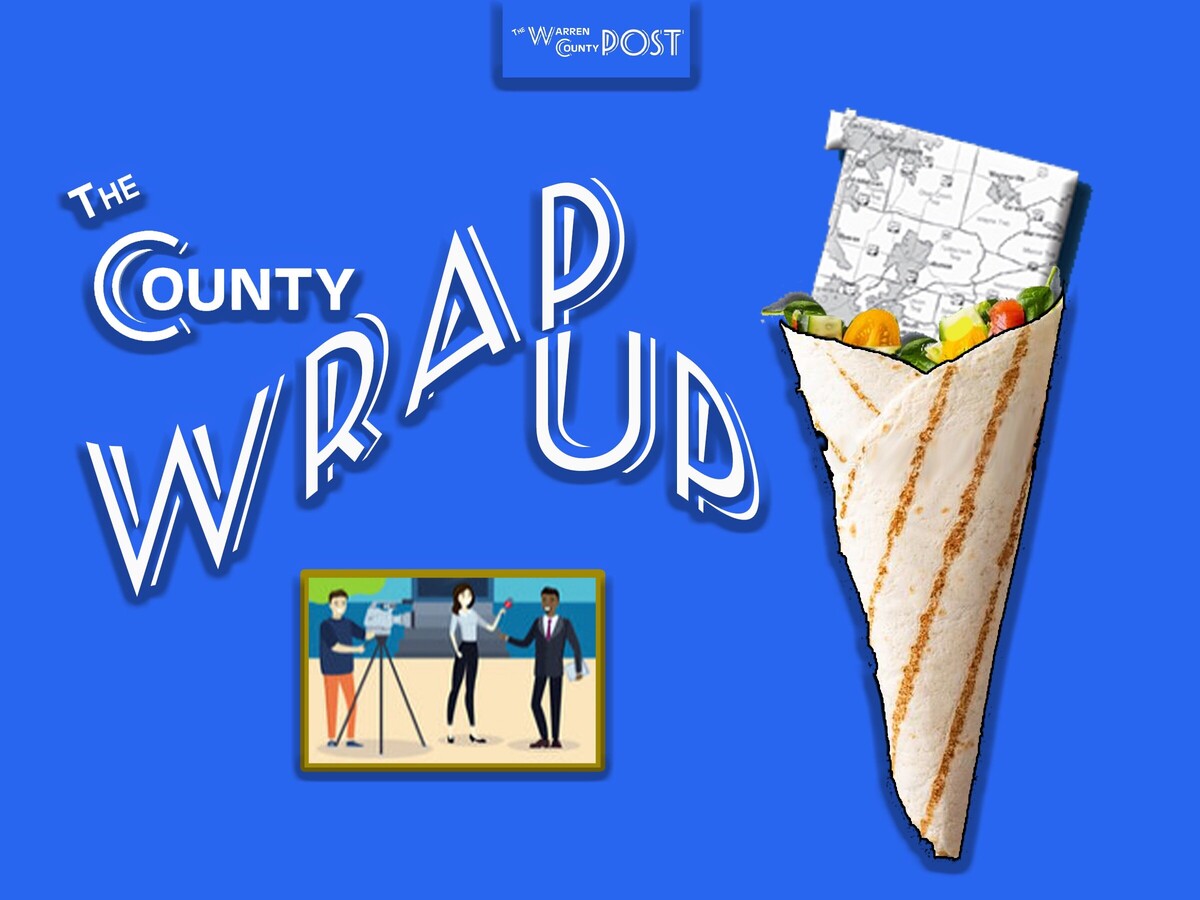 WARREN COUNTY, OH -- Trying to keep up with the news in Warren County can be difficult since it sits between the two major market of Cincinnati and Dayton and the two smaller markets of Middletown and Xenia... making the finding of local Warren County news rather timely.
This page has been created to help guide you straight to the sites that have news about Warren County people, schools, townships, cities, county, organizations, entertainment and much more. To see the news, just click on the summary, and it should link to the story...
---
Two Springboro residents found shot in Walmart Parking lot in Lebanon.

---
New business will feature used gear for biking, backpacking, camping, climbing and paddling and will also offer classes and workshops by local experts. 

---
Two hybrid dogs found in Rhode Island have found a new home in Middletown, Ohio
---
Kings Island to close its waterpark's Pipeline Paradise.
---
The Western and Southern Open, Greater Cincinnati's world-renowned tennis tournament to get a $150 million expansion.
---
Number of violent incidents against staff at Lebabnon's prison higher than comparable facilities in Ohio.
---
Springboro Police Department has issued a warning about a phone scam.
---
Man who killed his wife in North Carolina turned himself in at Hamilton Township over the weekened.
---
Two of the top 25 weirdest sites in Ohio can be found in Warren County
---
Lucas Robison of Waynesville went to the White House to represent the Space Force at a White House celebration held in April. 
---
Waynesville Megan Handle is now preparing for her presidency of Student Senate at Ohio University
---
Both Butler and Warren Counties' sale prices went up in March of 2023 compared to March of 2022.
---
Based in Springboro, Ohio Abacus Finance Group served as Senior Secured Credit Facilities Administrative Agent Arranger for senior secured credit facilities to support the acquisition of Workplace Modular Systems LLC by Accelevation LLC, an LFM Capital portfolio company.
---
Walmart shooter who accidentally shot self and another in Lebanon's Walmart parking lot was arrested.
---
The Monkey Bar & Grille is closed indefinitely after a fire caused heavy damage.
---
Eastgate Group, located in Lebanon Ohio has announced the expansion of its beverage can sleeving line to meet growing demand.
---
Springboro bus driver receives a special thank you from parents on his route.
---
Middletown Woman sentenced to life for murder of husband according Warren County Prosecutor
---
Middletown's Wine and Chocolate Walk in its 10th year
---
Carlisle down to two candidates for city manager
---
Middletown may purchase ice skating rink
---
Driver who crashed into an outdoor patio of Paxton's Grill in Loveland turned himself in.