Junior Intro To Golf Returning To Armco Park
Image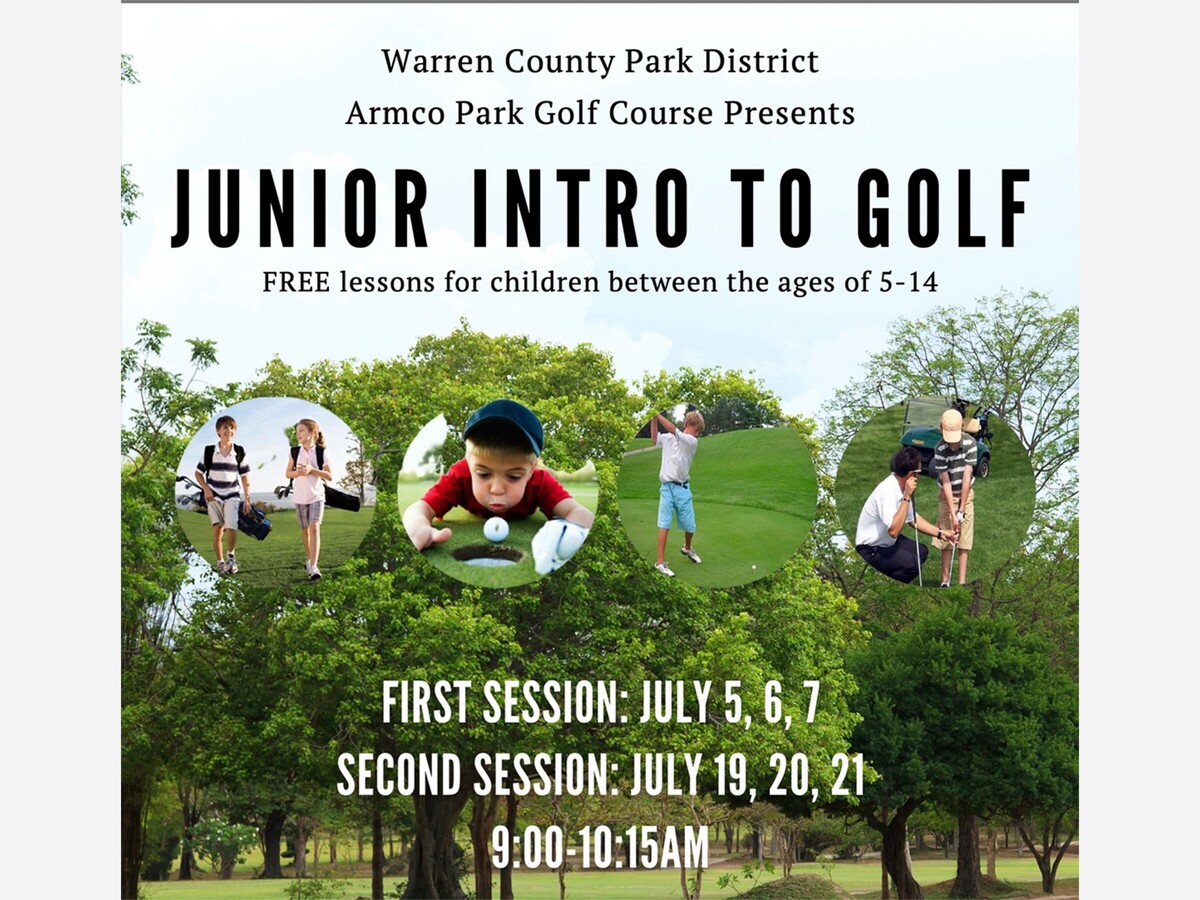 ARMCO PARK WARREN COUNTY, OH --  Warren County Park District is again offering FREE golf lessons to kids ages 5 to 14. Two three day lessons have been planned to introduce children to golf. 
The first session runs July 5, 6, and 7 while the second session runs July 19, 20 and 21. The classes begin at 9 am and run until 10:15 am at the Armco Park Golf Course located at 1223 St RT.  741 Lebanon, Ohio 45036. 
Kids are being asked to bring golf clubs if they have some. If not, don't worry. The park's golf course does have some clubs that can be used. 
Because of the programs popularity, it is suggested that those who are interested in participating should call 513-695-3986 to register.
More News from Lebanon