Looking For A Healthy Free Activity To Do Each Saturday Morning
Image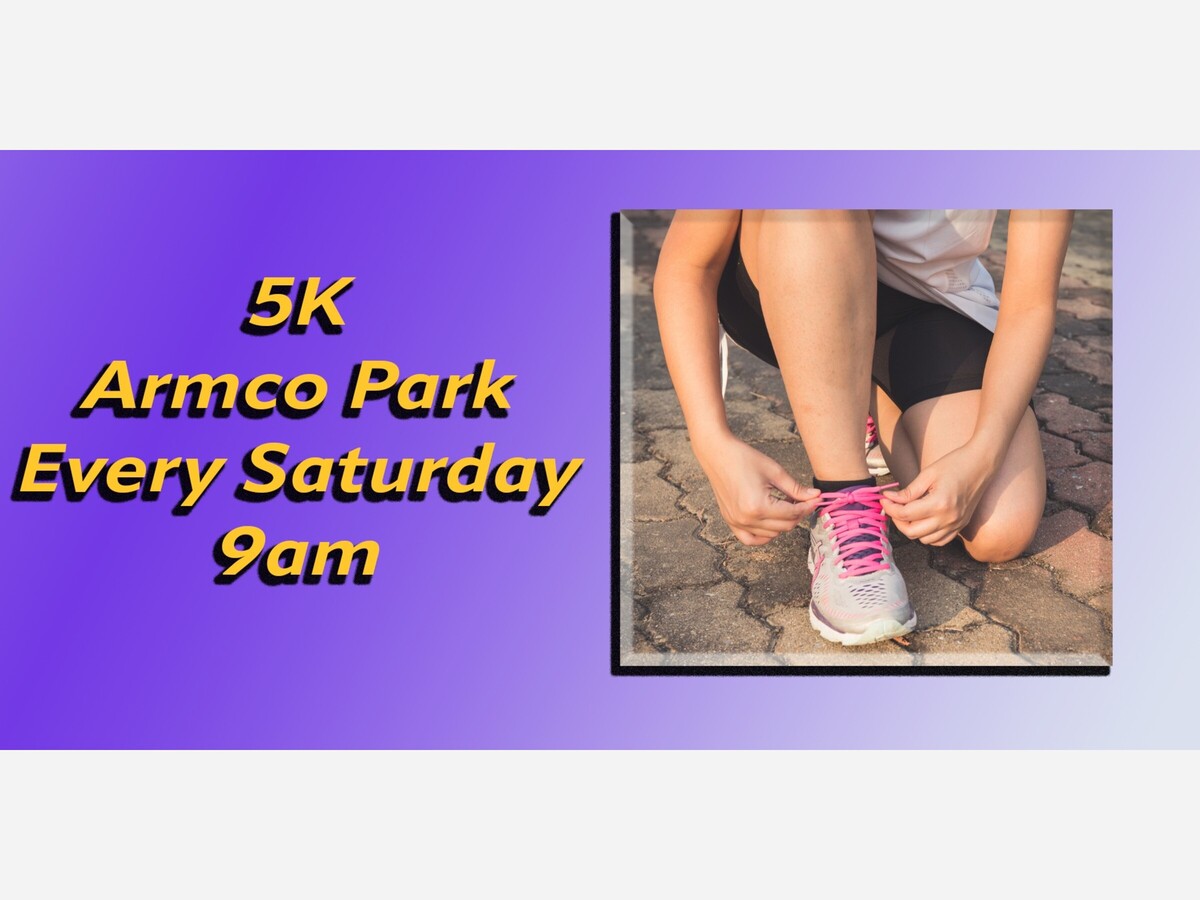 WARREN COUNTY OHIO ARMCO PARK --Warren County Ohio's Armco Park might be your answer. Every Saturday morning at 9 am Armco Park holds a Brooks Parkrun USA 5K. It is a FREE, community event where walking, jogging, running, volunteering or spectating are all welcomed.
Parkrun was started in 2012 in Livonia, Michigan and now has 61 locations across the United States and Canada that sponsor the free event each Saturday. Along with providing a course, Parkrun also has a website dashboard for participants to keep their records for their Parkrun events. The only thing the participant needs to do is register once. And according to Parkrun,  once a person is registered a personal bar code will be generated that will be used for all Parkrun events. 
Parkrun events are easy to find. By clicking on the Parkrun.us/events, a map is brought up that shows all the locations where all the runs are being held.
The Arcmo Park Parkrun Course consist of 2 laps on an asphalt dead end road, a trail with a loop along the lake plus a short green section near the start and finish. According to the Parkrun site, the 5k (3.1 miles) has been accurately measured with a professional measuring wheel.
"Some sections of the course may accumulate mud, leaves and puddles after rain. Dependent on availability, marshals will be at key sections of the course, or signs will be in place," states the parkrun.us website.
After the Armco Parkrun event, participants are invited to head over for a "Post Parkrun" coffee at The Coffee Shop located next to the park at the Otterbein Senior Life Center. There... or even before the run, you can meet other participants like William (Bill) Whipp, who shares how neither age or surgies are stopping him from his goal.
To learn more and register click here or visit www.parkrun.us/register/
More News from Lebanon