BALLOON GLOW RETURNS JULY 3 TO CONEY ISLAND
Image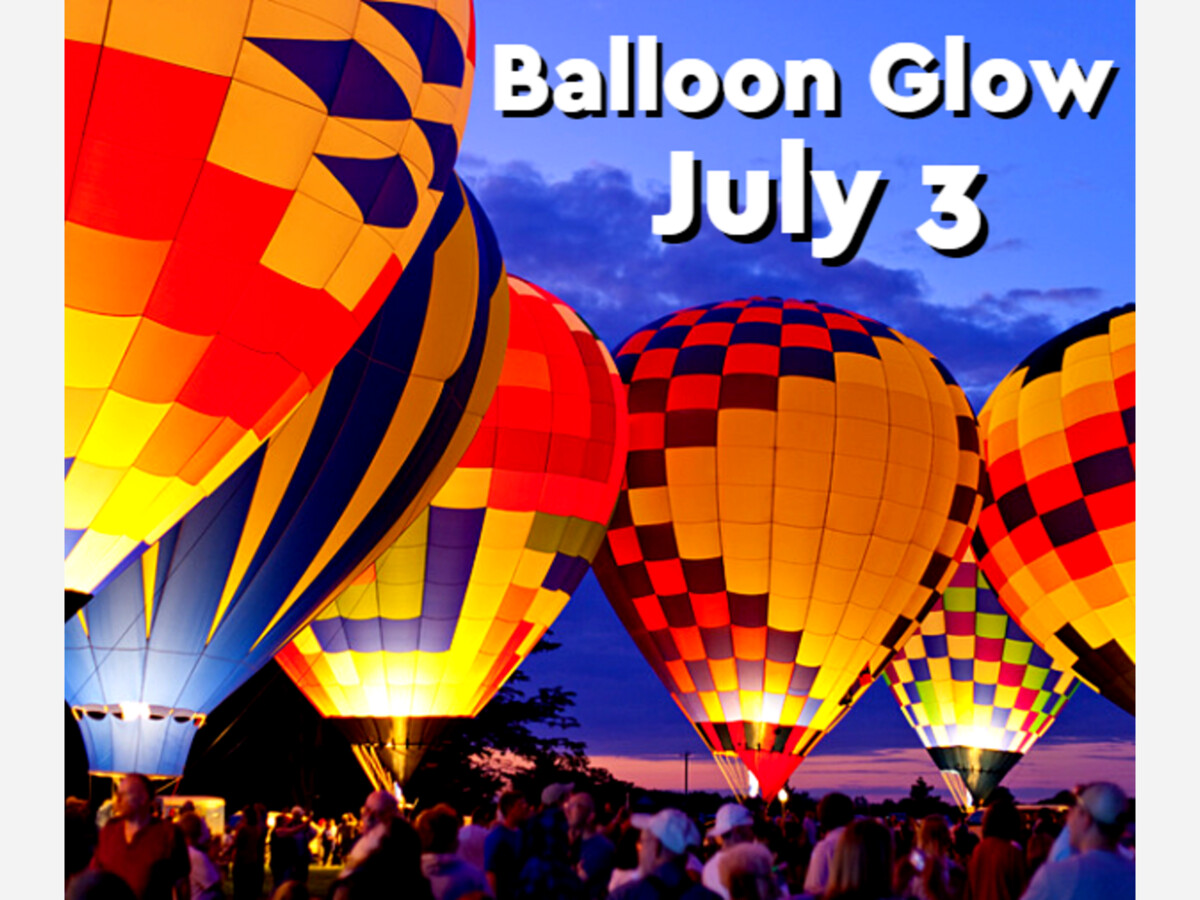 Submitted from Game Day Communications
Coney Island welcomes Balloon Glow, a visual spectacle of 10 vibrant hot air balloons all tethered safely above Coney Island's beautiful, expansive park, on Monday, July 3.
In addition to balloons, guests can enjoy live music, food, inflatables - and the grand finale - dazzling display of fireworks over Coney Island's Lake Como.
Here's the schedule of events for the Balloon Glow:
10am – 8pm: Sunlite Water Adventure open
1pm – 6pm: Storybook Paddleboats, Action Alley, Sports Alley, inflatables, and Cincy Mini-Golf
5pm – 9pm: Interactive booths and games
6pm – 10pm: Live band "1990 Something" in Moonlite Pavilion
8pm: Ten hot air balloons begin glowing, tethered safely above for all to enjoy
10:15pm: Rozzi's Fireworks Finale over shimmering Lake Como
For tickets and more information, visit https://bit.ly/3PdwTcD.
More News from Lebanon