County Wrap Up for July 23rd to July 29th
Image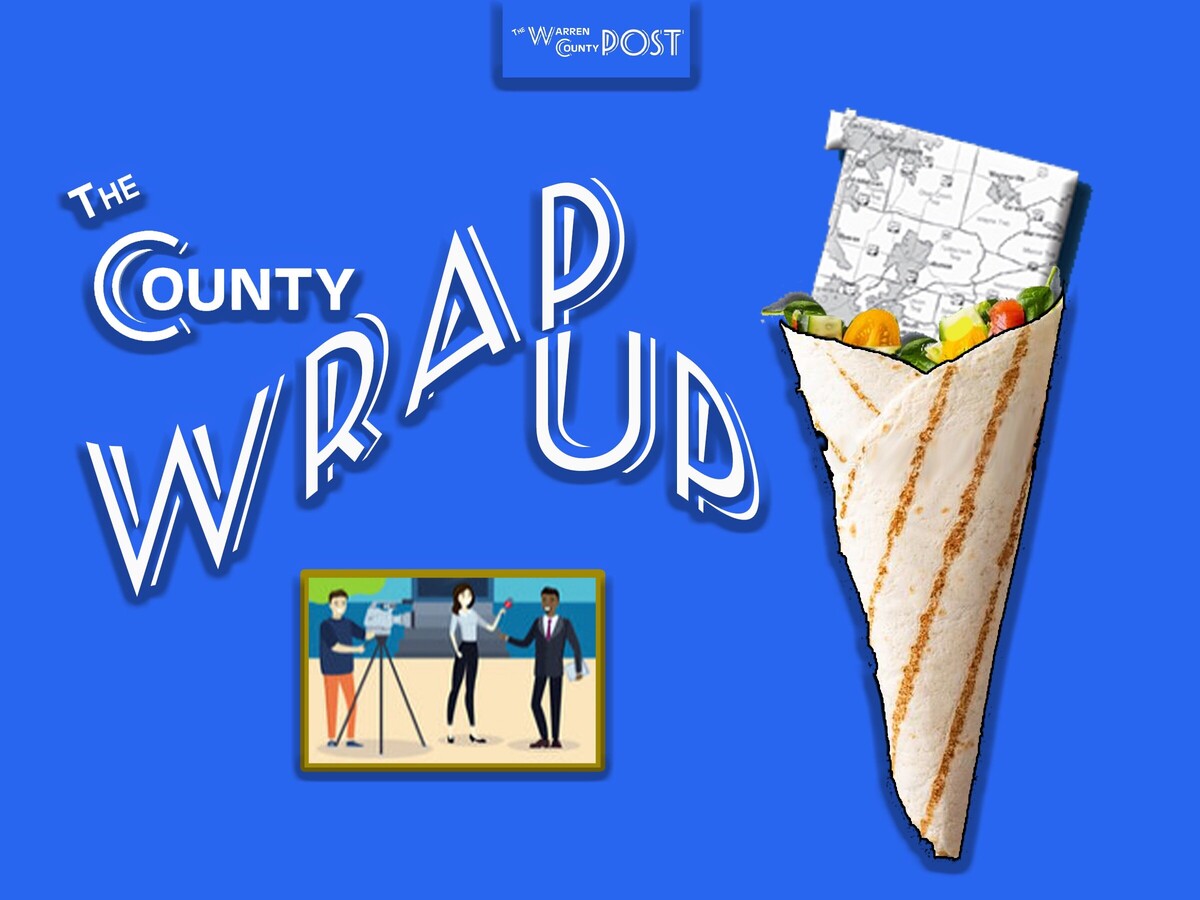 WARREN COUNTY, OH -- Trying to keep up with the news in Warren County can be difficult since it sits between the two major market of Cincinnati and Dayton and the two smaller markets of Middletown and Xenia... making the finding of local Warren County news rather timely.
This page has been created to help guide you straight to the sites that have news about Warren County people, schools, townships, cities, county, organizations, entertainment and much more. To see the news, just click on the summary, and it should link to the story...
---
Middletown man is voluntarily replacing basketball nets throughout the city's parks
---
Cattle were running loose for hours in Springboro on Friday
---
Middletown's Senior Service Director removed from facility
---
Criminal investigation is opened with Central Connections Senior Services Facility
---
Central Connections stops services for Butler and Warren County residents including including home-delivered meals, transportation and independent living assistance.
---
---
E.Coli found in Ceasar Creek Lake
---
A Franklin Twp. man has been sentenced to life in prison on multiple charges of rape and sexual abuse of a child under 10 years of age
---
A Clearcreek Twp. man was arraigned on charges of rape and gross sexual imposition
---
Motorcyclist is clocked going 137mph on I-75
---
Springboro baby sistter facing charges for seriously injuring a 20-month old
---
Looking for places to hike in Ohio?
---
Two new fields coming to  Makino Park in Mason.
More News from Lebanon