Warren County Wrap Up from August 23 to September 1 of 2023
Image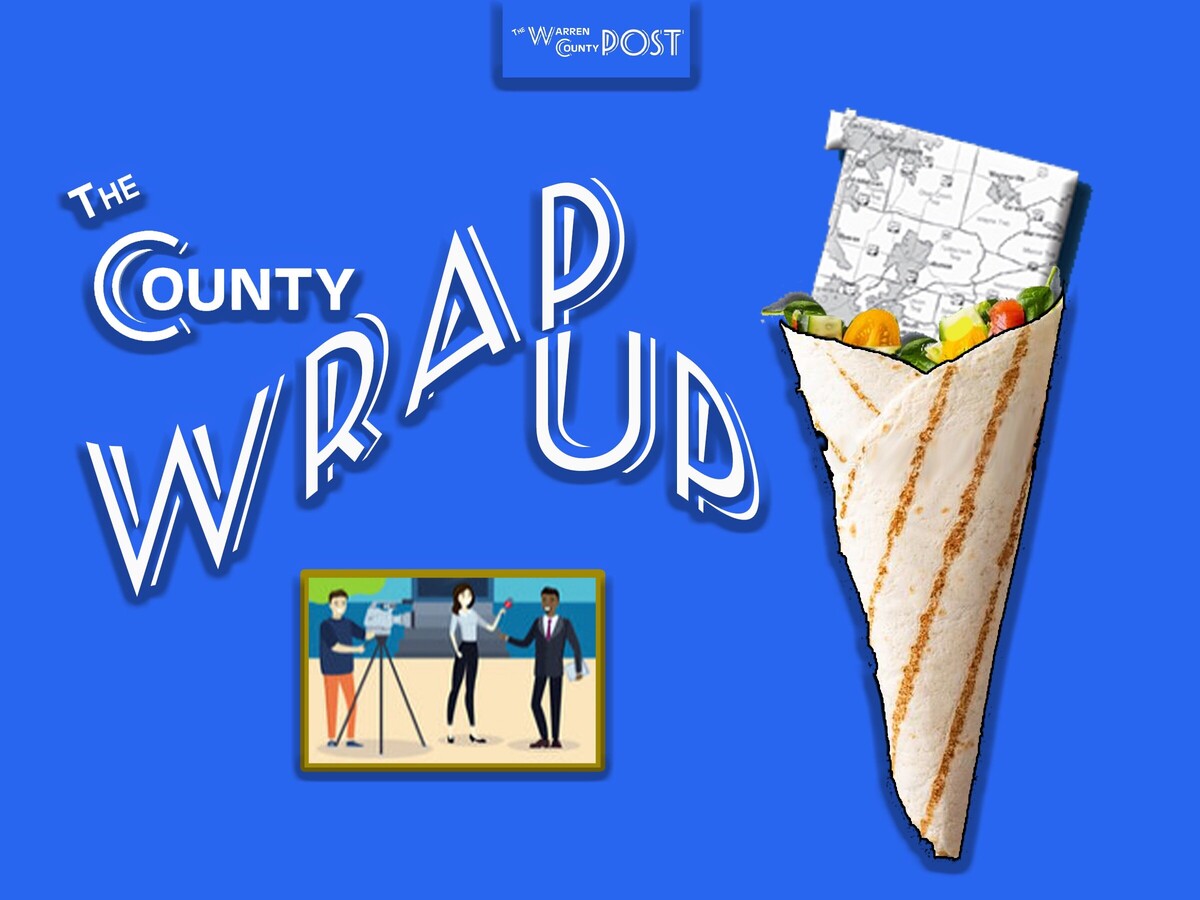 WARREN COUNTY, OH -- Trying to keep up with the news in Warren County can be difficult since it sits between the two major market of Cincinnati and Dayton and the two smaller markets of Middletown and Xenia... making the finding of local Warren County news rather timely.
This page has been created to help guide you straight to the sites that have news about Warren County people, schools, townships, cities, county, organizations, entertainment and much more. To see the news, just click on the summary, and it should link to the story..
---
Mason woman faces grand theft felony charges
---
Mom moves daughter in to her old dorm room at Miami … 'It was like deja vu'
---
Professional Pickleball Tournament returning to Mason
---
Is Warren County turning from Red to Blue?
---
Fired Middletown Senior Center Director's husband arrested for writing 56k in bad checks
---
New Carlisle's City Manager Randy Bridge will not be coming to Carlisle. 
---
The Village of Harveysburg spat continues with Renaissance Festival 
---
A crazy scene unfolded recently at the Fox Hollow Rodeo in Waynesville, Ohio when a bull decided he didn't want to wait his turn and decided to hop in the arena a bit early.
---
Man who robbed a chain of convenient stores, with some being in Warren County, pleaded guilty to murder.
---
Warren County's top ten highest paid employees for 2022
---
Man accused of catching ex's house on fire brought back to Warren County for trial.
---
The Pekin Road Bridge between Handy Way and Winzig Lane will be closed for at st three months
---
---
Middletown Man earns World's Strongest Disabled Man title
---
A pregnant kidnapped mother and her two children were found safe in Warren County 
---
Drive thru medical marijuana stores in the tribal state now opened.
---
Innomark Communications in Springboro has started construction on its new digital printing facility expansion
---
Teen admints to 11 Middletown breakins
---
Wounded Lebanon Veteran receives Free Home from Gary Sinise Foundation
---
Dirt bike crash takes life of Lebanon man
---
Missing Middletown man's body found in Franklin
More News from Lebanon