Problem Solvers Caucus Release Bipartisan Solution to Fund Federal Government
Image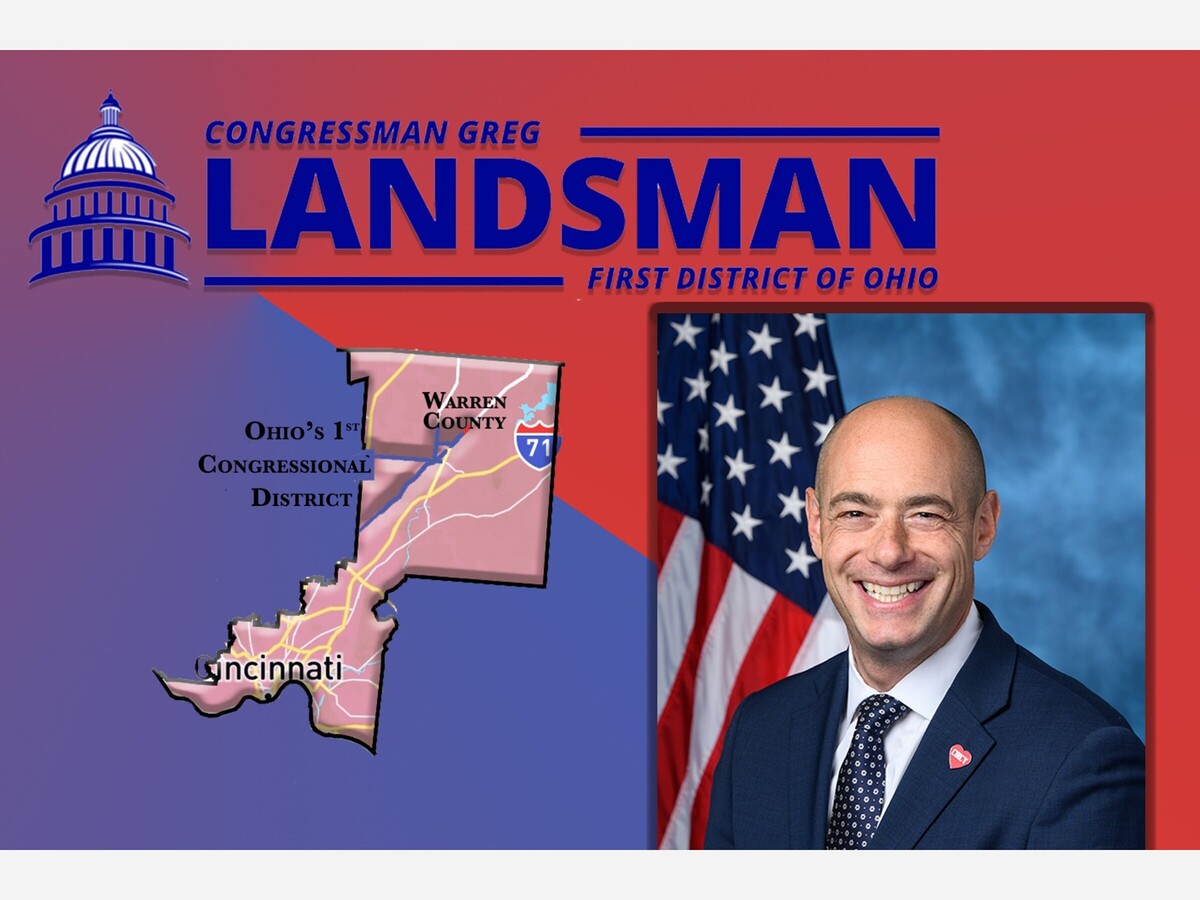 LEBANON, OH -- The Problem Solvers Caucus – a bipartisan coalition of 64 members of the U.S. House of Representatives equally split between Republicans and Democrats – released their plan to fund the federal government and prevent a government shutdown that could begin October 1.
The Problem Solvers Caucus plan would:
Prevent a shutdown by temporarily continuing federal government funding until January
Pass a full-year federal government funding appropriations package in January that adheres to the bipartisan Fiscal Responsibility Act that was passed by Congress and signed into law in June
Include funding for disaster response and Ukraine
Implement border security measures
Adopt bipartisan budget reforms to increase transparency and restore regular order
Create a Fiscal Commission to review and recommend measures to stabilize long-term deficits and debt
"When I took on this job, I promised to be a reliable, bipartisan leader," said Congressman Landsman. "Now – as we face a federal government shutdown that would be disastrous for the American people and hurt our economy – I'm joining together with Democrats and Republicans to put forward a responsible, pragmatic solution. Our plan would keep the government open, protect Social Security and Medicare, and invest in our children and families. We have to end the chaos."
The full plan from Congressman Landsman and the Problem Solvers Caucus can be found here.
More News from Lebanon