Mathews Moves 'Higher Education Return on Investment Act' Forward as Student Loan Payments Continue
Image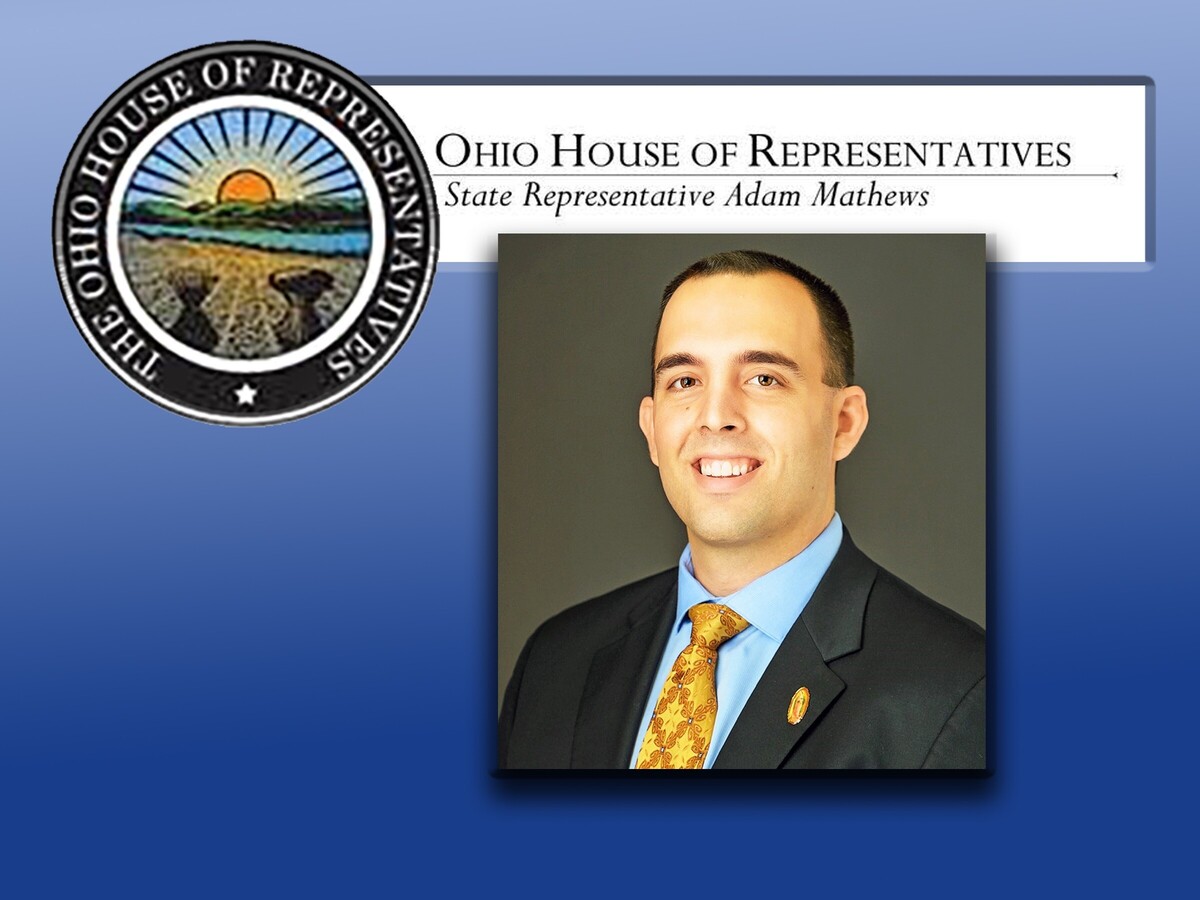 LEBANON, OH -- State Rep. Adam Mathews (R-Lebanon) has continued his effort to move the "Higher Education Return on Investment Act" forward through the Legislature. The bill will provide more financial transparency to incoming college students in an effort to better clarify financial expectations as they begin their futures.
Continued legislative movement of the bill comes as student loan payments have resumed this month for many Ohioans and Americans throughout the country. The bill recently had its second and third hearings in the Senate Workforce and Higher Education Committee where it had several students, organizations, and other Ohio citizens speak in favor of it and no opposition.
Under the bill, all state colleges and universities in Ohio must provide a one-page disclosure form when providing to students a notice of acceptance and financial aid packet. The form must include information on:
Tuition, room & board costs, special fees, mandatory fees;
Grants, scholarships, loans, work-study funds, and how or if they can be lost;
Expected monthly loan payment;
Salary range at graduation for 25-75% of graduates, with the information most tailored to applicant; and
Salary range 5 years out for 25-75% of similar graduates, with the information most tailored to applicant.
"Now more than ever, with student loan payments resuming and more questions arising about loan status for many former students, this transparency is very relevant," Mathews said. "It's important we move forward with this bill to ensure we are assisting students regarding the finances of their education as they begin and plan their futures." 
For more information, contact the office of Rep. Mathews at (614) 644-6027 or Rep56@OhioHouse.gov.
More News from Lebanon