Local Artist Captures the "Who Dey" Fever Through the Eyes of a Tiger
Image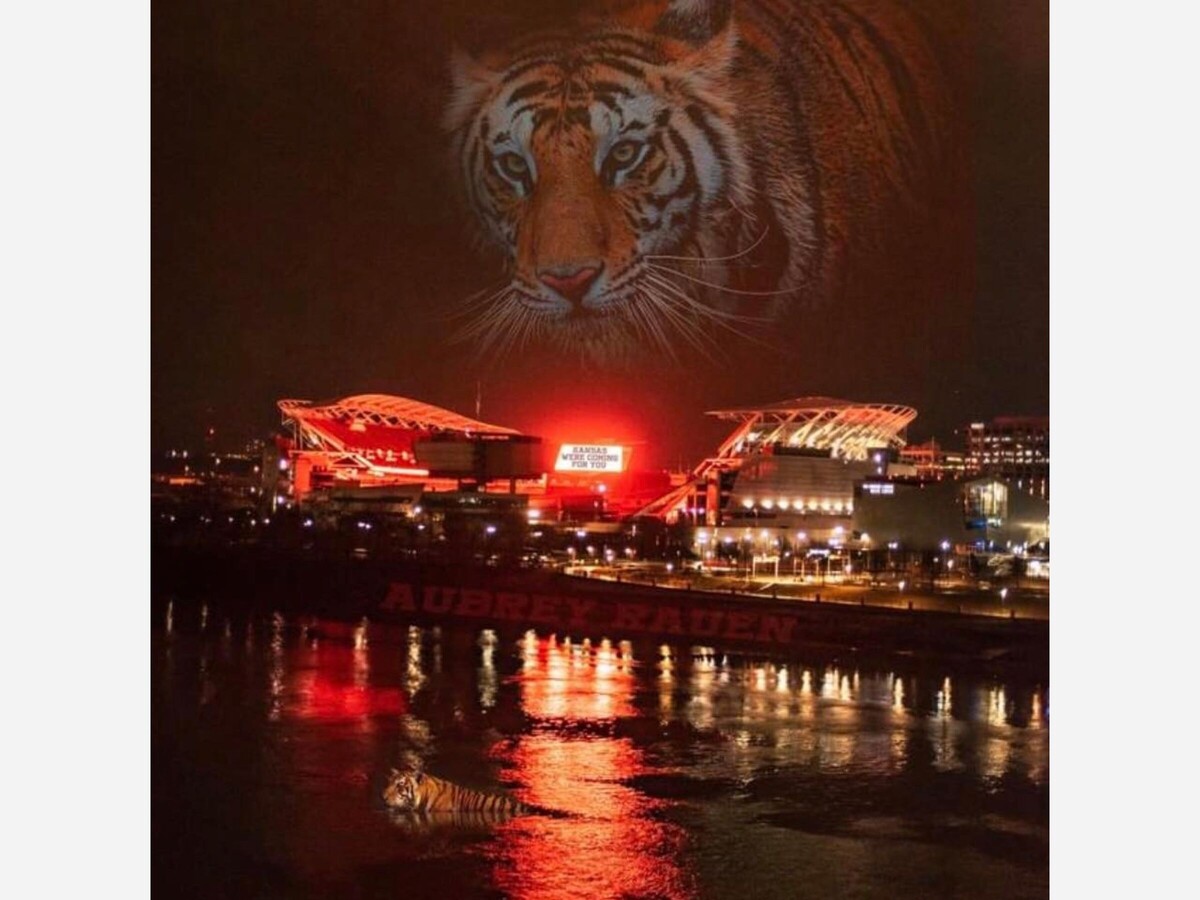 Cincinnati, OH -- While Cincinnati isn't exactly Warren County, Warren County is a part of the Cincinnati  Market. So, therefore ... WHO DEY!!!
And, a huge THANK YOU to Cincinnati Photographer Aubrey Rauen for allowing the Warren County Post to use her captivating photograph as we Warren Countians celebrate this very special occasion.
The last time the Bengals played in a Super Bowl was at the end of the 1988 season. They played against the San Fransico 49ers in Super Bowl XXXIII on Jan, 22, 1989 where they lost 16 (Bengals) to 20 (49ers).
After 33 years, the Bengals are heading back to a Super Bowl where they will take on the Los Angelas Rams on Feb., 13 at 6:30 PM airing on NBC.
NBC - Dayton, WDTN channel 2
NBC - Cincinnati, WLWT channel 5
To see more of Aubrey's work or purchase one of her creative photos visit... https://www.facebook.com/AubreyRauen.Photography where her mission is Striving to bring photography back to a personal level because we believe everyone should have a photographer they trust, and an enjoyable experience!