County Water Users Soon To Receive Softened Water
Image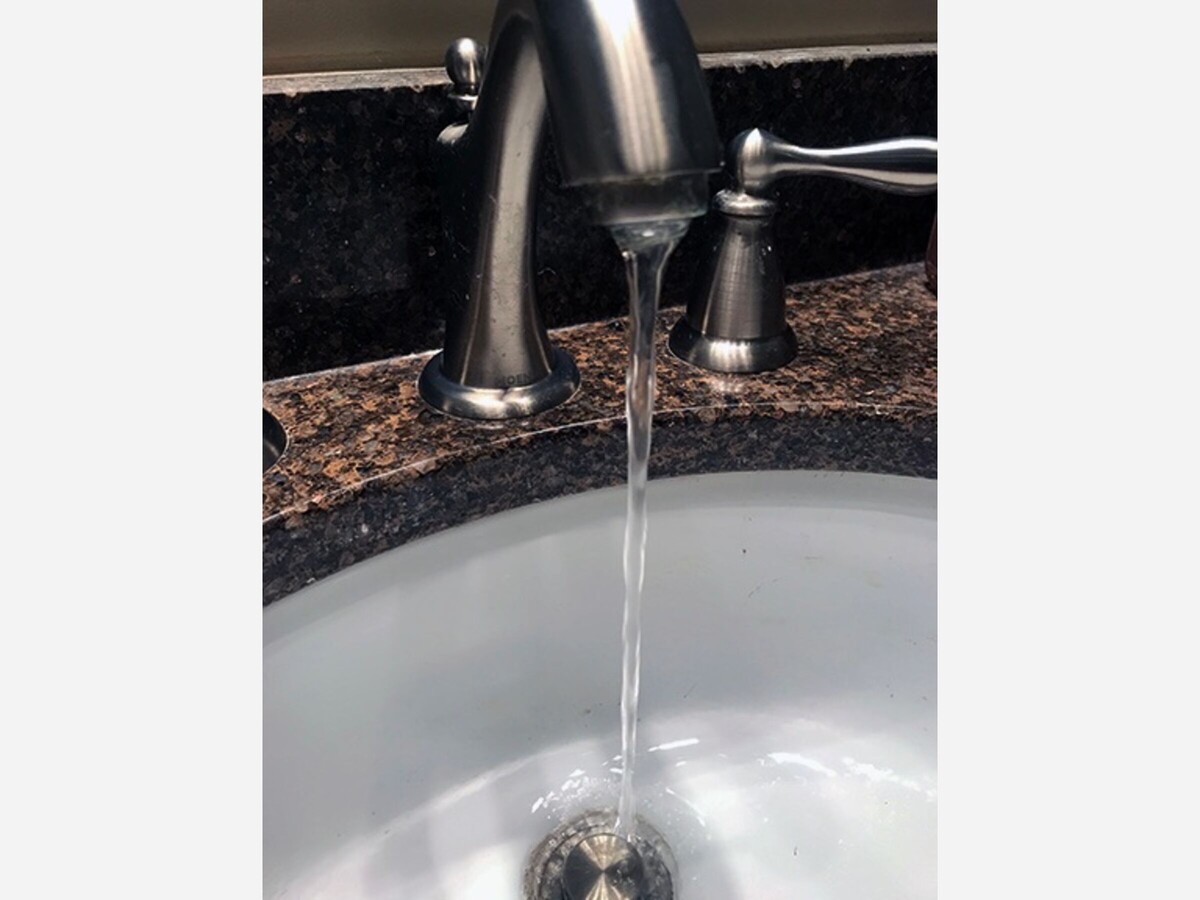 WARREN COUNTY, OH -- Warren County is blessed with some great water sources. Both the Little Miami and the Great Miami Rivers flow through the county, while the northwestern corner sits on the Great Miami Aquifer.
However, the water found in the Great Miami Valley is also known for its hardness.
The United States Geological Survey, a science bureau within the United States Department of the Interior, explains it best…"The simple definition of water hardness is the amount of dissolved calcium and magnesium in the water. Hard water is high in dissolved minerals, largely calcium and magnesium." https://www.usgs.gov/special-topics/water-science-school/science/hardness-water
While hard water is not harmful to drink, it does cause concern to homeowners since hard water can damage water pipes and household appliances because of the deposit build up from Calcium carbonate. This build up can reduce the longevity of appliances, such as dishwashers, coffee makers, washers, refrigerator water-lines and other devices that water runs through. This deposit build up can even alter the taste of such things like ice, water or coffee that come from these appliances.
Calcium and lime deposits caused from hard water.
To help soften the water hardness in the area, the county has recently upgraded both the Franklin Area Water System and the Richard A. Renneker Water System at a combined cost of approximately $37 million.
The Franklin Area Water System serves approximately 13,500 customers and cost $15.1 million for the construction expansion, while the Richard A. Renneker Water System serves approximately 14,200 customers and cost about $22.3 million for its construction.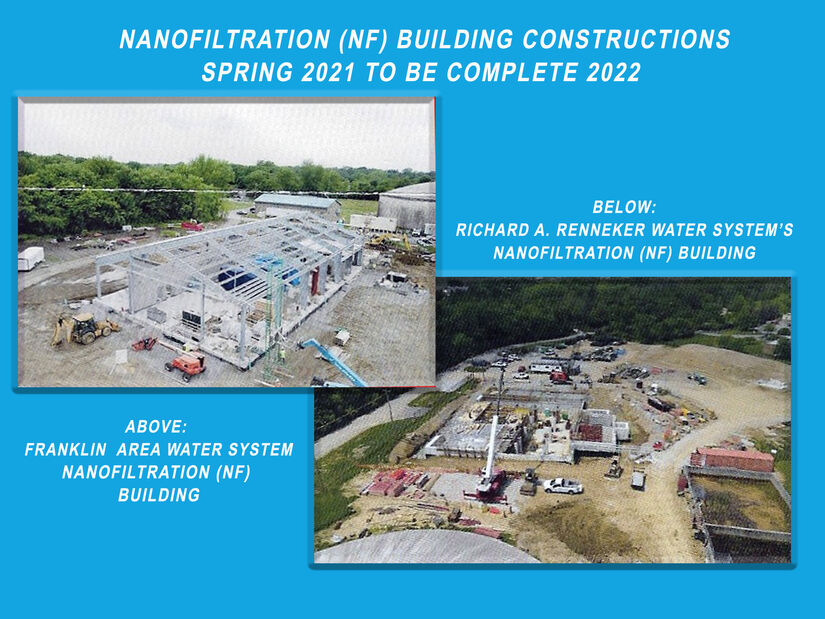 These expansions included the installation of nanofiltration (NF) membranes that remove small molecules and polyvalent ions which include the calcium and magnesium ions that are the main components of water hardness.
A small concentration of Fluoride will still be added to the finished water as recommended by the Ohio Department of Health.
County water users who use the Franklin area Water System will be able to see their water hardness down to 8 grains, which is the recommended hardness for potable water, by March of 2022. The Richard A Renneker Water System users will see their water hardness down to 8 grains by October of 2022.
Customers who have private water softeners should lower their settings to prevent over softening Chris Brausch from Warren County's Water Works recommended.
"Residents may want to even by-pass their softners for a while to see if they need it," he said, adding that if they see they don't need it, they may want to eventually disconnect it all together.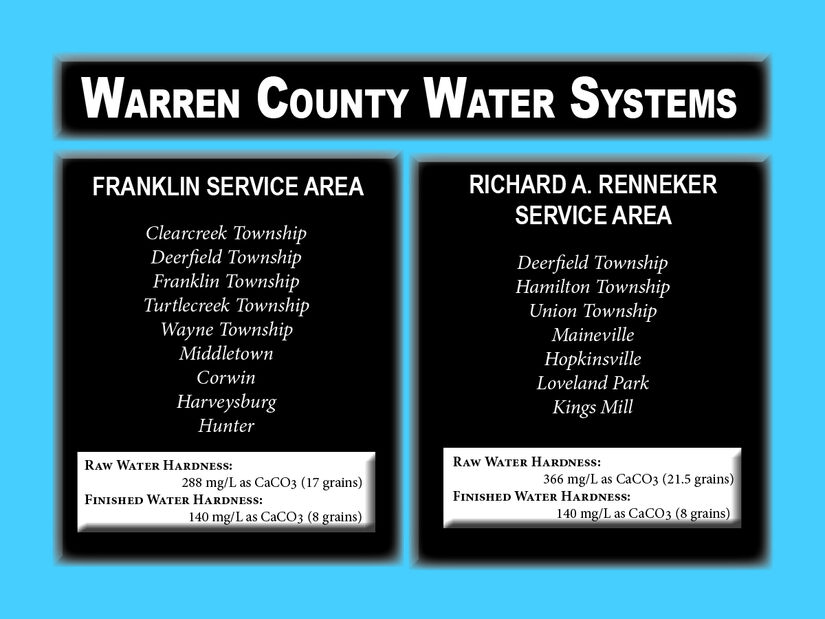 If you pay the county for your water usage, you are a county water user. If you pay a city for your water, this does not apply to you. Also, if you do not pay any entity for water because you are on a private well, this does not apply to you. It is only for residents who get serviced by county water.
How to tell hardness of water according to USGS from https://waterfilterspot.com/water-hardness-number/
 0 – 60 milligrams per liter (0 – 3.5 GPG) — the water is considered soft.  
61 to 120 milligrams per liter (3.5 – 7 GPG) — the water is considered moderately hard water.
121 to 180 milligrams per liter (7 – 10.5 GPG) — the water is considered hard water.
181 milligrams per liter and above (10.5 GPG +)  — the water is considered very hard water.