Diesel Malcolm of Lebanon Named Star Student for Ohio Connections Academy in April 2022
Image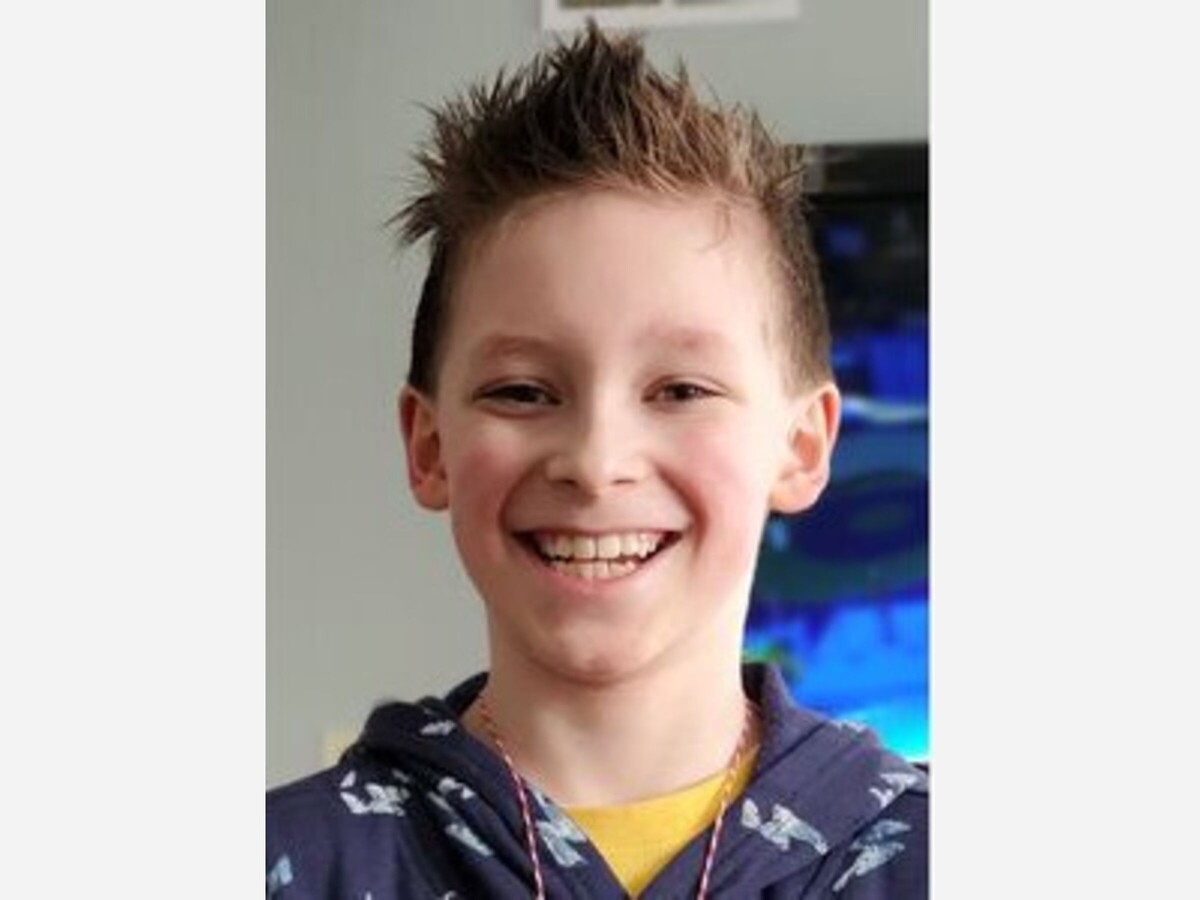 LEBANON, OH -- Ohio Connections Academy (OCA) announced that Diesel Malcolm of Lebanon was named one of its Star Students for the Month of April in recognition of his hard work and leadership in the online classroom.
Diesel is a third grader at the statewide online public charter school and was nominated by his teacher, Ms. Persinger, because of his hard work and outstanding attitude towards learning.
As a Star Student, Diesel will be presented a certificate recognizing his achievement and be profiled in OCA's student newsletter and on the school's social media platforms. 
"The faculty, staff and members of the board at Ohio Connections Academy are proud to recognize students like Diesel and the commitment they demonstrate to our school and their community," said OCA Superintendent Marie Hanna. "Each of our Star Students is a leader in the classroom and demonstrates an extraordinary commitment to learning – they truly deserve this recognition."
Each month during the school year, OCA recognizes students in grades K through 12 who are excelling in the virtual classroom.
Diesel came to OCA in 2020 because his family wanted him to have more flexibility when it came to his education. According to his mother, Jen, they have a large family so learning online from home gives them additional time together.
"We are able to learn and play together," Jen said. "We love the flexible schedules and the wonderful teachers we have encountered thus far."
Ohio Connections Academy is a tuition-free, online public school for K-12 students across the state. OCA is hosting online information sessions for families interested in learning more about virtual education. 
For more information about Ohio Connections Academy or to begin the enrollment process, please visit www.OhioConnectionsAcademy.com or call (800) 382-6010.