Empty Bowls Raises over $13,000 for LIFE
Image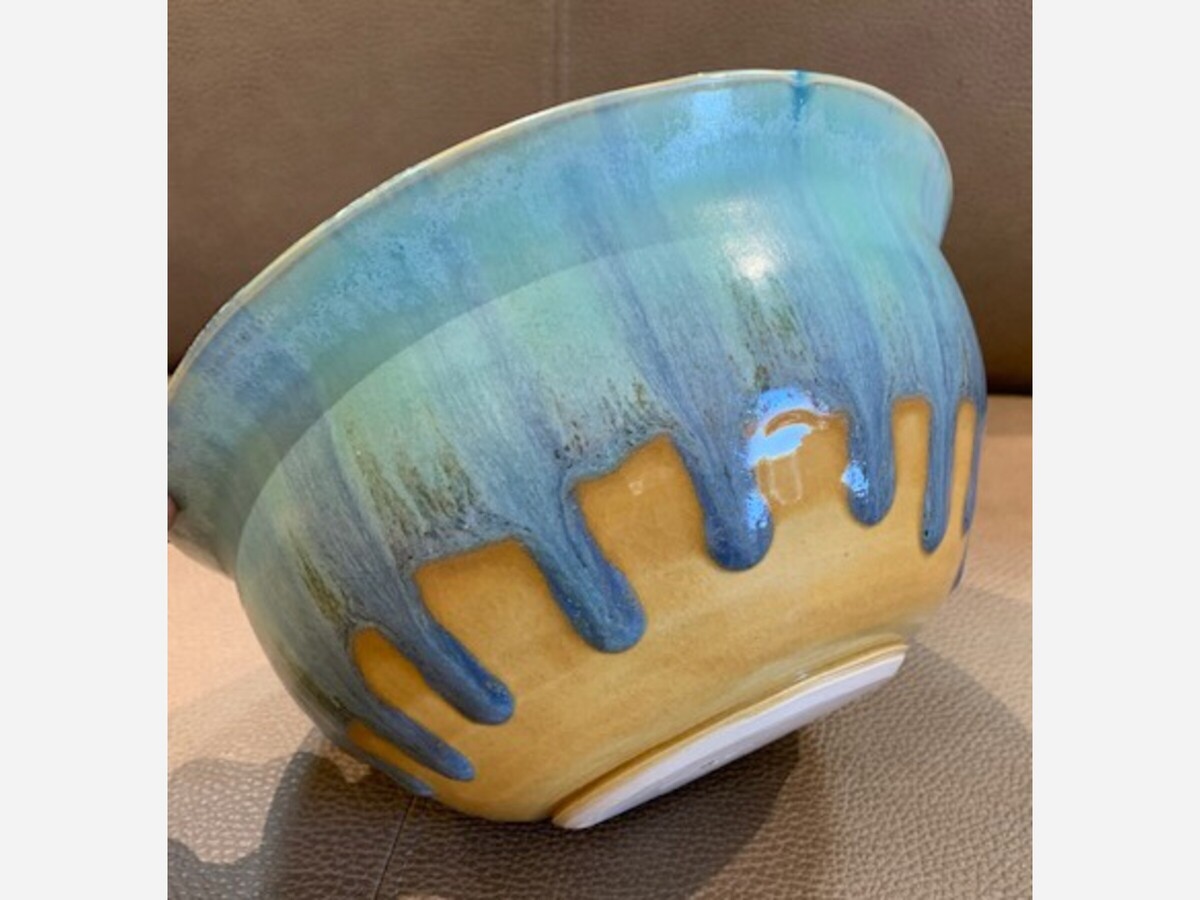 LOVELAND, OH -- Loveland's Empty Bowl's first event for LIFE Food Pantry was a great success explained Lisa Waddell of Empty Bowls.

LIFE, which stands for Lovelands Interfaith Effort, was started in 1988 and helps assist those in the Loveland area with food and assistance when needed. Along with family needs, LIFE also helps stock snack shelves at the areas local schools for children in need, as well as financial assistance to those in dire need.
LIFE serves hundreds of families each month, Waddell said explaining this is why the Empty Bowl fund raiser is and was so important.
Waddell went on to explain that Empty Bowls is a national movement. It is a way local artist and business come together to raise money for food related charities such as LIFE, she said.
Loveland's Empty Bowls First Time Event was held earlier this month at Prince of Peace Lutheran Church where it raised $13,790 to benefit LIFE Food pantry.
The event was attended by 200 individual who purchased a $20 ticket... that not only provided a  soup luncheon, but it came with a unique pottery bowl.
"The pottery bowls were handmade by local artist," Waddell explained.
Waddell added that along with food and pottery being donated, many local Loveland shops donated other items raffle baskets.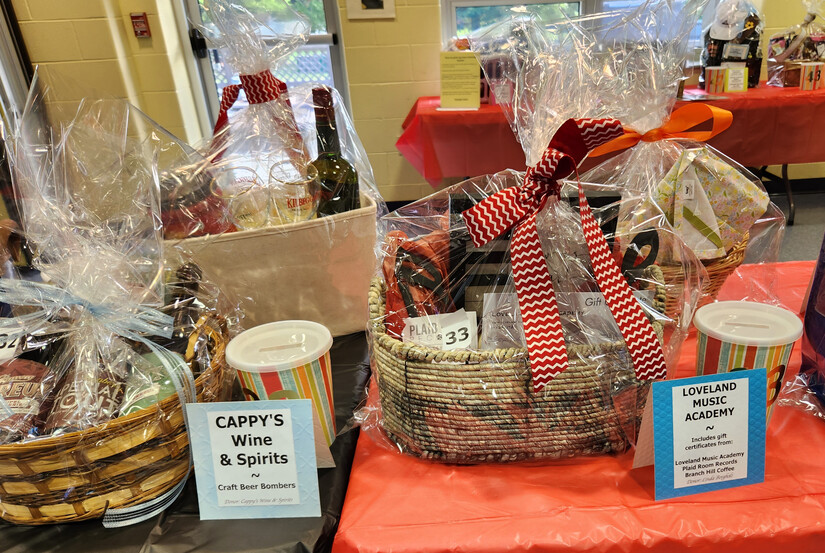 "The event was extremely successful," she said adding their goal is to be able to do this every year. 
Company's and Businesses Empty Bowls would like to thank include: 
FOOD
RAFFLE BASKETS
EVENT DONATIONS