Need A Place To Offload That Extra Halloween Candy?
Image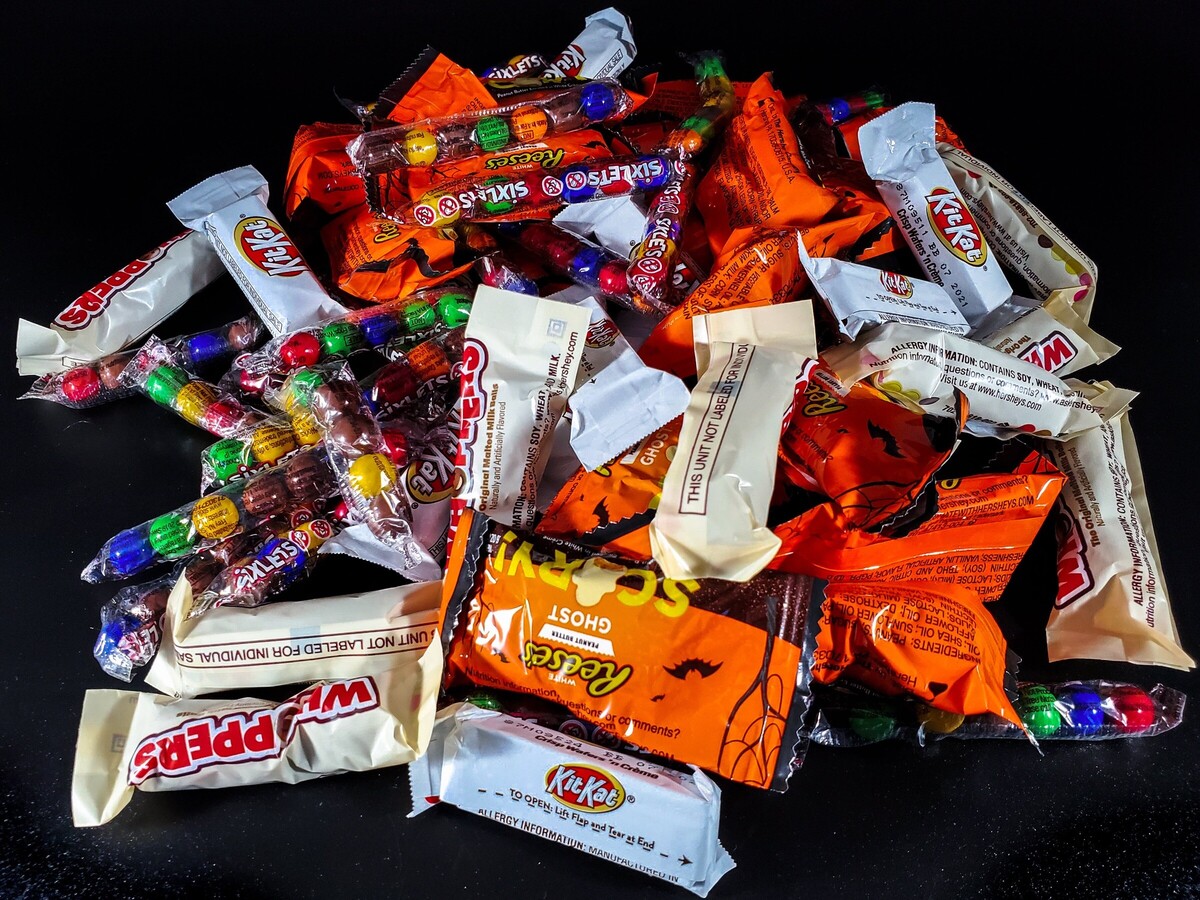 MAINEVILLE, OH -- Need a place to offload all that extra Halloween candy? JF Burns Elementary would be happy to accept it for the Yellow Ribbon Support Center. Started by friends Hope Cantrall and Warren County Park District's Shannon Pennington, the candy collection is now in its 12th year. 
"They (Yellow Ribbon Support Center) collects the donated candy and sends it in care packages to troops stationed away from home," Pennington noted, explaining that she and Cantrall started this..."when my children were little and her son was being deployed."
Pennington added that the candy is sent to the troops overseas via the Yellow Ribbon Support Center. Candy and monetary donations, which help cover the cost of shipping, can be brought to JF Burns Elementary School located at 8471 Columbia Rd. in Landen through Friday, November 10th.
There is a drop box located in the main hallway at JF Burns, and donations can be dropped off after hours, too, if the building is open for activities. All types of candy (including chocolate) and snacks are being  accepted. If possible, please send the candy into the school in a zip-lock baggie. 
"We will also gladly accept donations of quart size zip-lock baggies for these baggies are used to pack the candy to send to the troops," Pennington noted.
Other areas where candy can be dropped off include:
If making a monetary donation, a check can be made payable to "The Yellow Ribbon Support Center" or donations can be made via Venmo or PayPal through www.YRSC.org. All donations are tax deductible.
Please feel free to have your kids write letters and/or draw pictures for our troops. These items are also welcomed to be dropped off and will be included with the candy. Also, if you have a loved one deployed, please email Keith Maupin at K_Maupin@yahoo.com, or you may send a private message to the Yellow Ribbon Support Center via their Facebook page. Questions should be directed to Hope Cantrall at hope.cantrall@yrsc.org
More News from Maineville