A Shoe Drive That Benefits Homeless Dogs and Cats
Image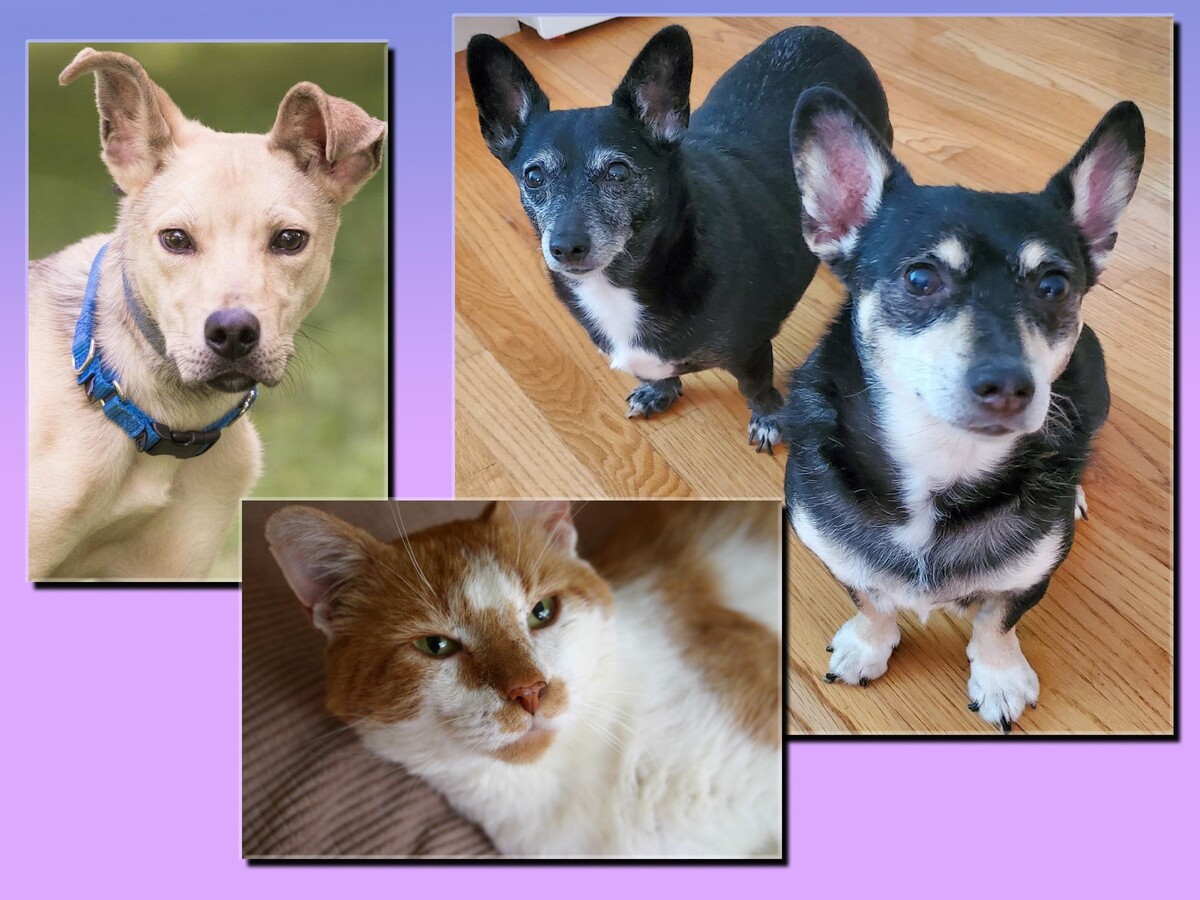 The Homeless Animal Rescue Team (HART) is holding its 2nd Annual "HART and Sole" Shoe Collection Drive to raise funds for dogs and cats under its care that are waiting forever homes.
HART earns funds based on the total weight of the shoes collected as Funds2Orgs will purchase all the donated footwear with 100% of those dollars directly benefiting the HART animals, explained HART volunteer Brenda Porter.
Porter added that all donated shoes will be redistributed throughout the Funds2Orgs network of micro-enterprise partners in developing nations, helping impoverished individuals start, maintain and grow small businesses, earning money to feed, clothe and house their families and support their communities.
The fundraiser that last until October 31 is actually helping three separate causes.
It is raising funds for HART to care for the animals.
It is providing shoes to developing nations.
It is reducing what is going into the landfills.
HART is collecting unwanted gently worn, new, or used pairs of shoes and boots of any size and style...including cleats, golf and bowling shoes. The only requirement is that shoes be a complete pair and in a wearable condition with no holes, broken zippers, etc.
Places where shoes can be dropped off:
County Animal Hospital – 1185 Reading Road, Mason 45040 (during business hours)
Doggie Paddles, LLC – 10248 Dixie Hwy., Florence, KY 41042 (during business hours)
Doyle Residence – 7176 Zenith Court, Liberty Twp. 45011 (leave on porch)
Goodpaster Residence – 797 Canute Court, Maineville 45039 (leave on porch)
Illuminate Family & Cosmetic Dentistry – 11333 Springfield Pike, Cincinnati 45246
(Mon. & Fri. 7am-2pm; Tues., Wed. & Thur., 8am-5pm)
Maier Residence – 5264 Ralph Avenue, Cincinnati 45238 (leave on porch)
The Healthy Bee (formerly Monroe Nutrition) – 117 South Main St., Monroe 45050 (during business hours)
Drive-thru collections will also be held on October 9, October 16, and October 30 from 10 a.m. until noon in the County Animal Hospital parking lot.
"HART's inaugural shoe drive in 2021 was a huge success, collecting over 3,400 pairs of shoes and boots. The 2022 goal is 5,000 pairs! Your donations will make a difference in people's lives, and will help support the work HART does across our communities," Porter added.
For more information on HART visit its website at rescueahart.org.
More News from Mason