Mason Man Inducted Into the Saginaw Valley State University Sports Hall Of Fame
Image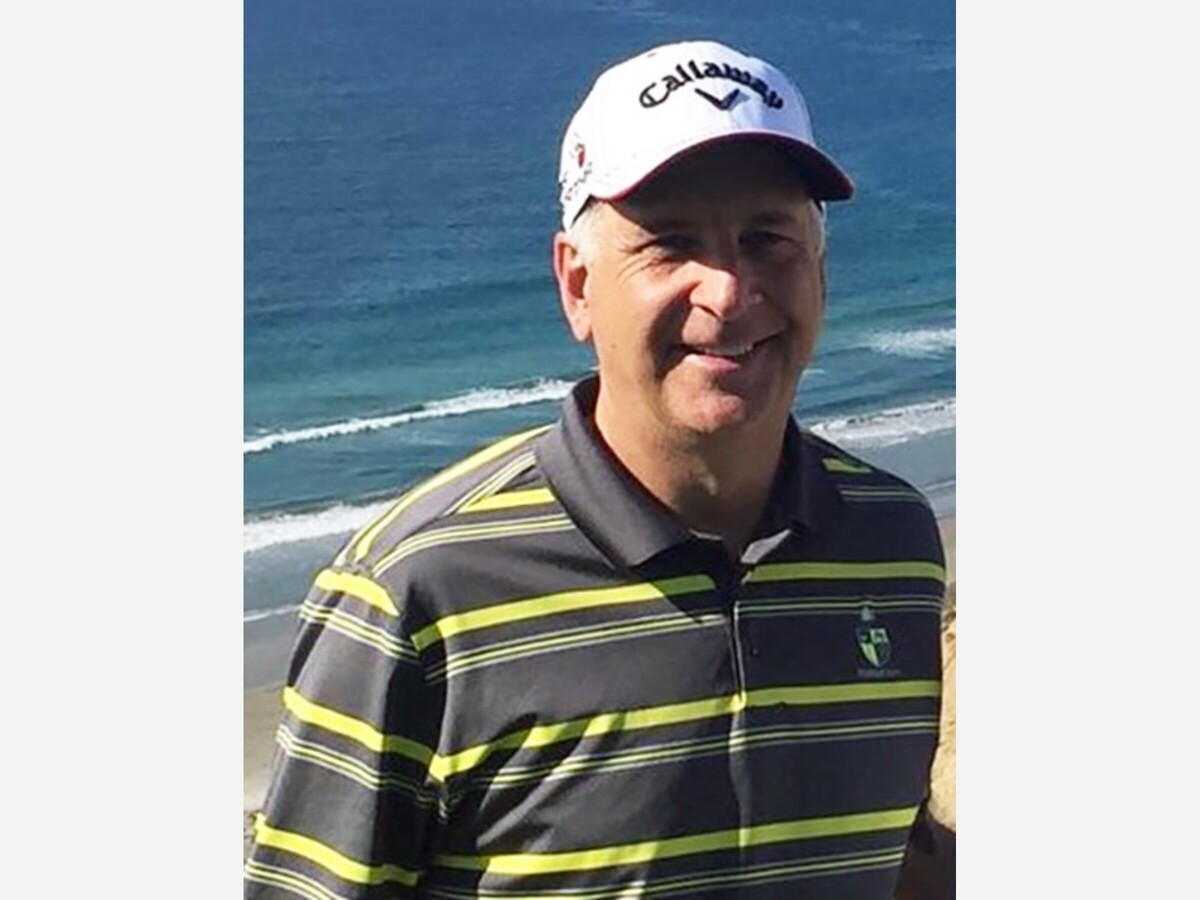 SAGINAW, MI -- Mason's Bob Stephens was recently inducted into the Saginaw Valley State University Sports Hall of Fame for golf. 
Prior to moving to Mason in 1996, Bob spent the first part of his life in Michigan, explained his brother Michael Stephens.
"Our parents took up the game of golf around 1970-1971," Michael said, adding that his brother Bob, who was born in Detroit in 1962, started golfing in 1974. 
"He started golfing at small par-3 golf courses in the Detroit area. Over the next four or five years, he played in Junior Tournaments around southeast Michigan," Michael explained.  
In 1977, the family moved from Detroit to Northville, MI where Bob joined the Northville High School Golf Team as a sophomore. In 1980, he graduated from Northville and attended a local community college where he played on the college's golf team. 
"In 1981, Bob transferred to Saginaw Valley State College," Michael said, adding that SVSC is now  SVSU.
"By his own admission, being his first time living away from home, he was like a fish out of water," Michael said, noting that by the time Bob graduated in 1985, he was a changed man being much more self-assured and confident.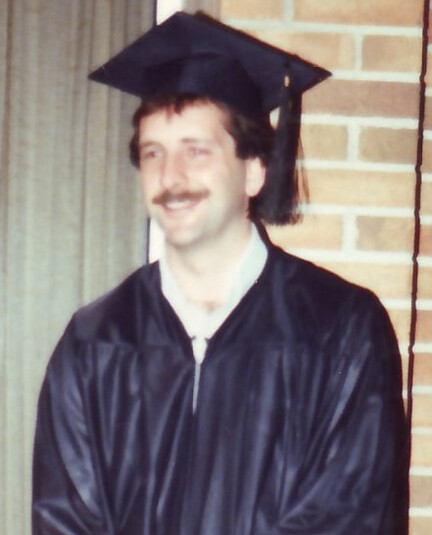 Bob played three seasons for Saginaw Valley and was the number one player for the school in his Junior and Senior years. Saginaw Valley is in the Great Lakes Intercollegiate Athletic Conference (GLIAC), which at the time was part of the National Association of Intercollegiate Athletics (NAIA), now NCAA Division II.
The 1984 golf season was the highlight of Bob's golf career. He won the GLIAC Championship as an individual while leading his team to victory as well. In June of 1984, the NAIA held their national tournament at Bay Valley GC in Saginaw. It is a 4-round tournament. Schools play five golfers each round, and the low four scores are counted. After shooting 71-65 in the first two rounds, Bob was leading the tournament.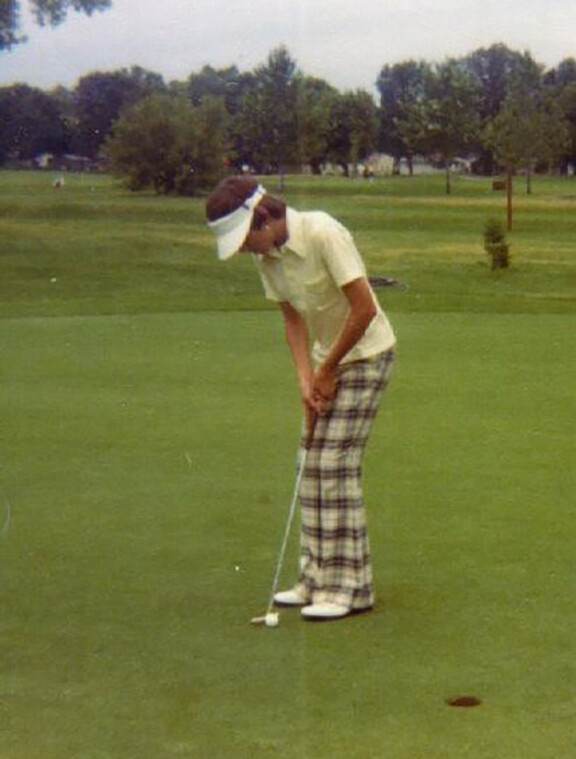 "He says this was his most memorable golf moment as it was a national tournament including a team from Hawaii," Michael said.
Ultimately, Bob posted the low score for his school and SVSC finished second in the tournament. For his performance that season, he was named an NAIA All-American.
Bob has been a golf pro since 1985 working at golf courses in Freeland, Michigan; Columbus, Cincinnati and at Sycamore Creek GC in Springboro, OH. 
On Friday October 28, 2022, Bob was inducted into the Hall of Fame and to even be considered a potential candidate, a person must be nominated by an alumnus of the school. After nomination a HOF Committee reviews the nominee's achievements and then votes on induction, Michael explained.
Bob was nominated by his wife Kelly, who herself was inducted into the school's Hall Of Fame for track & field. 
According to Michael, Bob wasn't the only one enjoying the game of golf with his parents. Along with Bob, six other siblings have been golfers ... with two other brothers playing for SVSU. 
Two people Bob acknowledges for his success are Kelly his wife, who was his girlfriend at the time, for her positivity, enthusiasm and support and his dad (for whom he is named) for his example of a good work ethic.
"Bob's advice to young golfers would be with desire and a good work ethic, you can achieve anything. A lot of solid practice doesn't hurt," Michael added.
Bob and Kelly have three children and four granddaughters.