Mason Piano Teacher Has Four Students Who Will Perform at Cincinnati Memorial Hall
Image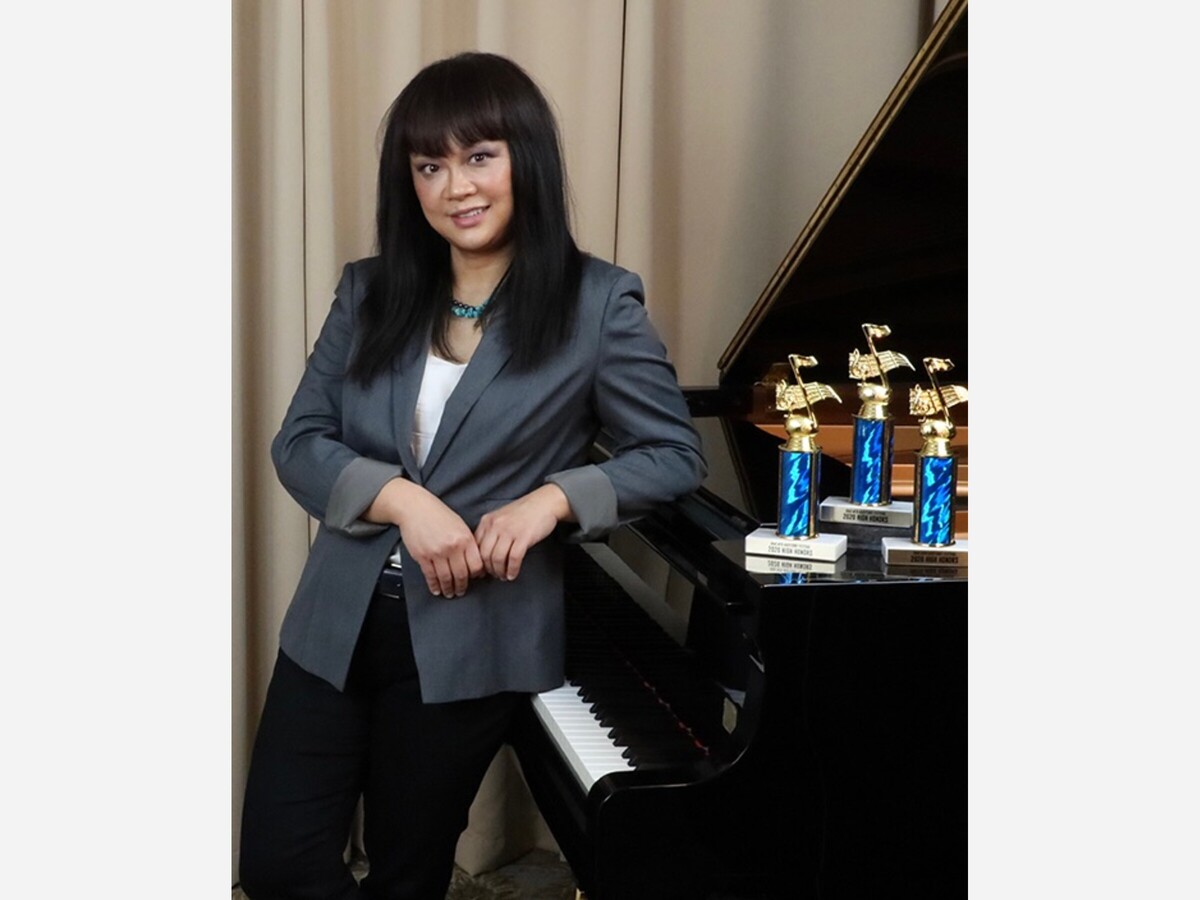 MASON, OH -- The future piano stars of Mason shined bright at the Julia Bartles Concerto Competition this past weekend, claiming several first-prize and numerous second and third prize awards. They will attend an award ceremony on February 12 in Memorial Hall Cincinnati, and the first prize winners will perform there with the Immanuel School Of Music Youth Orchestra.
Dr. Yuking Chou Brandenburgh, the piano teacher of four first prize students, aged 8-18, shared with us that it is her joy to train these talented young students not only to enjoy music and the piano, but also to strive for a bigger and brighter future. Several of her students are international and national award winners, and her students have performed on countless international music stages, including Carnegie Hall in New York City, where two of her students will perform this spring.
Growing up in Asia and Europe, before receiving her doctorate from the College Conservatory of Music at UC, she has benefited from training on three continents, and now her students can benefit from that training as well. Dr. Brandenburgh loves to be able to share her experience in international competitions with a new generation of piano students. She has taught 14 years in Mason and currently teaches at Heritage Presbyterian Church three days a week, as well as teaching for CCM.
You can enjoy an afternoon of excellent concerto performances by bright young pianists, violinists, violists, and cellists on Sunday, February 12 at 2 PM in Memorial Hall Cincinnati.
Final Concert and Awards Ceremony: Sunday, February 12, 2023 @ 2 pm
$15 at box office or online.
Memorial Hall, 1225 Elm Street, Cincinnati, OH 45202