Miami Univeristy's Institute for Learning in Retirement Fall Registration Is NOW OPEN
Image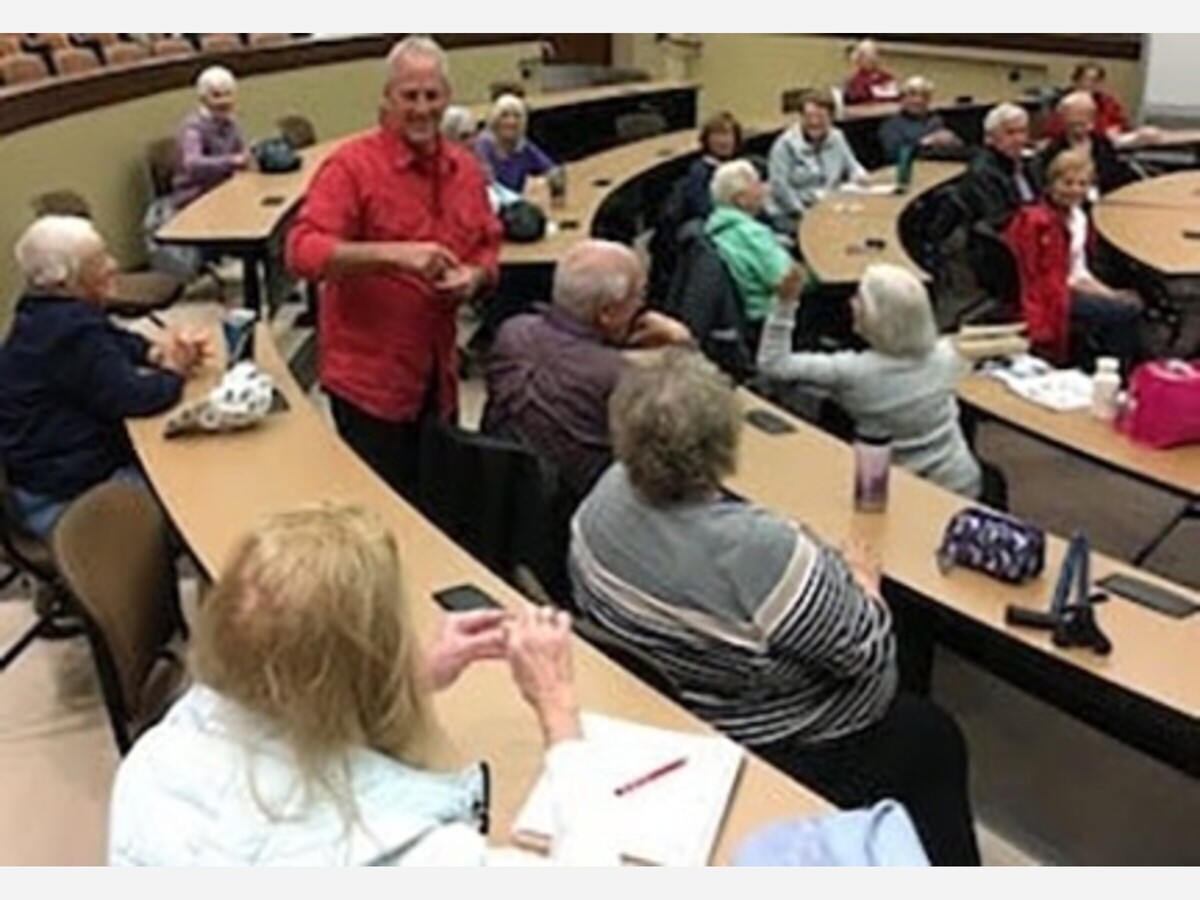 PHOTOS AND STORY SUBMITTED BY MIAMI'S ILR
Are you 50 or older and interested in exploring the arts, society, science, literature, history, technology, or current events? 
Discover learning for the sheer joy of it by enrolling in Miami University's Institute for Learning in Retirement (ILR) non-credit classes. Best of all, you'll find no tests, grades, or homework! Registration is now open for the fall semester, which runs from Oct. 2 to Nov. 3, 2023.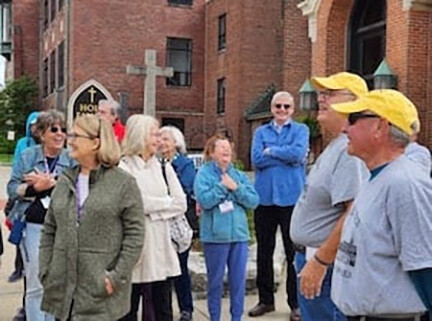 Celebrating 26 years of excellence in lifelong learning, this term ILR is offering over 70 courses and events from which to choose. They are available online and/or in person. Courses typically meet once a week for five weeks. The per-semester fee of $145 allows you to register for an unlimited number of classes. 
Visit the ILR website at MiamiOH.edu/ilr to register online, request a catalog, preview the courses, or get more info. Call 513-529-8500 or email ILR@MiamiOH.edu for further details. Register today to discover what you've been missing. 
More News from Mason