Name the Snowplow Contest Opens for Deerfield Twp. Residents
Image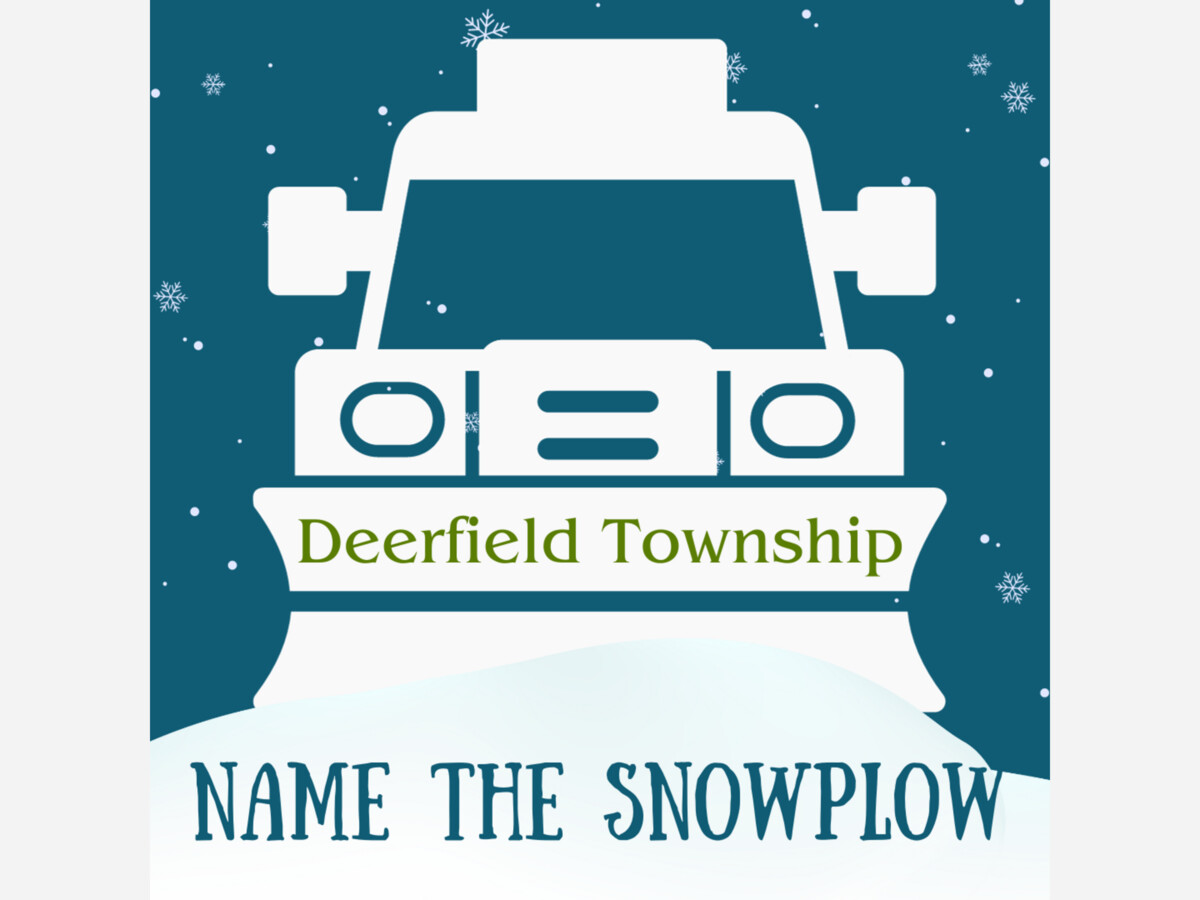 DEERFIELD TOWNSHIP WARREN COUNTY, OH -- "The weather outside is frightful, and our snowplow needs a name that's delightful!" states the Deerfield Parks & Recreation October 2023 Newsletter.
Deerfield Township has two new snowplows and is asking for help in naming them. Those who live in the township can submit their unique name ideas through www.ChooseDeerfield.com or www.DeerfieldRec.com starting November 1st through November 17th.
A panel of judges, including the Snowplow drivers, will choose the winner who will get to see the  name they chose painted on the side of the truck, receive a certificate of recognition plus ride in the snowplow that will lead the way of Santa's arrival on a firetruck at the Holiday of Lights tree lighting celebration on Nov., 25th.
This contest is only open to the residents of Deerfield Township. All ages are encouraged to participate!  Email skirby@deerfieldtwp.com with questions.
Click here for submission form and full list of rules.
More News from Mason