Sinclair's Mason Campus Featured Hands-On Workshops For Warren County Students
Image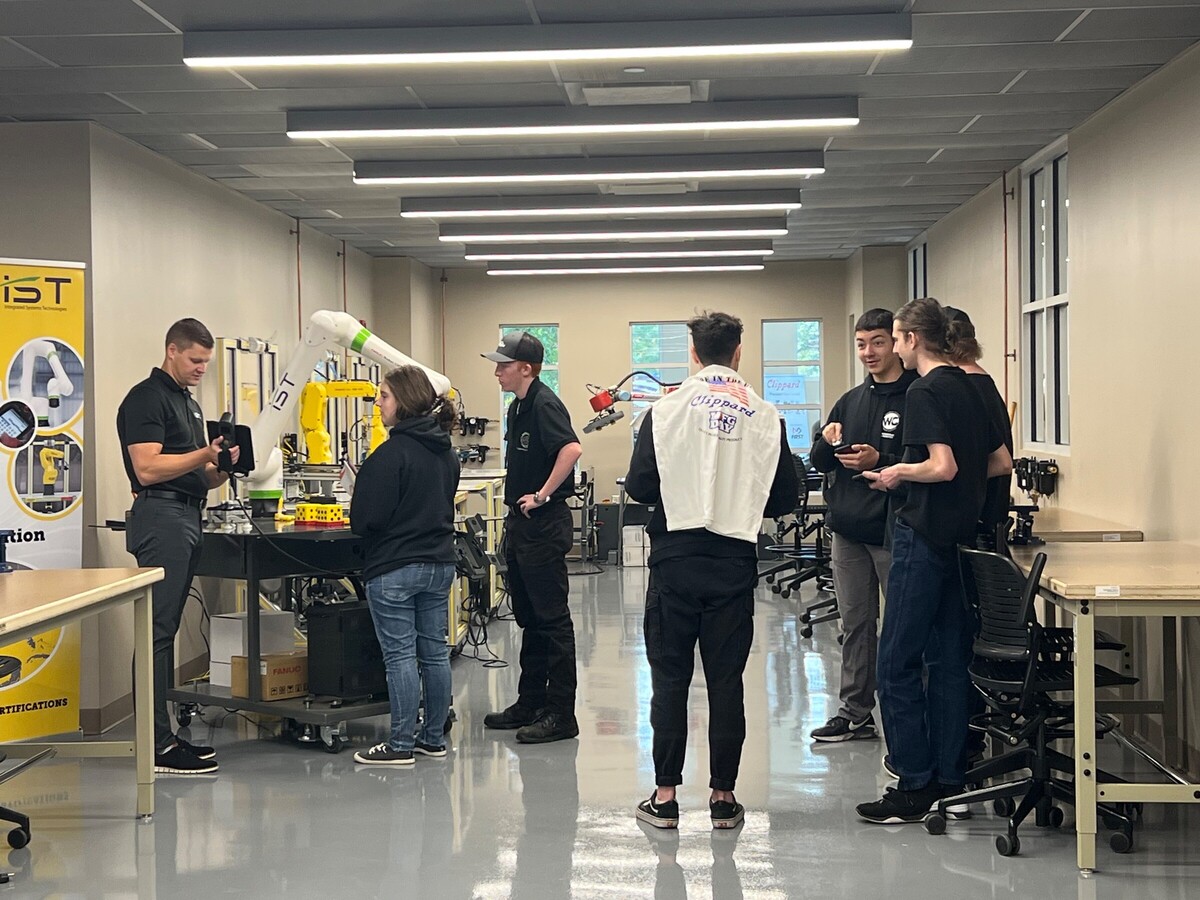 Contributed from Sinclair College
MASON, OH -- More than 100 high school students from Warren County received hands-on exposure to modern manufacturing during a special open house at the Mason campus of Sinclair Community College. A dozen employers attended the open house to inspire the students to explore diverse career opportunities within the manufacturing industry.
"Sinclair Community College is grateful for the tremendous support from industry partners as we collectively inspire the next generation of manufacturing professionals and equip them with the skills and knowledge needed to thrive in this dynamic and innovative industry," said Chad Bridgman, Director – Sinclair Community College Office of Work-Based Learning.
Faculty members from Sinclair Community College and industry professionals engaged students by providing demonstrations and interactive displays for students to learn about what is made throughout the region and careers available.
Sinclair's Advance Manufacturing Open House in Mason was one of several events held during October to recognize National Manufacturing Month.
Industry partners who supported and participated in the open house included: 
More News from Mason