Play Fish and Learn Hebrew at Adult Summer Camp
Image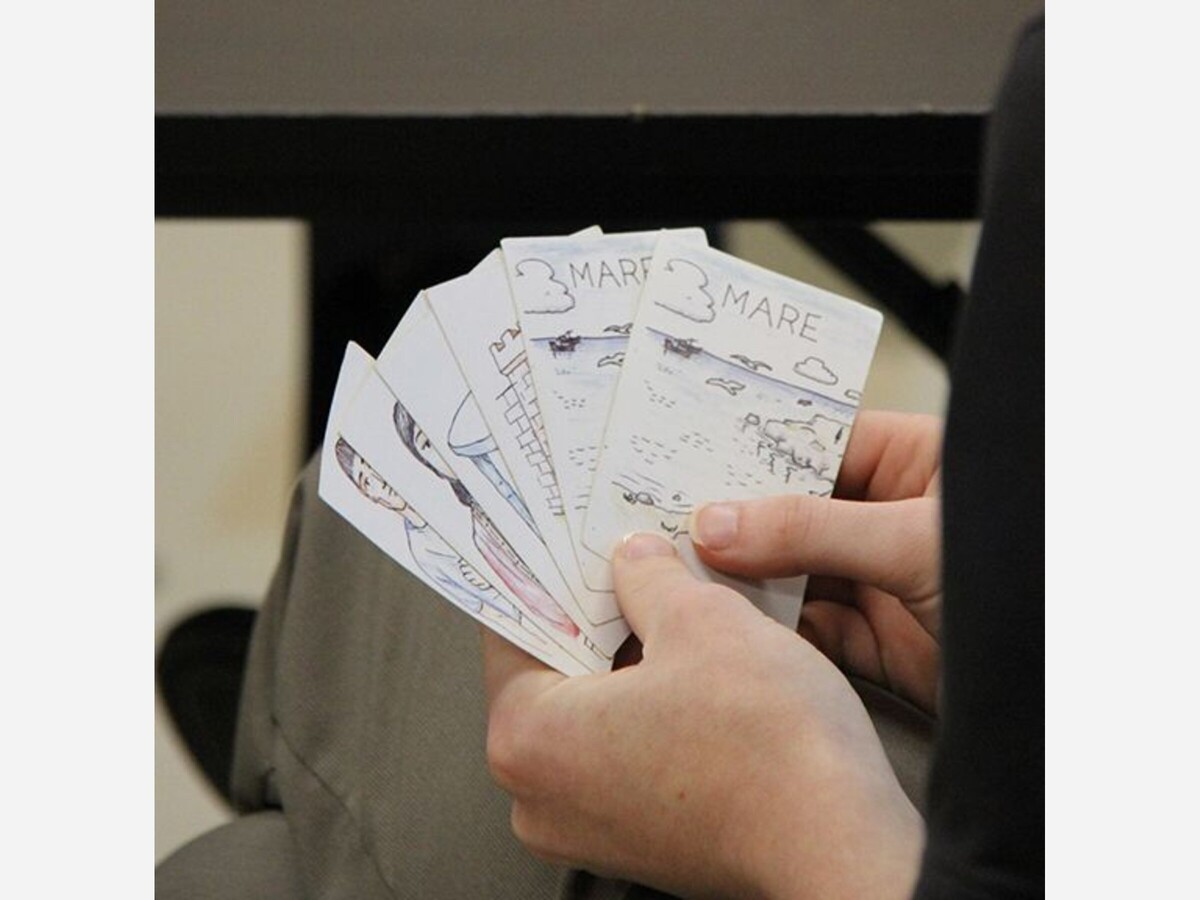 MASON, OH -- Curious about the Hebrew language? Mars Hill Academy Hebrew teacher Dr. Christopher Jero is offering an adult summer camp for introductory Hebrew in August.
"Hebrew is Easy" will be held Monday, August 1 – Thursday, August 4
from 6:30-8 p.m. at Mars Hill Academy in Mason. This summer camp
explores the basics of Hebrew language and script with a view to
acquiring insights into the Bible that get lost in translation.
"Like any language, learning to read Hebrew takes time and practice," said Dr. Jero. "Yet even a little familiarity with Hebrew yields a wealth of insight."
"We will learn to decipher Hebrew script, to change the meaning of Hebrew words by changing their form, and to understand important Hebrew vocabulary. Among other insights, we will explore how acrostic Psalms work; we will discover the significance of Hebrew names in the biblical narrative; and we will uncover literary allusions obscured by English translation. We might even sing Hebrew songs and use Hebrew greetings,"added Dr. Jero.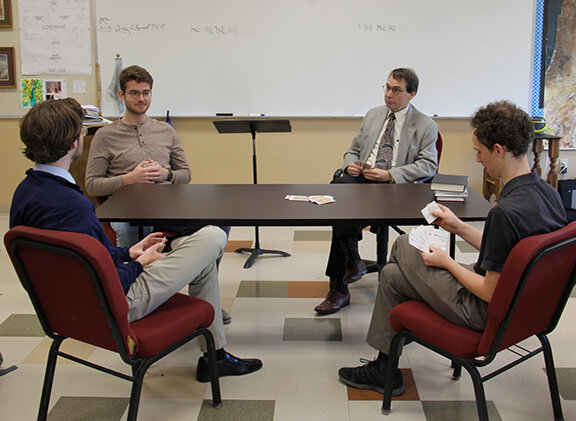 For more information or to register, visit www.marshill.edu/camps or contact camp leader: Dr. Christopher Jero at christopher.jero@marshill.eduor call 513-467-1147.