Meet the Writer: Terry Susong "Sir, When Is Our Next Stop?"
Image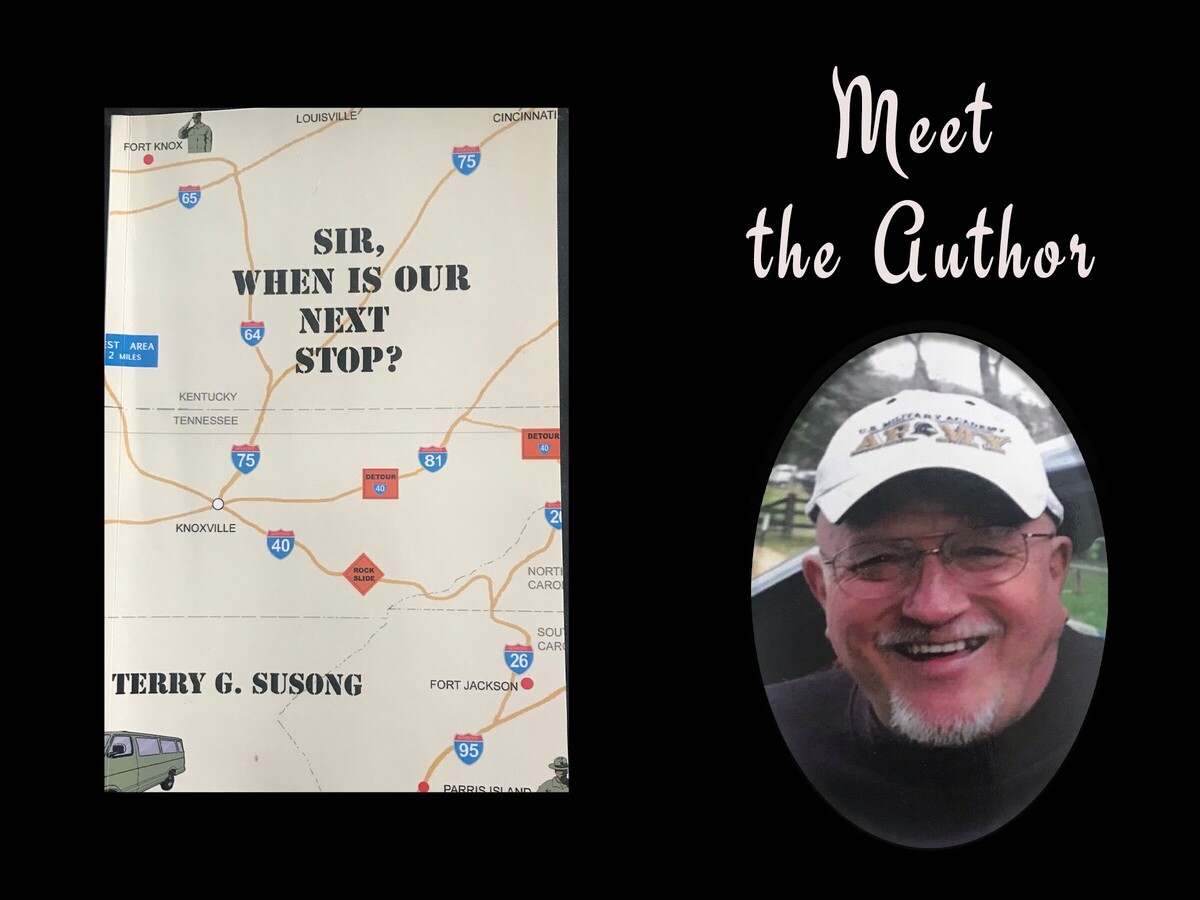 Middletown, OH -- After retiring from the Middletown Fire Department, Terry Susong didn't want to stop what he loves doing… serving his country, as well as, serving his fellow country men and women. 
Susong, who had been a Medic in the US Army during Vietnam before serving as a firefighter, took a new civilian position in helping the military. He accepted the job of transporting recent recruits to boot camp.
"I probably drove more than a thousand young men and women to their basic training stations," Susong said.
During his six to eight hour drive from Knoxville, Tennessee to either South Carolina's Parris Island or Fort Jackson, or to Kentucky's Fort Knox, Susong was able to build a rapport with the new recruits.
"My experience in the military was one of the main keys in helping to bridge the generation gap between me and the future young soldiers as we made conversations on this journey together," Susong said.
"I was truly honored to hear so many stories," he added.
Susong explained that it wasn't long before he began receiving letters from the young men and women he had had the honor of spending their last hours of being a civilian. 
"When I accepted the job, I had not intention of writing a book. But, as I began sharing some of their stories... and some of my stories, people would ask me, 'Why don't you write a book?'"he said.
"So I did," Susong chuckled.
Sir, When Is Our Next Stop?, shares many of the stories that touched Susong during those three years of being on the road with our country's future soldiers. Sir, When Is Our Next Stop? can be purchased by contacting Terry at Terrysusong@aol.com.
To hear more on Susong's book watch the video below...