Troop 45988 Spreads Some Girl Scout Cookie Kindness
Image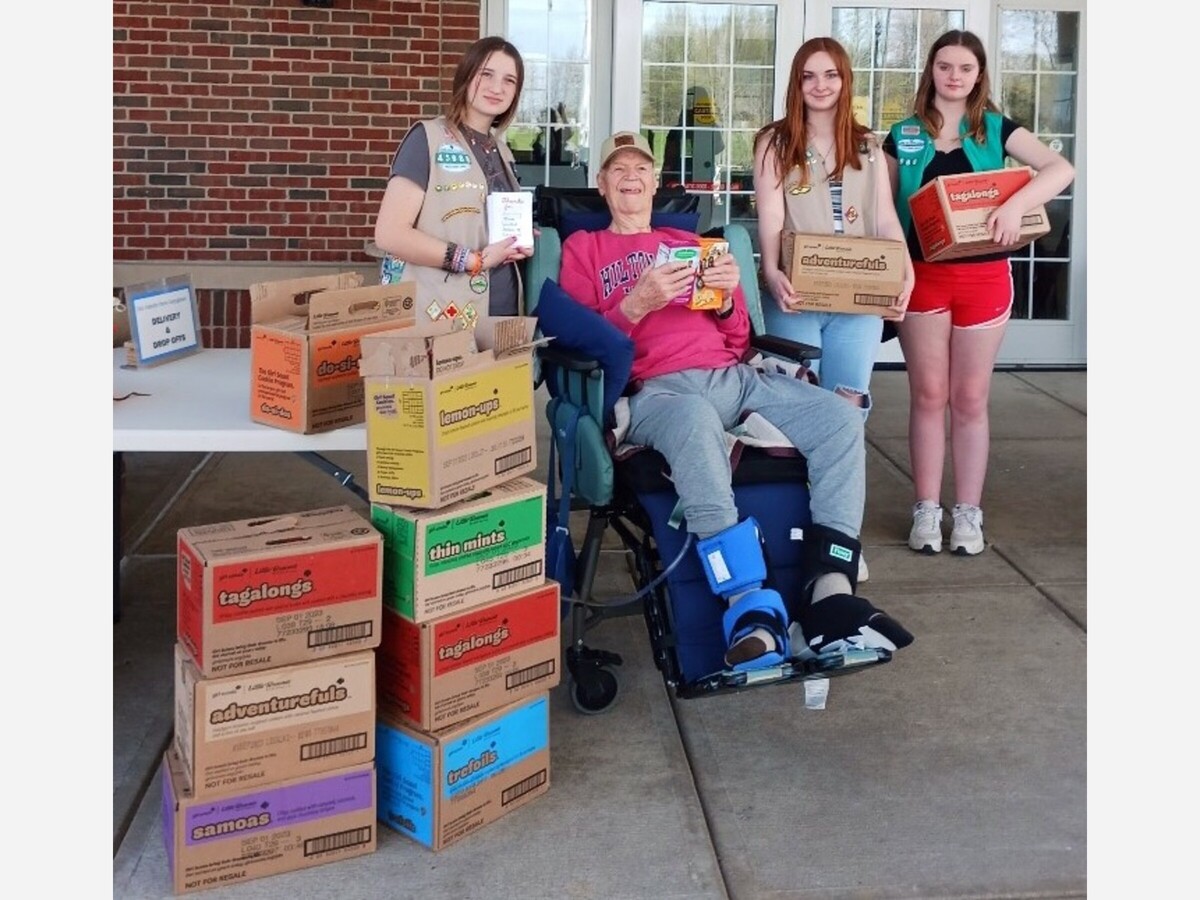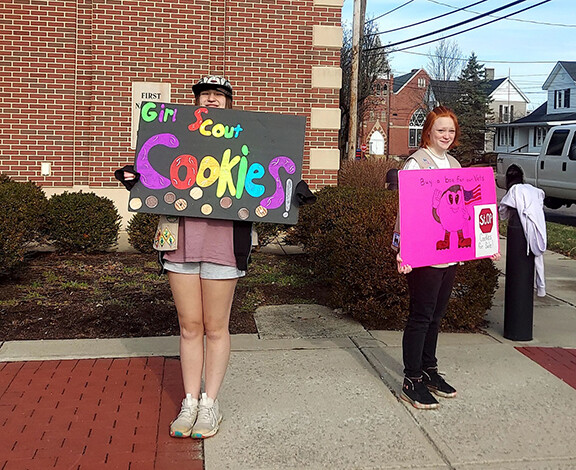 BLANCHESTER, OH -- Blanchester Girl Scout Troop 45988 has been busy the past few months. For quite a few years, the girls have gathered donations from local business owners and organizations to support the Georgetown Nursing Home Veterans. 
But this year, with only 60 residents there, Troop 45988 did something a little different. 
'We decided, since we had our largest donations ever of 296 boxes, that we would split the cookies to bless 140 Veterans receiving patient care checked in at the Chillicothe Veterans Hospital," noted Ida Sells Miller one of the leaders of Troop 45988.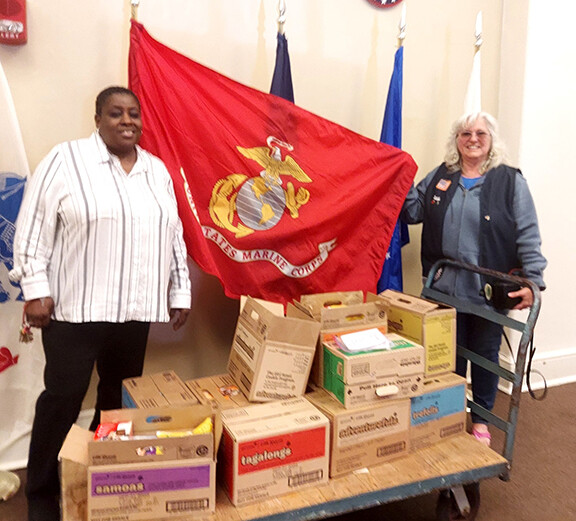 This would not have been possible with out the generous support of: 
Blanchester WiC on Fancy St, 
Blanchester BIC Machine Shop on 28, 
Blanchester Eagles, 
Blanchester Masonic Lodge, 
Bush Auto of Wilmington, 
Wilmington Champion Bridge, 
Wilmington Auto Sales, 
Mark Kratzer's Pharmacy, 
Mariemont's Mathew Lackney Denistry and
donations handed to the girls from customers and at Cookie Booth sale locations.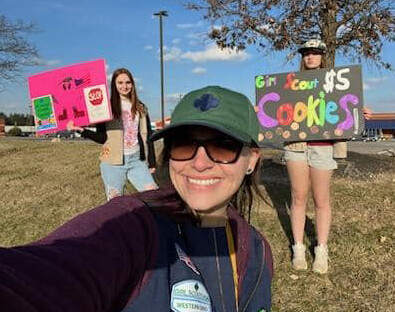 Participating Girls registered in troop are Josie Fruediger of 9 yrs, Avaylia Hollingsworth 7 yrs, Janet Crow 2 yrs (8 yrs in GS), Julia Fruediger 2 yrs. The girls attend Blanchester and Clinton Massie. The leaders are Ida Sells Miller and Stephanie Elaine Miller, volunteer Jana Fruediger.