Springboro Girls Volleyball takes a loss along with Bellbrooks Girls Soccer
Image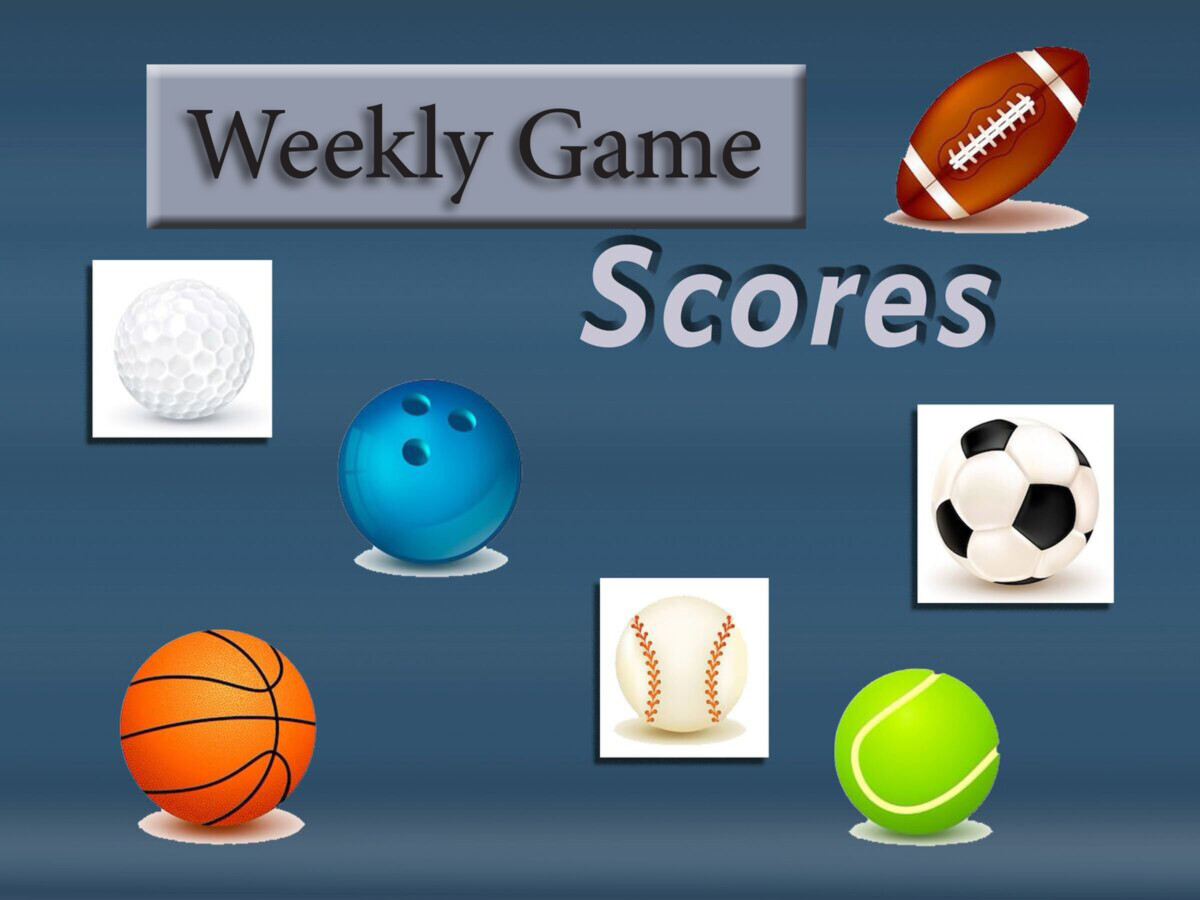 Milford baffles Springboro 3-0
Dominating defense was the calling card of Milford as it shut out Springboro 3-0 in an Ohio girls volleyball matchup on September 26.
---
Miamisburg exerts defensive dominance to doom Bellbrook 1-0
No scoring allowed. That was the mantra Miamisburg followed in snuffing Bellbrook's offense 1-0 in Ohio girls soccer on September 26.
Miamisburg opened with a 1-0 advantage over Bellbrook through the first half.
Neither squad scored in the final half.
You're reading a news brief powered by the Warren County Post and ScoreStream, the world leader in fan-driven sports results and conversation. To see more game results from your favorite team, download the ScoreStream app and join over 10 million users nationwide who share the scores of their favorite teams with one another in real-time.
Make continuing coverage of our community possible by subscribing to the Warren County Post for as little as $5 per month.
More News from Springboro