Barefoot Girl @ Home Just One of the Many Shops Ready for Christmas in Springboro
Image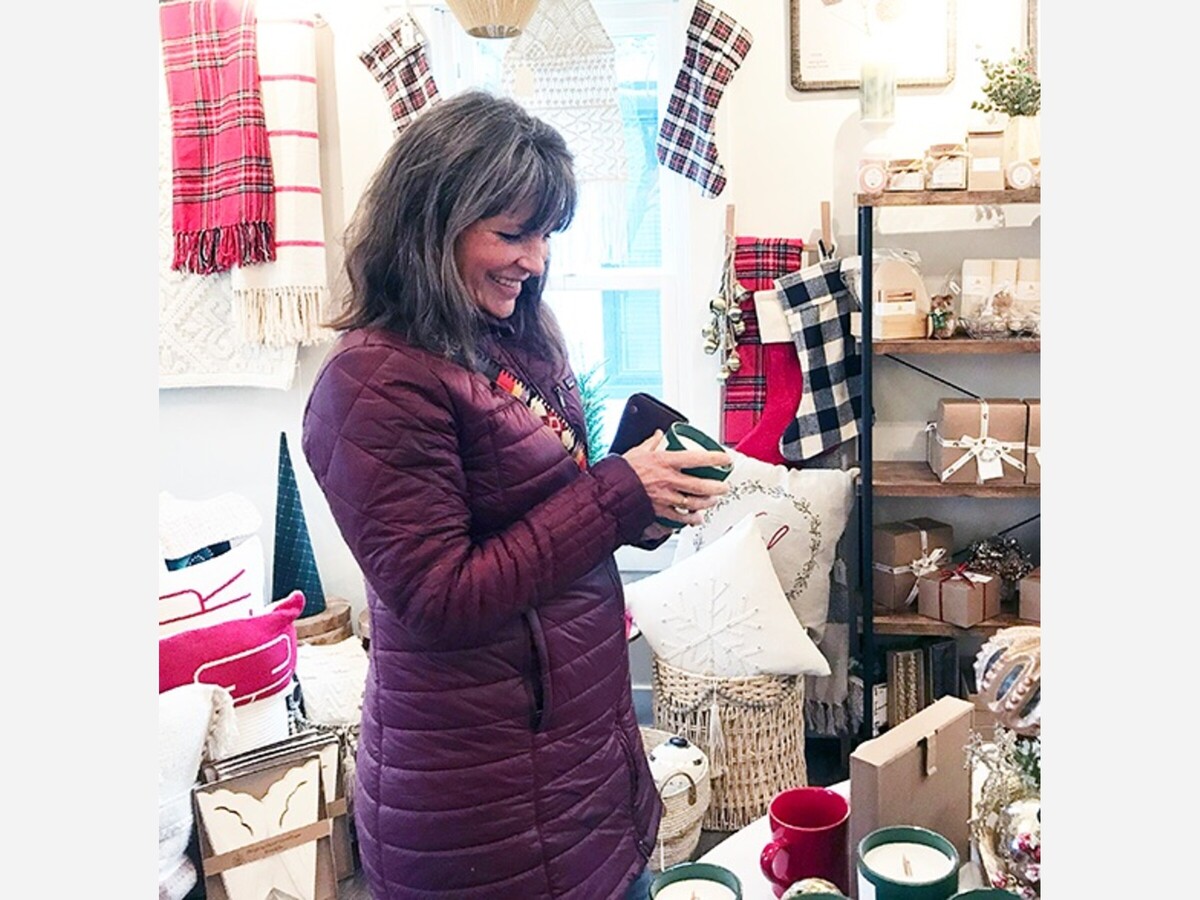 SPRINGBORO, OH -- Amy Hoptry, owner of Barefoot Girl @ Home, along with her assistant Elizabeth Rothery, spent the week making and packaging soaps and lotions for this week's Christmas in Springboro.
"We've been busy making up gift boxes and gift bags," Hoptry said.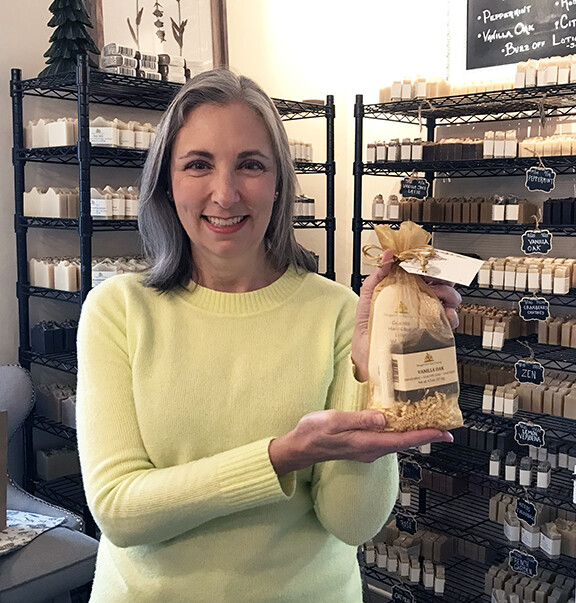 Hoptry's, whose shop is in the old Springboro Chamber of Commerce building in Historical Downtown Springboro, has been in building for over three years.
"I started the business 8 years ago," Hoptry said explaining that after being diagnosed with an auto immune disease, she decided to quit her corporate job and start her own business.
"I told my husband that I didn't want to go back to work for anybody else ever again. I wanted my own business. He said 'why don't you make soap? You said you always wanted to do that'… so here I am," she said.
Hoptry explained that while she was recovering, she'd sit in her recliner with her lap-top and take notes on making soaps.
"I watched Youtube videos... and there's all kinds of soap maker forums out there. I just started digging into the business... trying to find people who were doing this professionally… not just people doing if for their families," she said.
By studying the people who were making it and selling it, Hoptry was able to learn about the regulations and all the details needed to properly label her products. "There's a lot of detail to it," she added.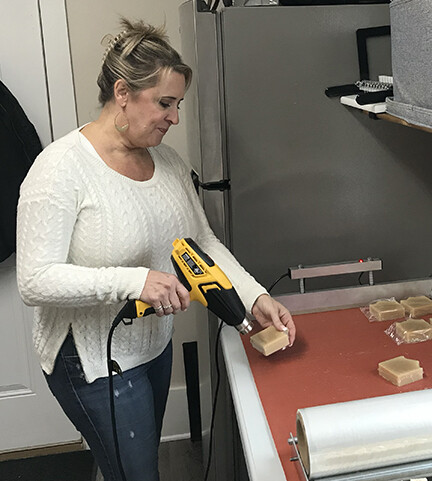 After doing her research, Hoptry was able to formulate her own soap recipes. "It only took a couple of tries on the soap... the lotion, took longer," she said adding that she is currently working on a whipped body butter.
Along with her soaps, lotions, lip balms, bath salts, bath truffles and candles, Barefoot Girl @ Home sells throws, rugs, pillows and other decorative items for the home.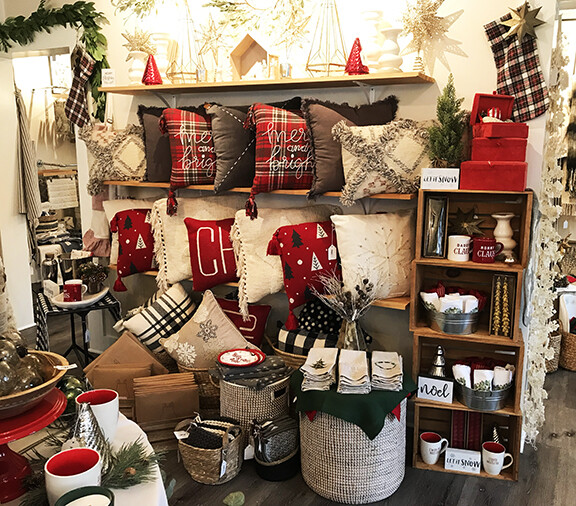 "Most of my textiles are made in India and are purchased from small woman owned businesses trying to empower women in India," Hoptry said.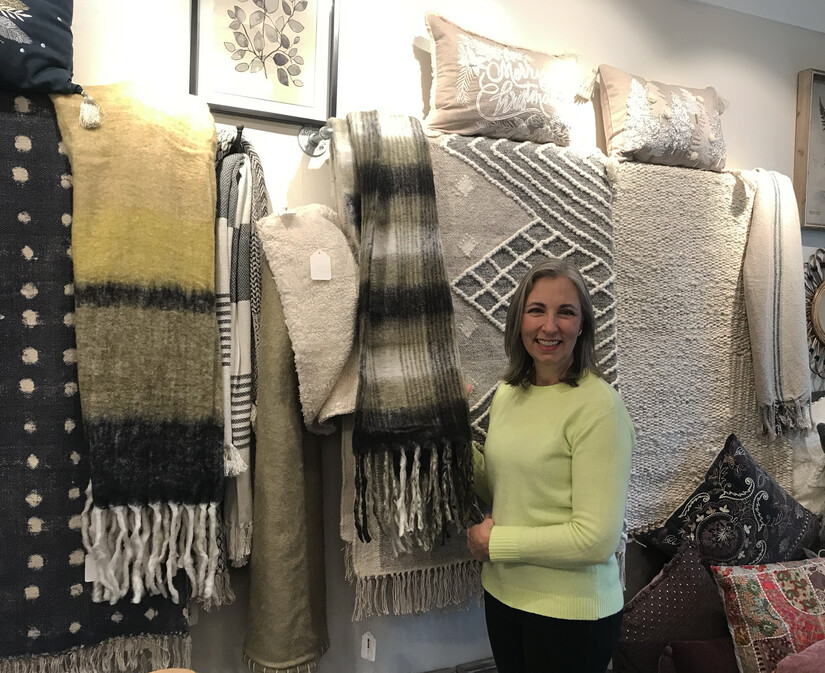 Hoptry added that she also gives a portion of her sales to Shoes for the Shoeless every month...an organization that provides new shoes and socks to needy kids in the Dayton area. 
To learn more about Barefoot Girl @ Home click here.