Clearcreek Township Trustee Meeting Rescheduled Due to Winter Storm Elliott
Image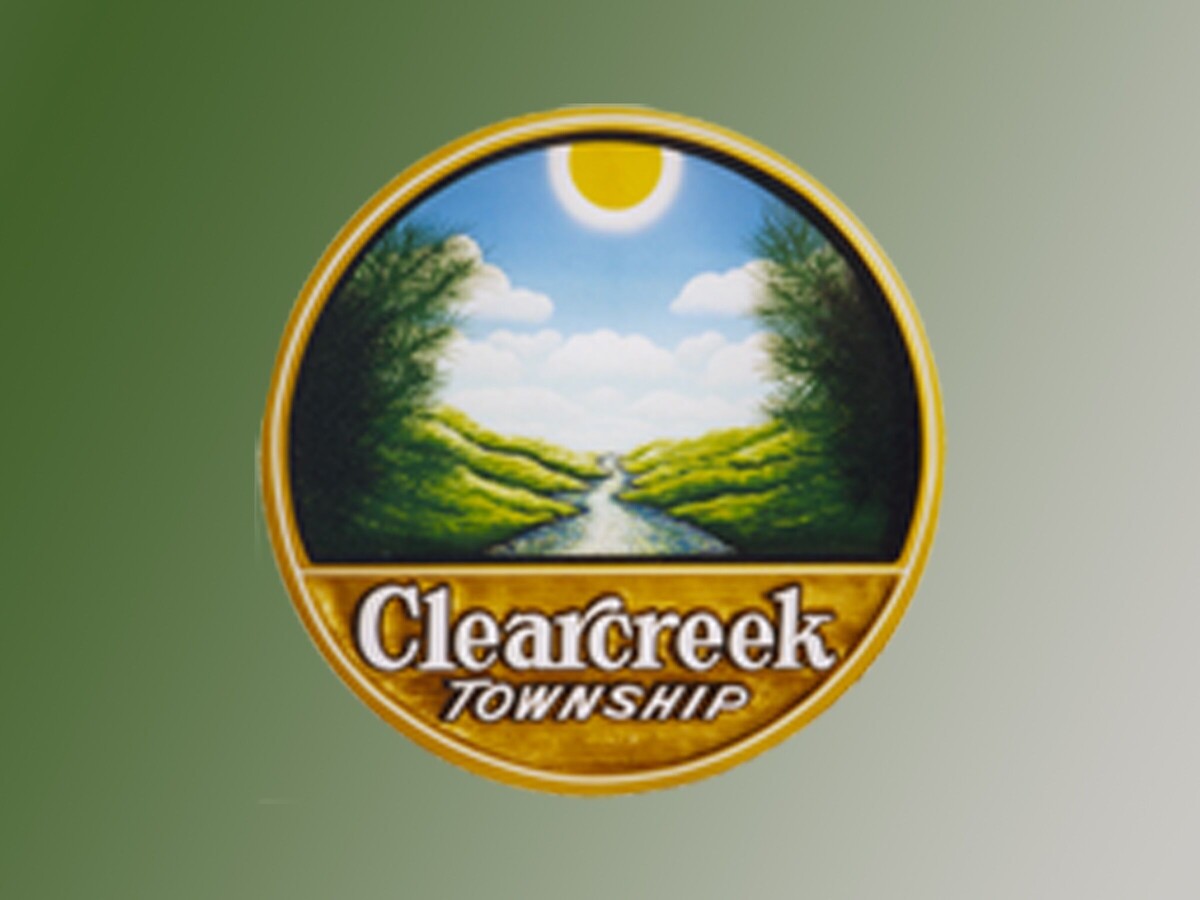 CLEARCREEK TWP, WARREN COUNTY OHIO -- The Clearcreek Township Board of Trustees announced Thursday that they have rescheduled their regular, public meeting to Friday, December 30, 2022, 9:00 a.m., due to the inclement weather expected on Friday.
As are all regularly scheduled Clearcreek Trustee meetings, the Friday morning, December 30, 2022, 9:00 a.m. meeting is a public meeting, where interested parties are welcome to attend and comment. As is usual, it will be held at the Clearcreek Township Government Center Meeting Room, 7593 Bunnell Hill Road, Springboro, Ohio 45066.
This public notice is hereby issued pursuant to Ohio Revised Code §121.22, C, F.