Community Egg Hunt For Children With Disabilities Happening April 1st In Springboro
Image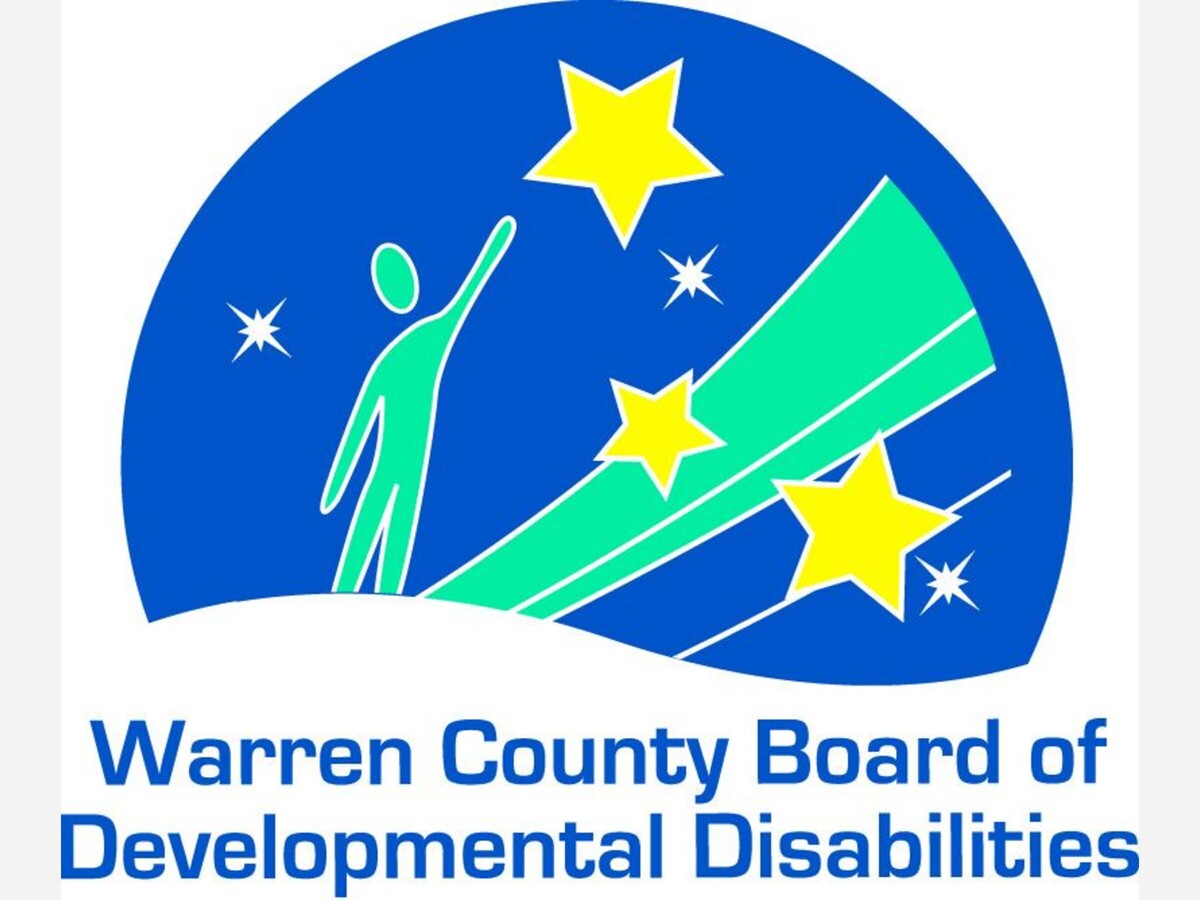 SPRINGBORO, OH -- The Warren County Board of Developmental Disabilities will host a community egg hunt for children with disabilities on Saturday, April 1 at the Miracle League Field in Springboro.
The event welcomes children ages 18 and under with developmental disabilities, as well as their siblings. Arts and crafts activities will be offered to participants beginning at 1:30 p.m. with the Egg Hunt starting promptly at 2:15 p.m. 
Up to 1,500 eggs filled with toys, candy, and prize tickets will be scattered about the Miracle League Field located at 1605 S. Main Street. Participants are encouraged to bring a basket to collect eggs and a camera to capture memories. The Easter Bunny will be making a special appearance to pose for photos and hand out prizes. 
The Miracle league Field is accessible for individuals who use walkers or wheelchairs. For more information, contact Adam Jones at 513-806-3941 or email adam.jones@warrencountydd.org
The Warren County Board of Developmental Disabilities supports more than 2,300 individuals with disabilities and their families, through Early Intervention, Community Resources, Employment Services, Social, Recreational, Service Coordination, and other programs.