Springboro City Master Plan to be Reviewed
Image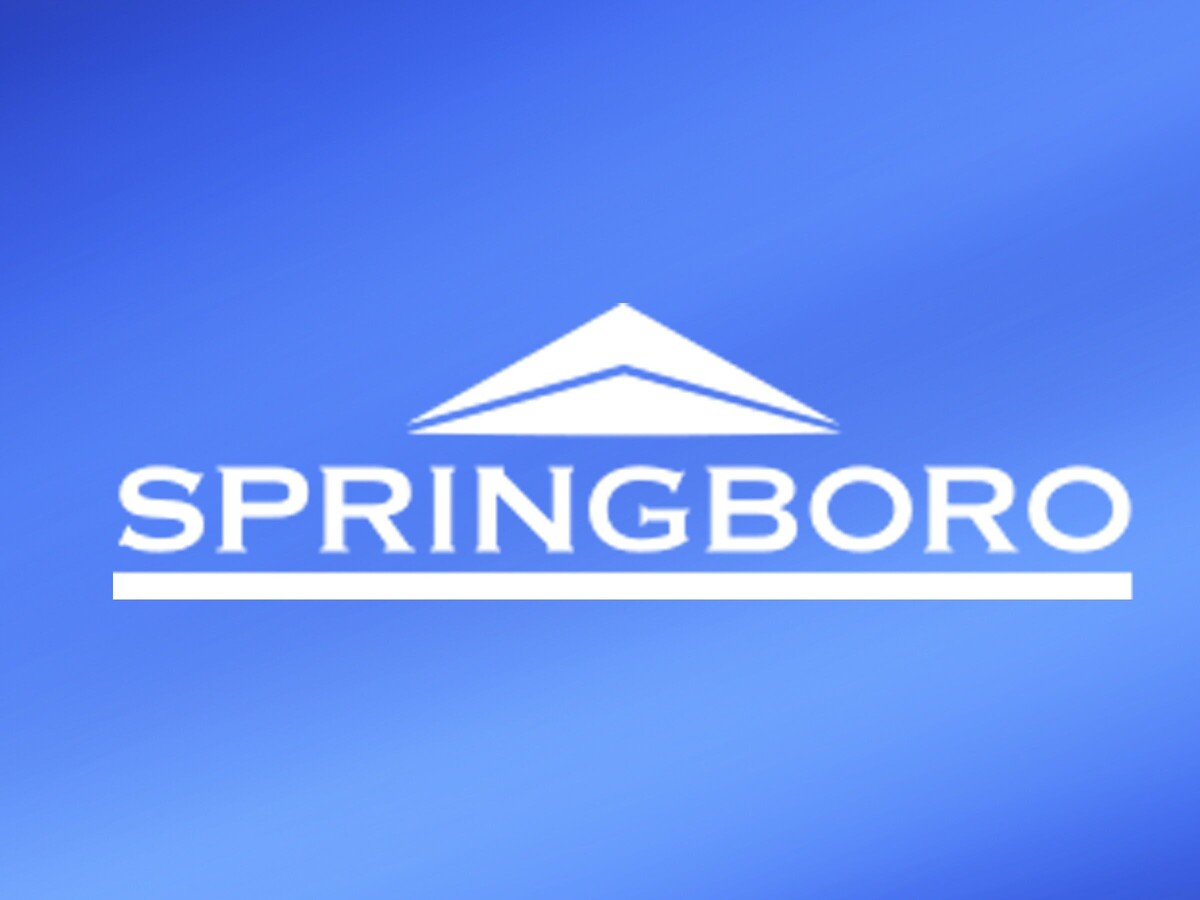 Springboro, OH -- The Springboro Master Plan will be reviewed this Wednesday, Jan., 19, 2022 by the Springboro Planning Commission in the city council chambers at 6 pm.
If adopted this plan will replace the current plan that was adopted in 2009, and it will be the plan used by city council, the planning commission and city staff to make decisions on both long range development and redevelopment projects.
 A Steering Committee was created in September of 2020 to develop a new city master plan with  assistance from the consulting firm MKSK, which was hired by the city.
After two rounds of open houses where surveys were taken and time for the public to leave open remarks on the city's website, a plan is ready to be reviewed at tonight's planning commission meeting.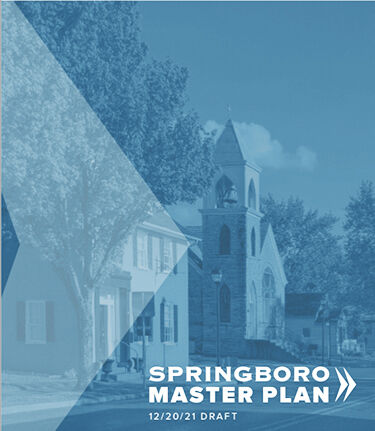 To see the plan visit here.
The meeting will include presentations by city staff and the consulting team from MKSK on the process used to complete the Springboro Master Plan and its recommendations. Following any action by the Planning Commission, the plan will appear on a City Council agenda for discussion and adoption.
The public may comment on the plan by attending the meeting in person. For questions about the plan contact Dan Boron, Planner, at (937)748-6183.