Waynesville Lady Spartans Begin 2022 Postseason
Image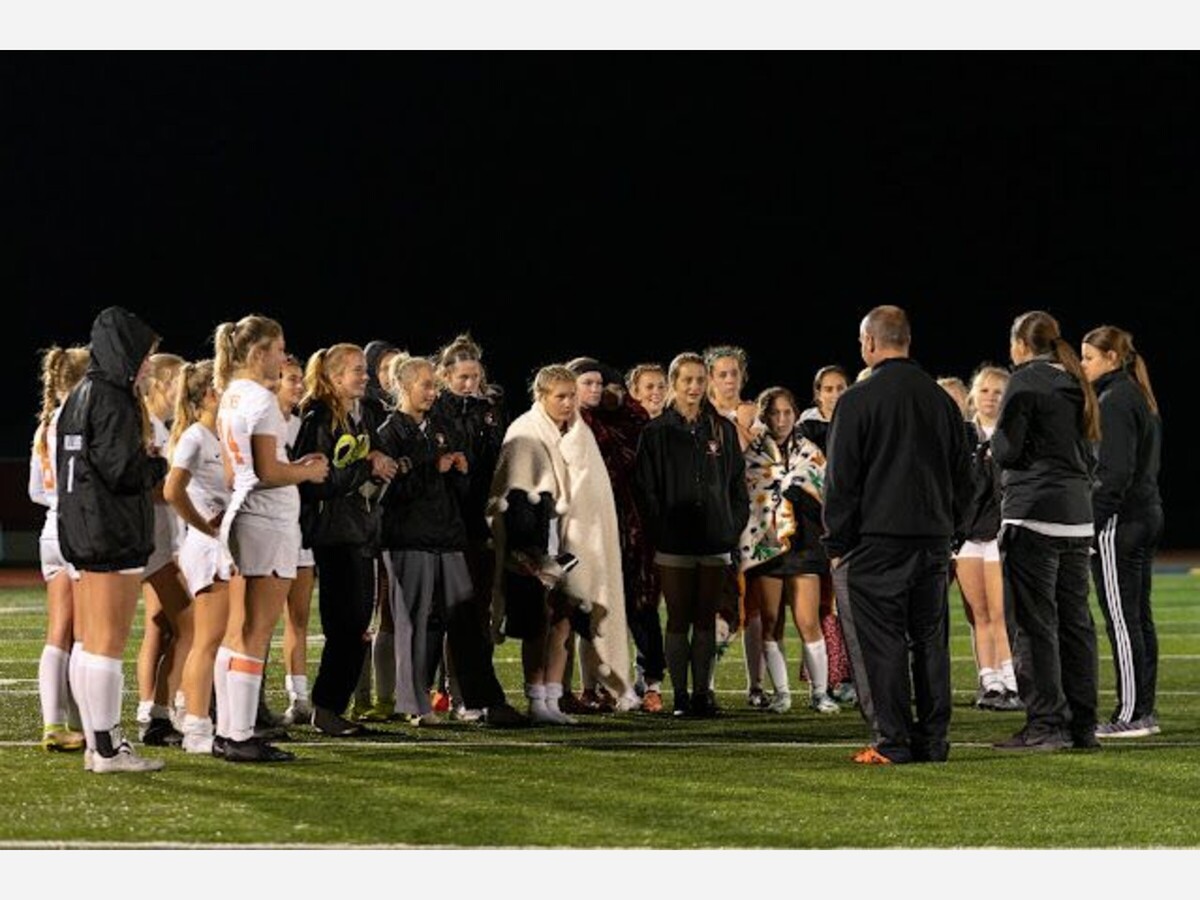 WAYNESVILLE, OH -- The Lady Spartans are 16-0 this season. The high school team is making its case for back-to-back championships as last year they won the Division III OHSAA State Championship.
The team is coached by Kelley Bricker, who also attended the school.
Last year the team won its first state championship for the school in any sport. They brought home the title by beating Ottawa-Glandorf 1-0 at Lower.com Field which is where this year's championship will be held.
The No. 1 seed in Southwest 2 District II played the Eaton Eagles today Saturday, October 22nd at Waynesville High School. The team is lead by Samantha Erbach, a junior at Waynesville. She had 30 regular season goals and also lead the Southwestern Buckeye League with 15 assists. Her teammate Allie Freese, a senior, is also tied at 15 sharing the lead.
Erbach is repeating as leading goal scorer in the SWBL and is verbally committed to Xavier University soccer when she graduates, while Freese is heading to Wright State University to play next year.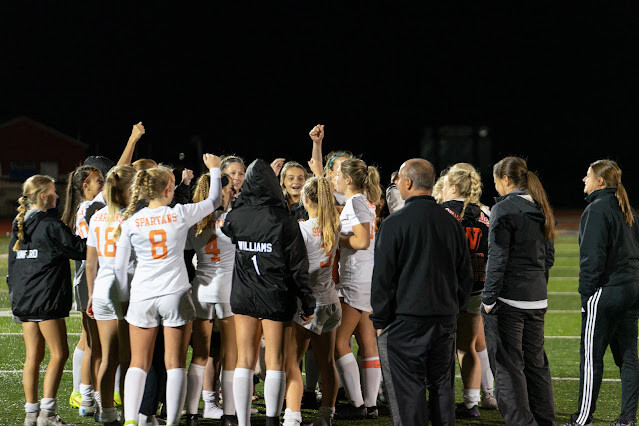 The final match will be held this year on November 11th if the Lady Spartans continue their undefeated streak, which is 23 matches heading into the postseason. Look for Waynesville to play with a one-game-at-a-time mentality where each match is the central focus. No
looking ahead or behind.
Waynesville must win five more matches to capture the 2022 crown in Division II with the next two on 25th and 29th of October if the team should advance through their next rounds.

More News from Waynesville