Waynesville Employees Took Advantage of the Early Spring Weather to Get Some Jobs Done
Image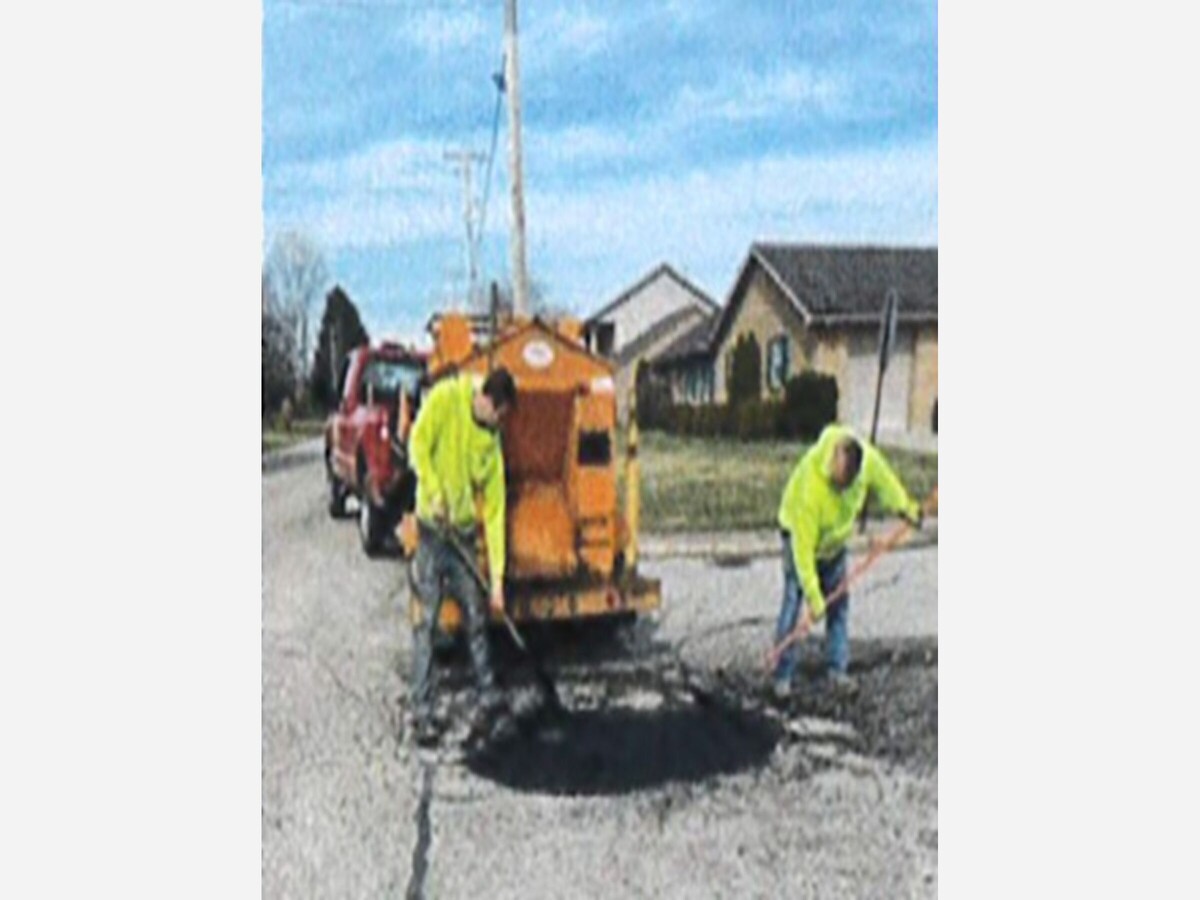 WAYNESVILLE, OH -- The early spring weather allowed Waynesville Maintenance and Water Department employees get out and do some work.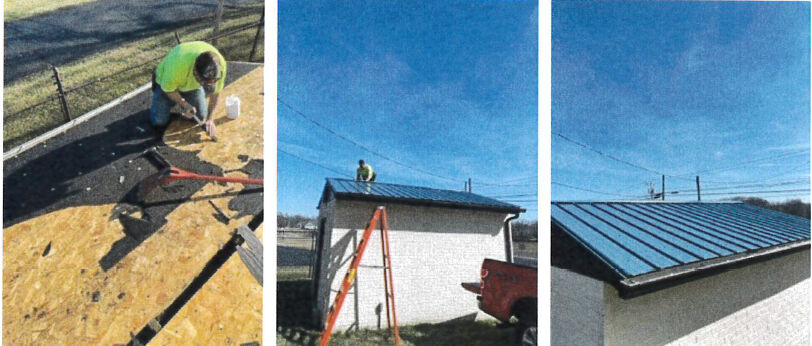 Andy from the Water Department and Brian from the Street Maintenance Department put a new metal roof on the building at the Covey Station which houses our pumps. The roof matches the roofs at the Sawyer Water Distribution building and the Maintenance garages on Main Street.

For additional safety, I had Brian and Greg from the Maintenance Department paint a stop bar at the exit of the Village Government Center parking lot.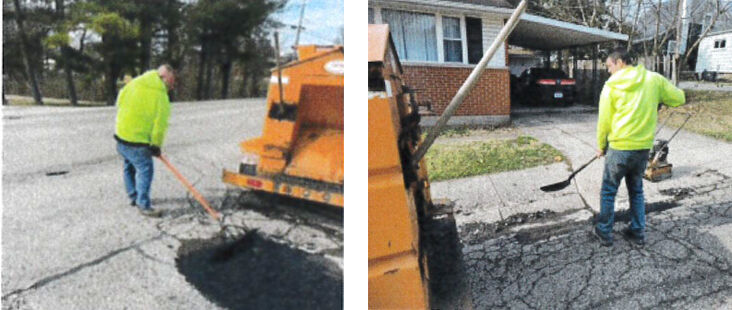 They will be going out again in the near future, so please let the village administration know if there are any other areas that are in need of attention.
Village of Waynesville, 1400 Lytle Road, Waynesville, OH 45068 Phone: 513-897-8015 Fax: 513-897-2015