Image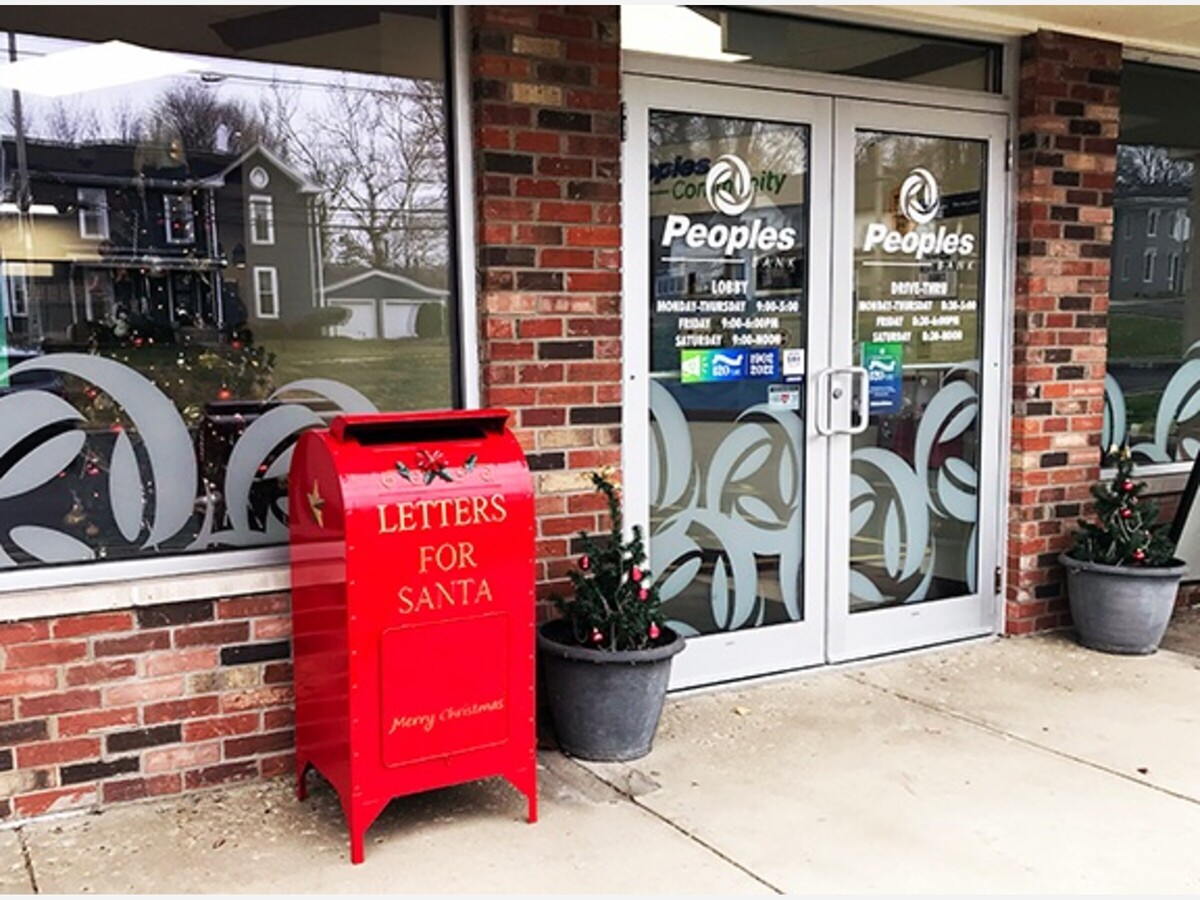 CARLISLE, OH -- People's Bank and Valley Real Estate Services in Carlisle seem to have a special connection with the Jolly Old Elf who lives up North. 
Talk around the town is, he left his own personal mail box at People's Bank in Carlisle so that children in the area of all ages could reach him through a letter.
"We heard he is taking letters up until he, Mrs. Claus and the Grinch come to town on the 21st of this month," said Valley Real Estate Services CEO Craig Harris. 
Harris, who seems to have a special connection with Claus, said he has gotten word from the Famous Elf himself that On December 21 from 6PM to 8PM, Santa and his gang will be at the Carlisle People's Bank Lobby for photos, hot chocolate and holiday cheer.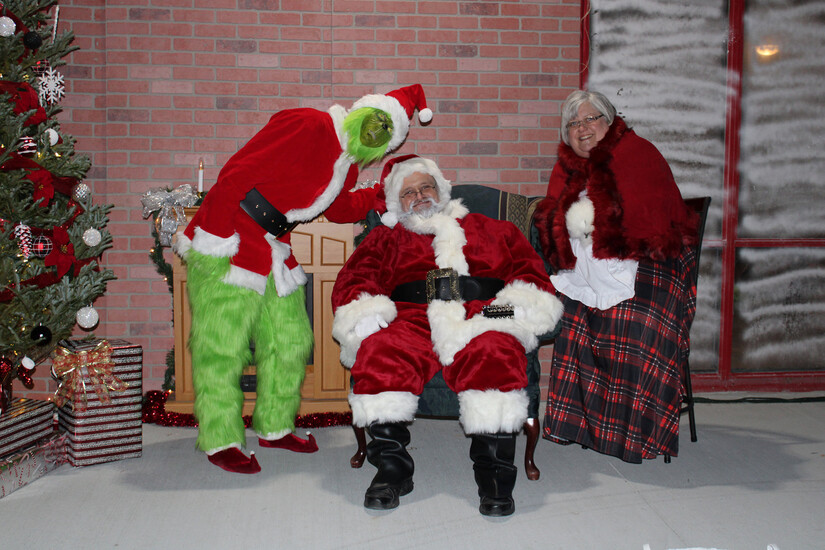 "Once Santa leaves that night, he is taking the letters with him," Harris explained.
For more information on Santa' visit follow Valley Real Estate Services Facebook page here.