Christopher J. Lohr Becomes Carlisle's Newest City Manager
Image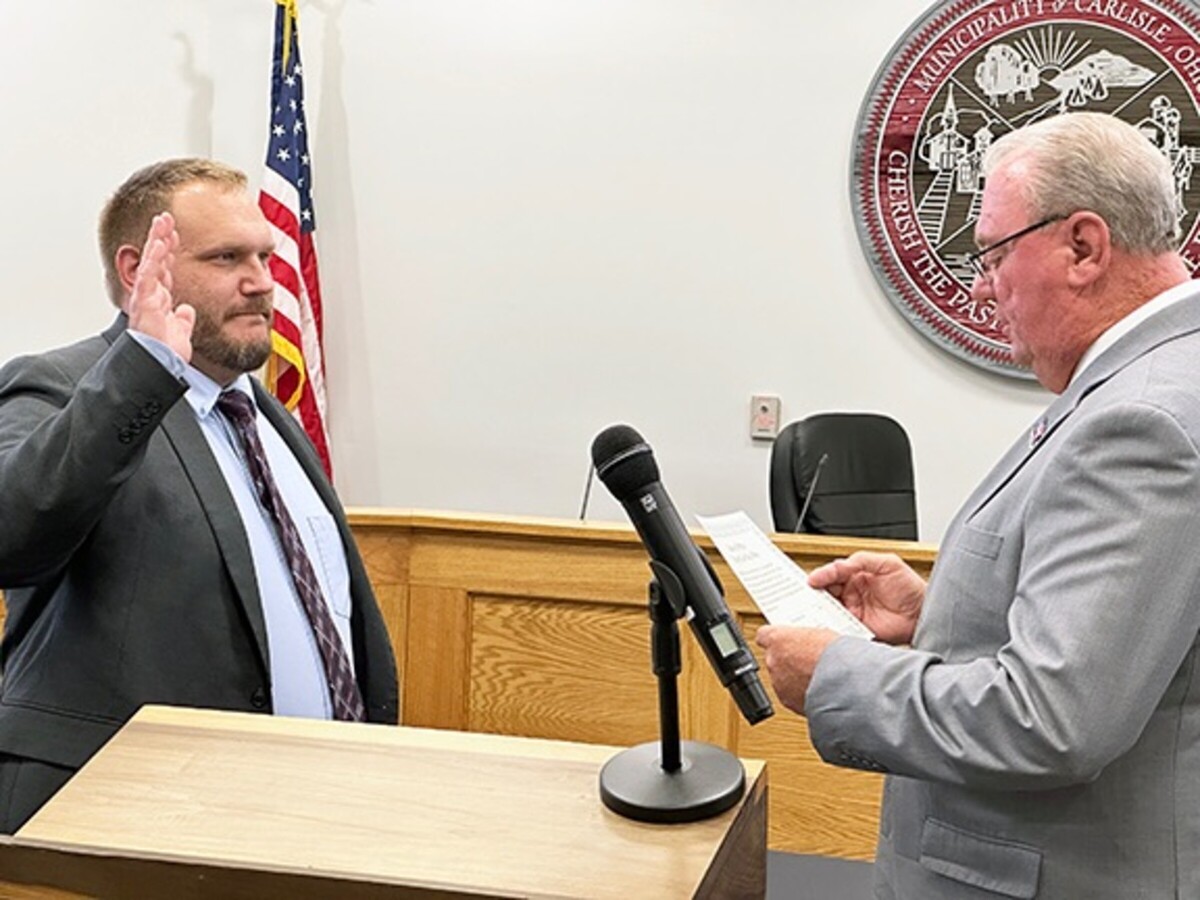 CARLISLE, OH -- Carlisle City Council voted through an emergency Resolution at their regularly scheduled Council meeting, Tuesday, May 23, 2023, to appoint Christopher J. Lohr as Carlisle's new City Manager. Lohr emerged as the preferred candidate after a rigorous national search for a professional city manager. Management Advisory Group, LLC – a Westerville, Ohio based company - assisted the City Council with its search.
Lohr is bringing sixteen years of local government experience to Carlisle. He has served in various roles with the city of Huber Heights, Ohio, the village of Enon, Ohio, and the city of Riverside, Ohio, where he currently serves as Assistant City Manager/Human Resources Administrator. 
Lohr has experience in all aspects of local government including, but not limited to, planning, zoning, economic development, finance, human resources, information technology, and working with elected and appointed officials. He possesses a Bachelor of Arts in political science from Wright State University and a Master of Public Administration from University of Illinois, Springfield. He is actively involved in the International City/County Management Association, Ohio City/County Management Association, and Dayton Area Managers Association.
"We look forward to having Chris serve as our new city manager. He will bring broad experience and a proven track record of successful local government management and enthusiasm to the position. His experience in economic development, community programs, and responsible fiscal management will greatly benefit the Carlisle community and provide strong and steady leadership for City staff," said Randy Winkler, Mayor, City of Carlisle.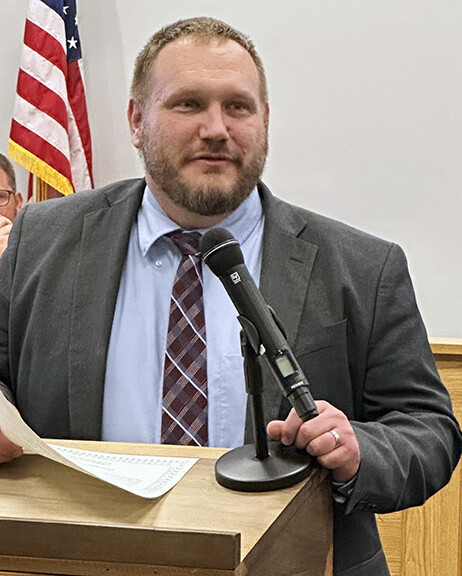 "I look forward to this new role in Carlisle. I was inspired to apply due to the vision of the City Council and the city's professional staff," said Lohr. I look forward to getting to know the community, its residents, and businesses, and working with City Council and staff to continue to make Carlisle a wonderful place to live and work."
Lohr will replace Julie Duffy, who left the position in February 2023.
More News from Carlisle