Summer Sounds at Deerfield Township at Cottell Park
Image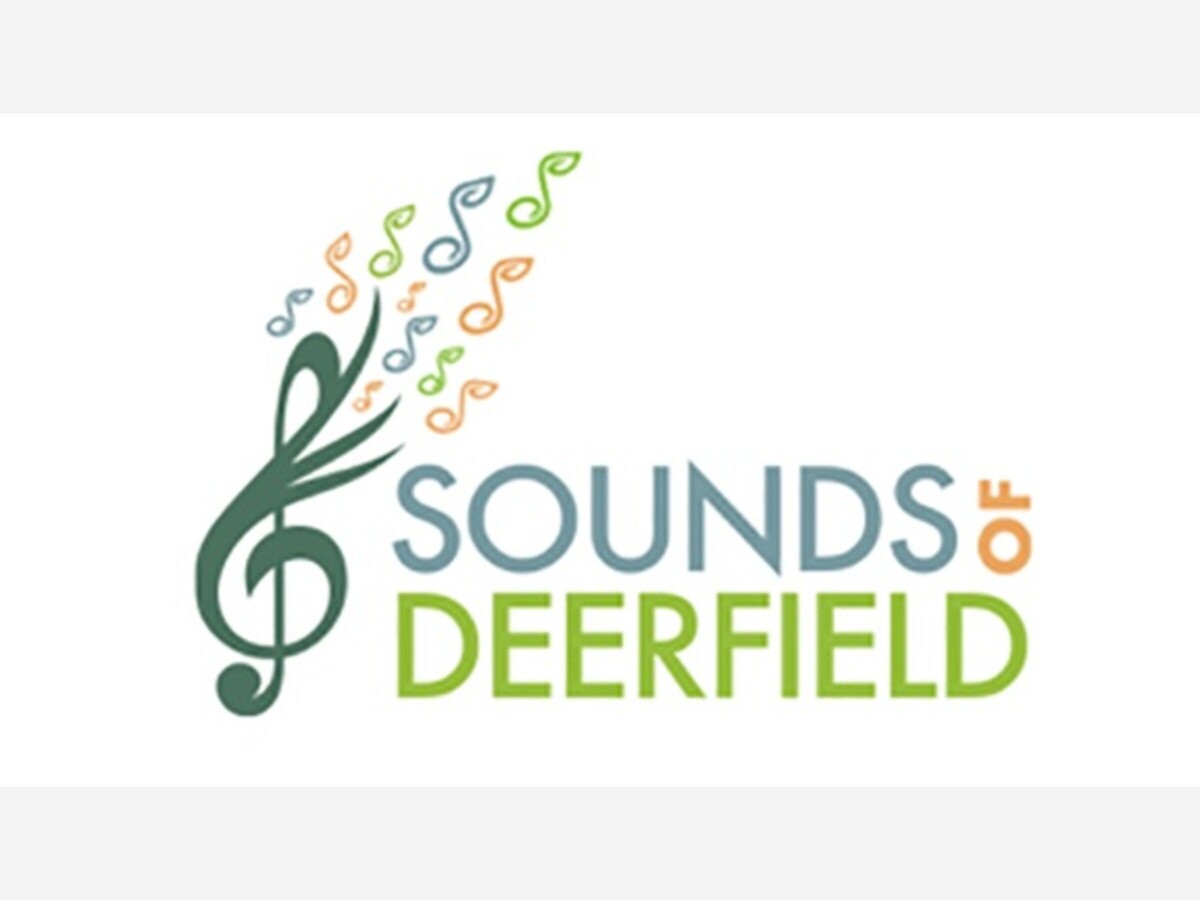 DEERFIELD TOWNSHIP, OH -- Deerfield Township and The Arts Alliance have partnered together to bring a Performing Arts Series to the community. All performances are outside on the lawn of Cottell Park and are a free family friendly event. Attendees are encouraged to bring blankets and/or lawn chairs. Also, food and non-alcoholic beverage are permitted
Performances are on Thursday evening starting at 7 p.m. until 9 p.m. unless otherwise noted. For more information visit the list of events click here
Thursday July 14  
The Comet Bluegrass All-Stars 
Assembled in 1996 this group became the house band at the Northside neighborhood bar The Comet. The band soon gained popularity and began performing at such events as: 
The opening ceremonies of the World Choir Games as guests of the world renowned Cincinnati Symphony Orchestra
Opening band for such acts as Del McCoury, Ricky Skaggs, and Sam Bush
The band has also won numerous music awards. Fans of the band range from children to senior citizens from all walks of life. To learn more about The Comet Bluegrass All-Stars visit https://cometbluegrass.com/
---
Thursday July 21 
Cincinnati Swingtime Big Band
Swingtime is a big band consisting of rhythm, sax, trombone, and trumpet sections with vocalists. Our repertoire includes the swing classics, smooth jazz, big band, ballads, waltzes, and Broadway.
To learn more about Cincinnati Swingtime Big Band visit http://swingtimebigband.com/publicpages/about.php
---
Thursday July 28 
Twelfth Night — Shakespeare in the Park
The Cincinnati Shakespeare Company travels all over the tri-state area presenting full length Shakespeare productions. As Shakespeare comedies go, "Twelfth Night" is one of the greats; a fun celebration that embraces the silliness of love and is perfect for the whole family!
To learn more visit https://cincyshakes.com/
---
Tuesday August 2 from 6 to 9 with Fireworks to Follow
Cincinnati POPS Concert
Deerfield Township, in partnership with, The Arts Alliance, will present, under the direction of conductor John Morris Russell, the Cincinnati Pops Orchestra at 7:30 p.m.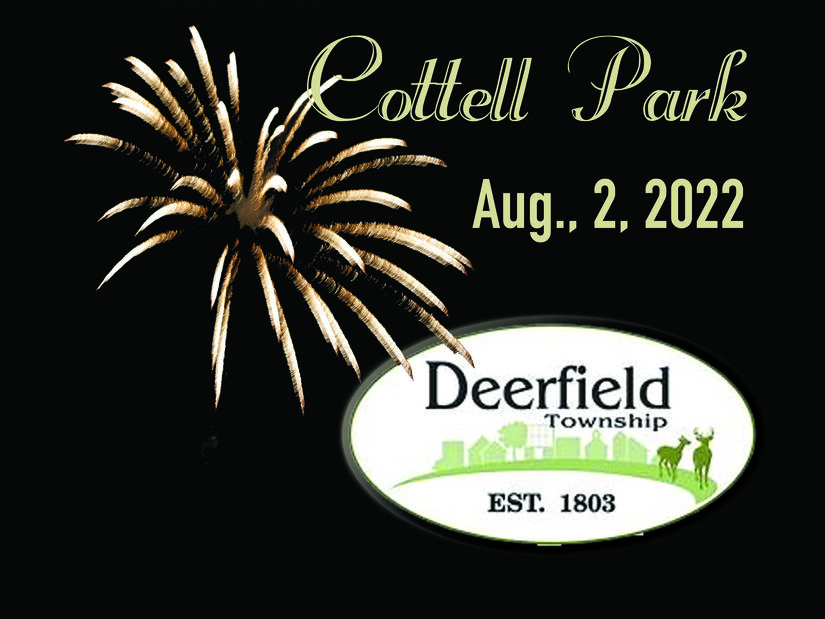 While the orchestrat is the main event, there are several other activities planned for the evening. Prior to the concert there will be face painting, children's art activities, food trucks and craft beer will be available for purchase. Then, after the concert, Rozzi Fireworks will light up the sky.
For more information visit The Sounds of Deerfield: Cincinnati POPS Concert
---
Thursday August 4
Kentucky Symphony Orchestra
Orchestra Background
The Kentucky Symphony Orchestra was formed in 1992 (as the Northern Kentucky Symphony) with a mission to make classical music attractive, accessible and affordable to people in the Northern Kentucky and Greater Cincinnati area.
To learn more visit https://kyso.org/
---
Thursday August 11

The Remains
With over 28 years of experience and performing thousands of shows, The Remains play an ecclectic mix of music spanning for the '60s all the way to 2019.
To learn more and hear what they play visit https://www.remainsmusic.com/home
---
Deerfield Township has a list of activities and events for people of all ages. To learn more visit their list of events. Just click here to learn more.