Travels with Paul: Greene's Yellow Springs
Image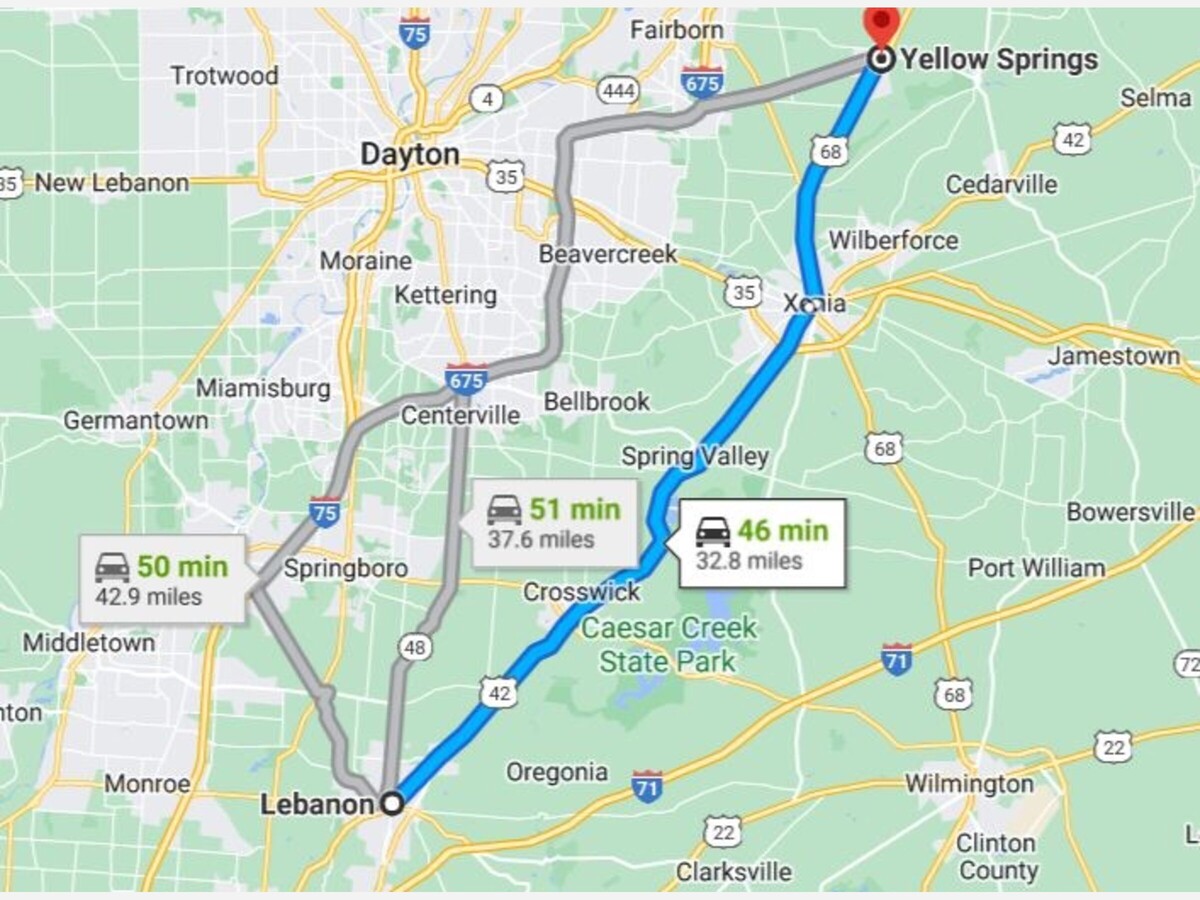 LEBANON, OH -- Budget Travel named Yellow Springs one of "America's Coolest Small Towns" Culturally diverse, open, friendly and creative.
Yellow Springs is Home to Antioch College and Glen Helen Nature Preserve. The downtown is a unique mix of rural and urban, with a thriving businesses and restaurants and eclectic neighborhoods. 
Click MAP to see the Google map that shows restaurants and shops in downtown Yellow Springs. I have had a great breakfasts at the Sunrise Cafe and great lunches at the Winds Café,  both in down town Yellow Springs. 
The village was founded by William Mills and approximately 100 families who were followers of Robert Owen, who wanted to emulate the utopian community. Visit HISTORY to learn more about Yellow Spring.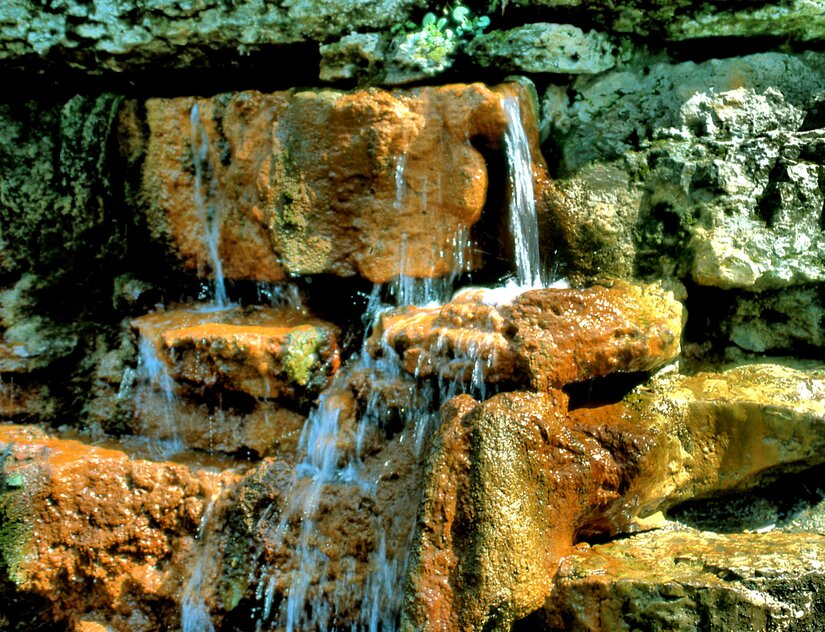 Glen Helen is a 1,125 acre forest and nature preserve, just east of downtown Yellow Springs. The preserve offers miles of trails, springs, waterfalls, limestone cliffs, wooded areas, miles of trails with springs, waterfalls, and limestone cliffs.
Now the largest and most visited private nature preserve in the Miami Valley, Glen Helen was donated by Antioch College Alumnus Hugh Taylor Birch in 1929. Birch named the Glen in memory of his daughter Helen.... Glen Helen. 
An interesting place to visit while there is The Raptor Center. Since Glen Helen is a nonprofit organization, generously supported by donations the Raptor Center does have a wish list which includes:
Paper Towels
Large Flake Pine Bedding
Shredded Paper
Garage/Tool Shed Organizers
Lowes, Menards, Tractor Supply Company Gift Cards
Postage Stamps
Canon 275 Black and Color Ink
To learn more about the nature preserve visit The Glen here. 
Bring a camera to capture this amazing forest and hiking boots in case the trails are wet. To see my photos of Glen Helen click: HERE
John Brian State Park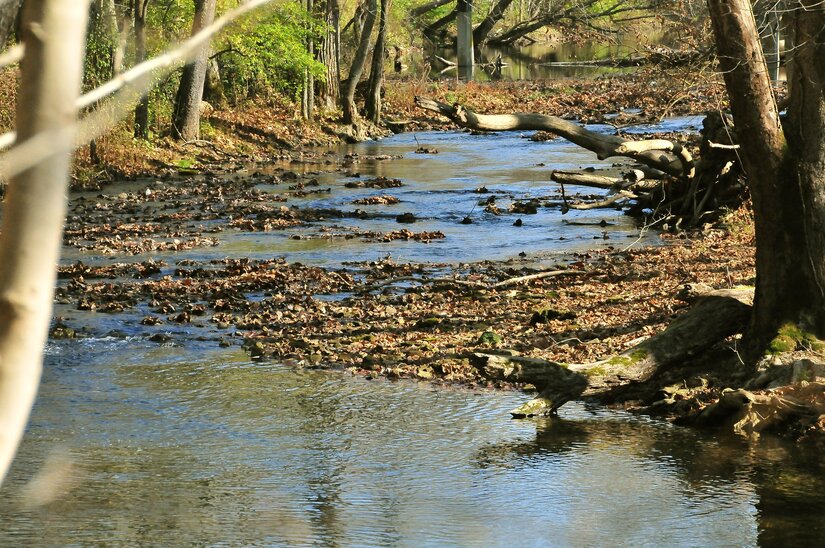 I have tent camped at John Brian, and this is great place to explore the wonders of nature with a camera. In 1896, John Bryan purchased 335 acres of land along the Clifton Gorge area of the Little Miami River in Greene County. In 1918 he donated property to the state of Ohio for a forest and wildlife reserve park that would bear his name. Click here to learn more about the park' history.  For Camping and park information visit BRIAN or call 937-322-5284.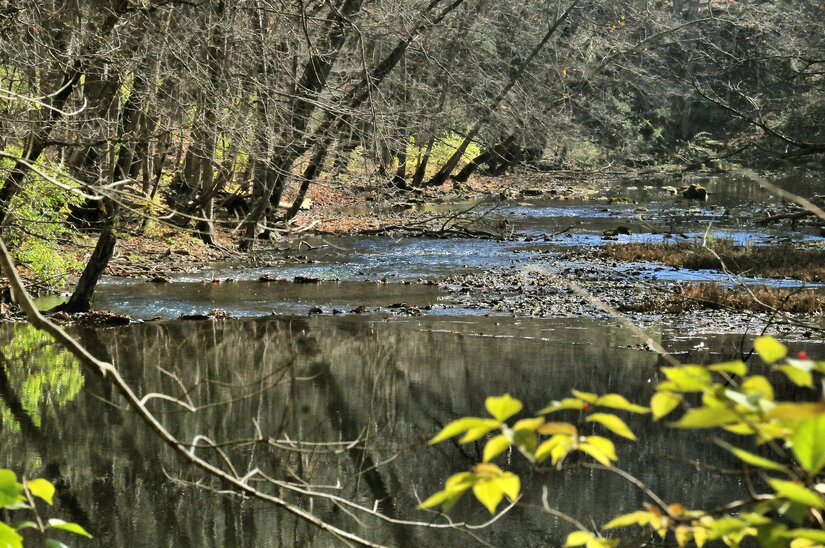 Clifton Gorge State Nature Preserve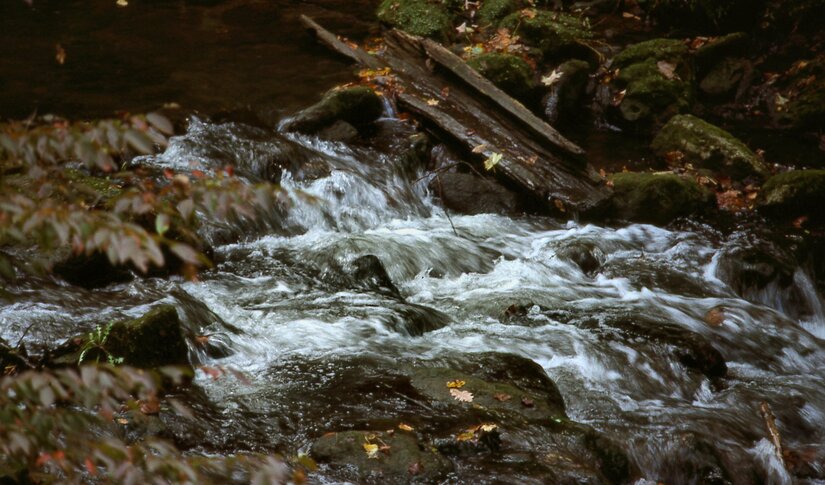 Adjoining John Brian State Park to the east is Clifton Gorge State Nature Preserve. This Little Miami River Gorge was used to power mills during the 1800s. To learn more about this 268 acres of gorges along two miles of the Little Miami River click: HERE
Clifton Mill and Restaurant
Near the eastern end of Clifton Gorge, is the Village of Clifton, that is home to one of very few operating water powered flour mills in the USA. More information about the Clifton Mill Restaurant can be found HERE.
Feel free to email questions at: photographyusa11@gmail.com
More News from Franklin