Friday Night Football Scores August 26
Image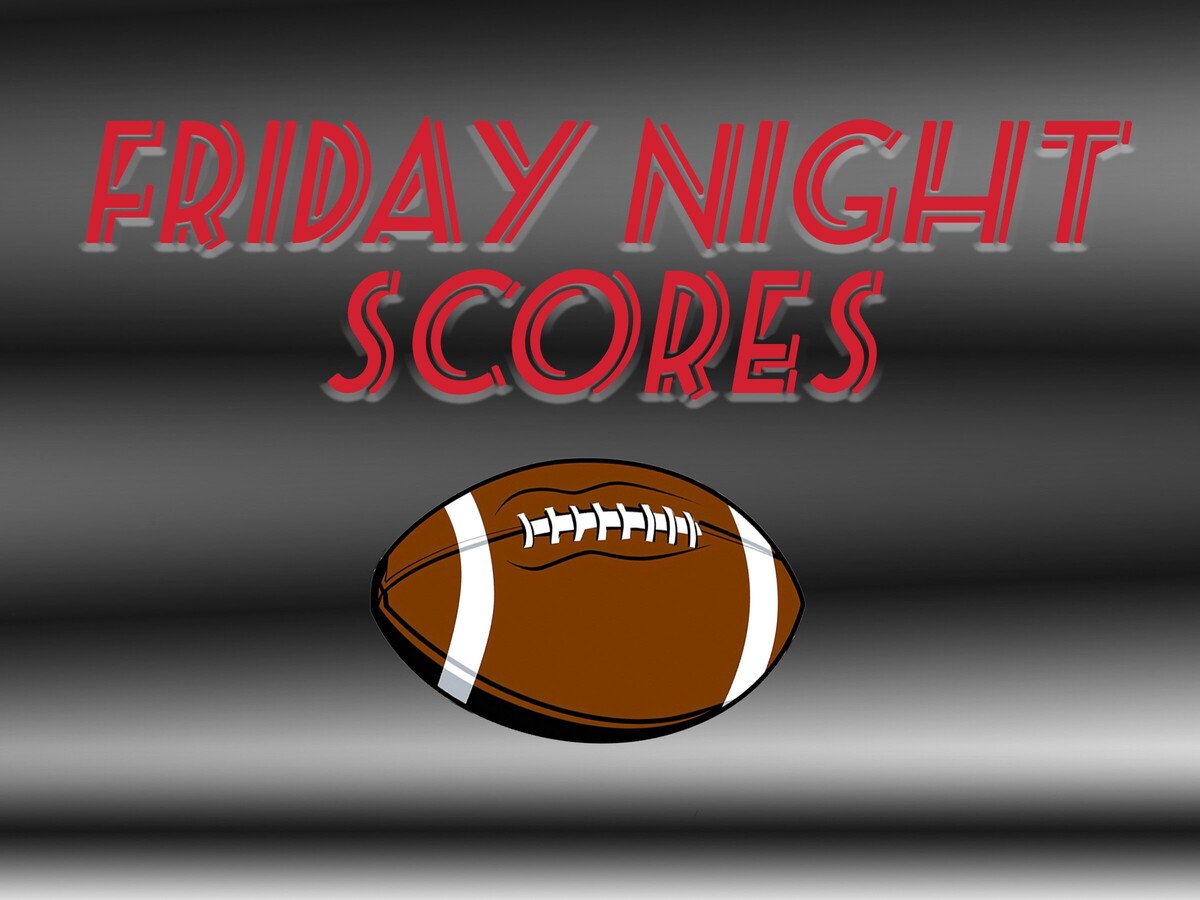 This week we began working with LEDE AI to obtain local high school sports scores for our Warren County readers. Please bare with us as we are working out the bugs to be able to  grab all 17 school districts scores (plus Bishop Fenwick that is in Warren County).
Once we are up and running, the goal is to have the WarrenCountyPost.com be able to bring not only your local varsity football scores, but all our Warren County local varsity high school sport's scores.
Here are the nine varsity football scores that were missed in last night's reporting. Football Game Scores for August 26, 2022 for school districts that help make up Warren County...
Hillsboro Indians 7 @ Goshen Warriors 14
Carlisle Indians 61 @ Miami East Vikings 7
Waynesville Spartans 35 @ Greeneview Rams 38
Blanchester Wildcats 42 @ Batavia Bulldogs 13
Lebanon Warriors 39 @ Milfred Eagles 42
Fairfield Indians 42 @ Middletown Middies 14 
Colerain Cardinals 0 @ Princeton Vikings 28 
Xenia Buccaneers 50 @ Troy Trojans 20
Kings Knights 42 @ Turpin Spartans 3
You're reading a news brief powered by the Warren County Post and ScoreStream, the world leader in fan-driven sports results and conversation. To see more game results from your favorite team, download the ScoreStream app and join over 10 million users nationwide who share the scores of their favorite teams with one another in real-time.
Make continuing coverage of our community possible by subscribing to the Warren County Post for as little as $5 per month.