High School Varsity Games Scores
Image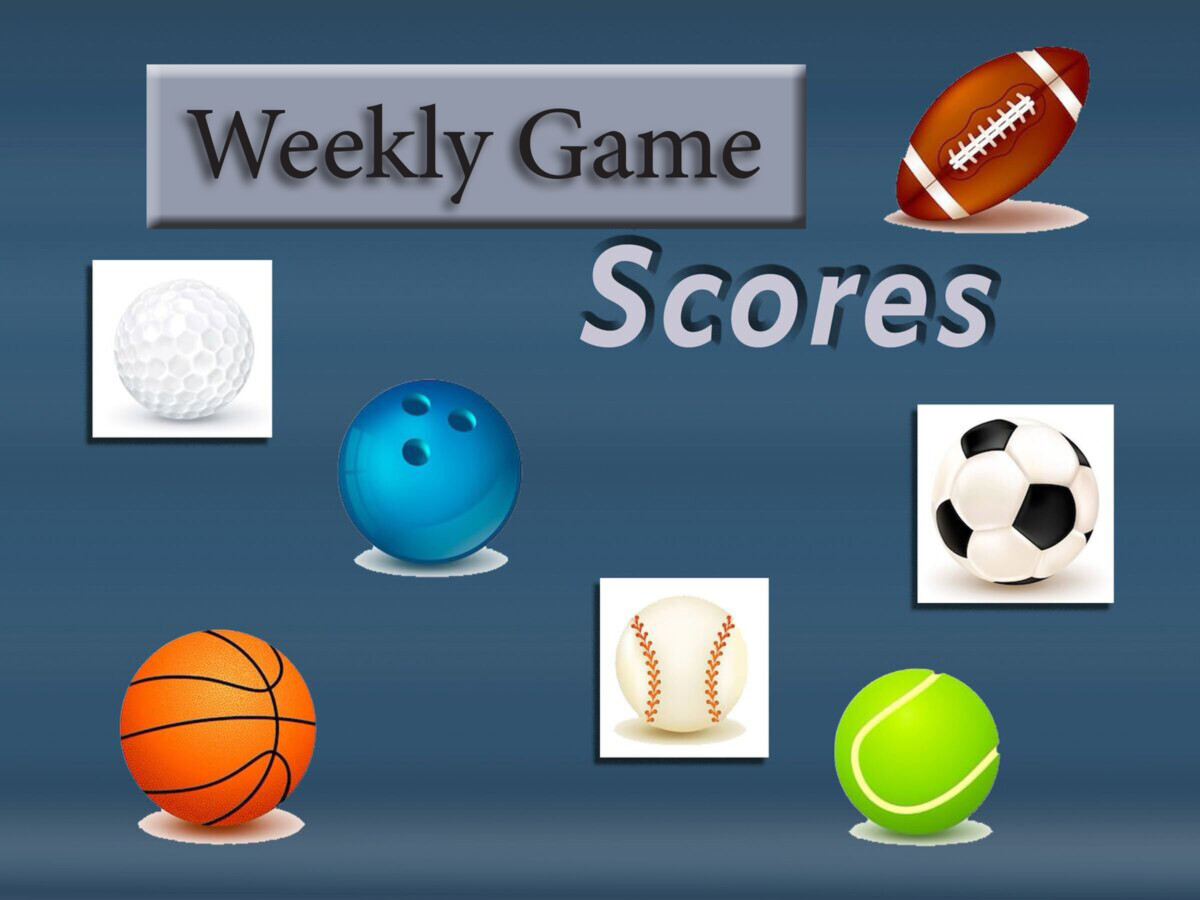 WARREN COUNTY, OH -- Scores we were able to gather from Aug. 31 through Sept 8 by the help of Lede AI.
SPRINGBORO
8/31 Springboro exerts defensive dominance to doom Liberty Township Lakota East 4-0
No worries, Springboro's defense took care of business on Thursday, keying a 4-0 shutout of Liberty Township Lakota East in Ohio boys soccer on September 8.
Springboro thundered in front of Liberty Township Lakota East 3-0 to begin the second half.
The clock was the only thing that stopped the Panthers, who enjoyed the upper hand in a 1-0 second half, too.
8/31 No mercy: Springboro shuts down Clayton Northmont in defensive masterpiece 3-0
Springboro corralled Clayton Northmont's offense and never let go to fuel a 3-0 victory on September 8 in Ohio girls high school volleyball.
9/8 No mercy: Springboro shuts down Kettering Fairmont in defensive masterpiece 5-0
Springboro's defense kept Kettering Fairmont under wraps and off the scoreboard in a 5-0 decision in an Ohio boys soccer matchup.
---
LOVELAND
8/31 Loveland tells Cincinnati West Clermont "No Soup For You" in shutout 3-0
Loveland sent Cincinnati West Clermont home scoreless via a dominating defense in a 3-0 decision in an Ohio boys soccer matchup.
The first half gave Loveland a 3-0 lead over Cincinnati West Clermont.
The scoreboard was in hibernation in the final half, with neither team scoring.

---
KINGS LOCAL / LOVELAND
Kings Mill Kings tames Loveland's offense 3-0
Kings Mill Kings didn't bring a magic wand, just a dominating bond that eliminated Loveland's attack in a virtuoso 3-0 performance in an Ohio girls volleyball matchup on September 6.
---
SPRINGBORO/MASON
Springboro proves to be too much for Mason 3-2
It wasn't an ESPN highlight, but Springboro will take its 3-2 victory over Mason in Ohio girls volleyball action on September 6.
You're reading a news brief powered by the Warren County Post and ScoreStream, the world leader in fan-driven sports results and conversation. To see more game results from your favorite team, download the ScoreStream app and join over 10 million users nationwide who share the scores of their favorite teams with one another in real-time.
Make continuing coverage of our community possible by subscribing to the Warren County Post for as little as $5 per month.
More News from Franklin