Franklin Township To Honor Retired Road Supervisor Tommy Roberts
Image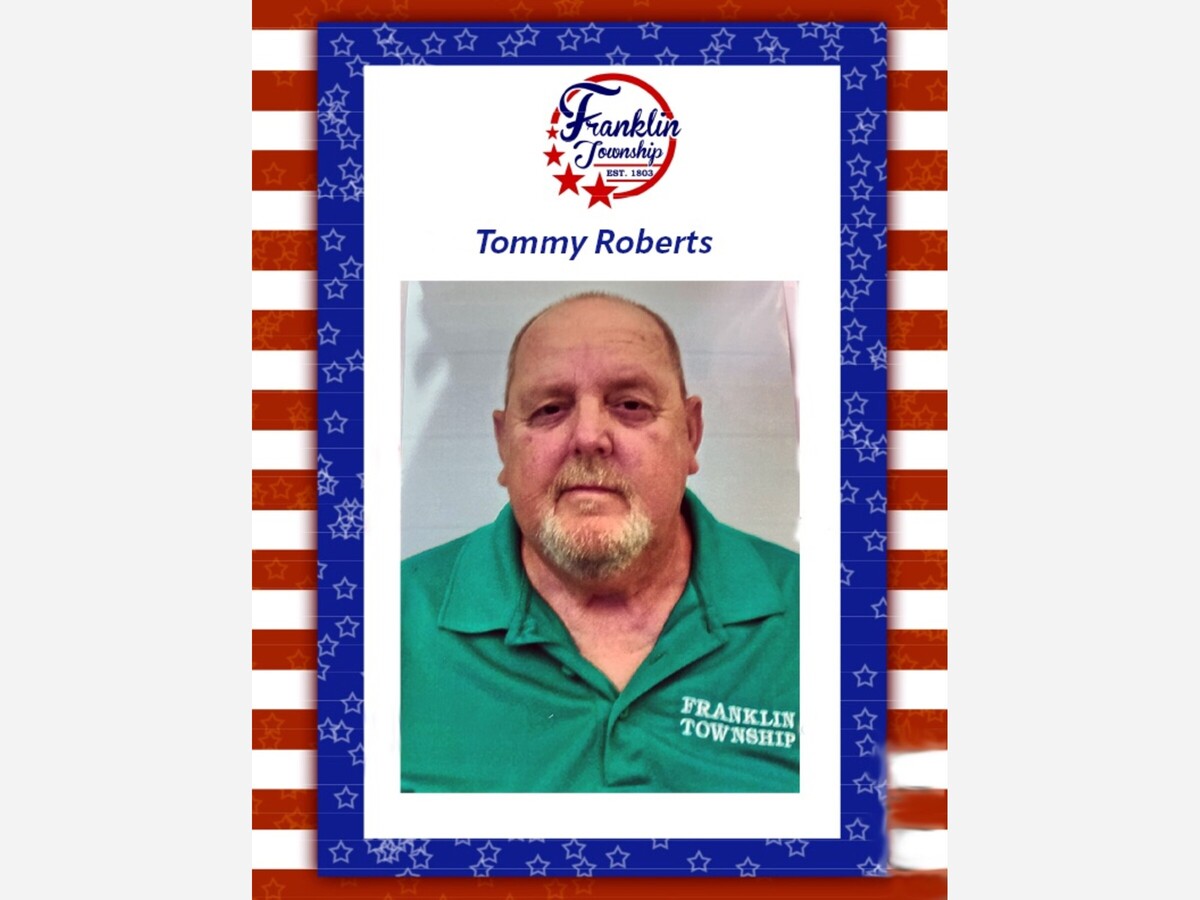 FRANKLIN TWP. WARREN COUNTY, OH -- On Wednesday May 31, Franklin Township's Tommy Roberts will be honored when the township trustees dedicate the renovated Roads Department Building in honor of Tommy Roberts.
Roberts was with the township for almost 40 years. "While he retired full-time in 2010, he was a seasonal employee until 2018," explained township administrator Darryl Cordrey.  
"Tommy Roberts is a legend at Franklin Township. Mr. Roberts served the township for 35 plus years. He was patient, funny, well respected, and one amazing leader. The building dedication for Mr. Roberts is a small token of gratitude compared to his hard work and dedication he provided for many years. His legacy will live on forever!" said Board Chairman Matt Jennings. 
Open to the public, the event begins at 11:30 am at the Roads Department Building located at 458 Fairview Drive, Carlisle. Attendees will be able to tour the building with a light lunch to be served following the dedication. The event is scheduled to run from 11:30am to 1:30pm.