Scriptless In Seattle Coming to the Sorg Opera House
Image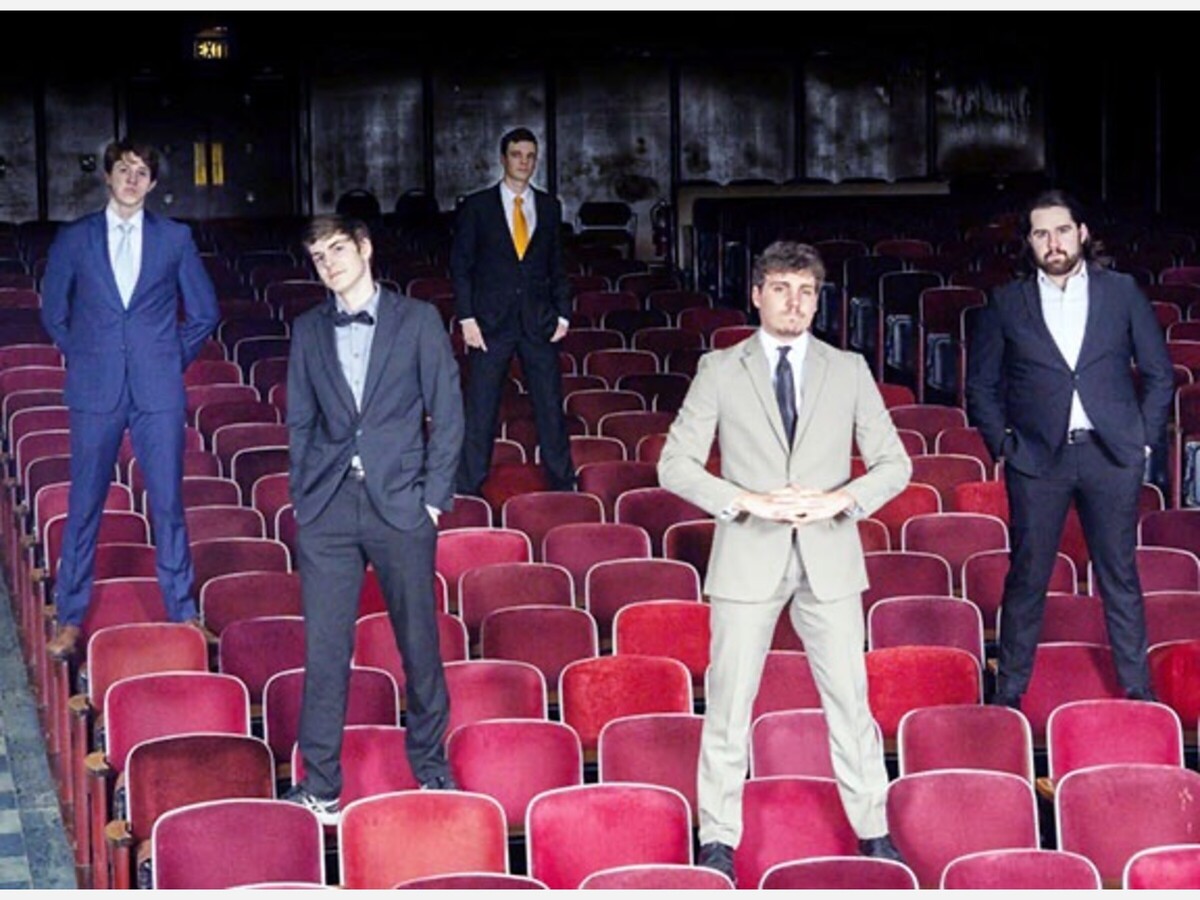 MIDDLETOWN, OH -- If you like the hits series "Whose Line Is It Anyway?" then, you might want to mark you calendar for September 16 when Scriptless In Seattle, an improve comedy group, is scheduled to take the stage at Middletown's Sorg Opera House to do a benefit performance the Sorg Opera Revitalization Group, inc.
While the five-man group, mostly compromised of college-aged performers, is "sciptless," none are from Seattle, noted Scriptless In Seattle Group and Publicity Manager Justin Folger, who is also a performer. 
Folger explained that the group came up with name rather spontaneous when getting ready to do an open mic show. "The MC asked us, 'What do we call you?'  We said, 'Improve Comedy Group?' He said, 'No.'" 
Folger added that the group quickly huddled together and came up with Scriptless In Seattle... a play off of the hit movie Sleepless in Seattle... "Which I've never seen," he laughed. 
But, what makes their name even funnier is the fact that they weren't even in Seattle, they were in Cuyahoga Falls, Ohio... and non of their group is from Seattle. "We were all midwesterners," Folger added. 
Then, the following day while at a coffee shop, the coffee shop owner told Folger that they would like to have Scriptless in Seattle do a show at the coffee shop. "I had to think for a minute.. what they were talking about... Scriptless in Seattle?," Folger laughed, then, adding that's how they got their name back in January of 2019. 
While most the performers are from the midwest, Charlie Hubbell is from the East coast. Hubbell got started with the group two years ago after seeing one of the groups three man shows. 
"I felt so bad for them... the audience was awful... but they made it work.," Hubbell said explaining that was when he realized he wanted to do join this improv group. 
Justin and Charlie became roommates for a  while when they both were attending Grove City College in Pennsylvania where Folger had an improv group. Hubbell, who is now a music teacher in Vermont, still comes and  joins the group when he can. 
"I love doing this. No show is ever the same,"  Hubble said
"It's scriptless," Folger said, adding, "This isn't your typical comedy show. We take suggestions from the audience and use them to create improvised musicals, film noirs, game shows, and we'll even serenade individual members of the audience—all composed on the spot!" 
"And, we are family friendly," added Hubble.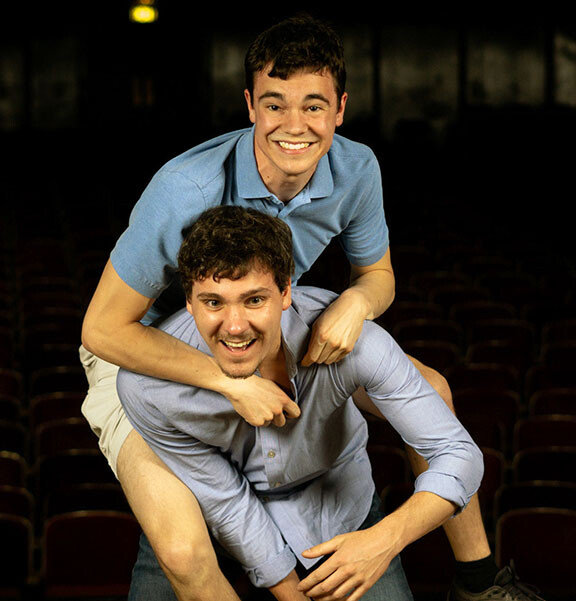 "When I read about the Sorg Opera House and what they are trying to do there ... to bring the theater back, we decided we wanted to be a part of that," Folger said, adding, "It's an honor to get to be just a small part of such a rich history."
The Sorg Opera House originally opened September 12, 1891 by Paul J. Sorg,  Middletown's first multi-millionaire. By the 1920's the opera house operated as a movie theater into the late 1970s. "In August of 2012, Sorg Opera Revitalization Group (SORG) acquired the theater and began restoring it to its former glory. This restoration effort has continued to the present day," reads Scriptless in Seattle's News Release.
"Proceeds from this event will go directly to the ongoing restoration and revitalization effort," Folger said. To purchase tickets for the September 16 show @ 8PM visit cincyticket.com here.
More News from Franklin