Image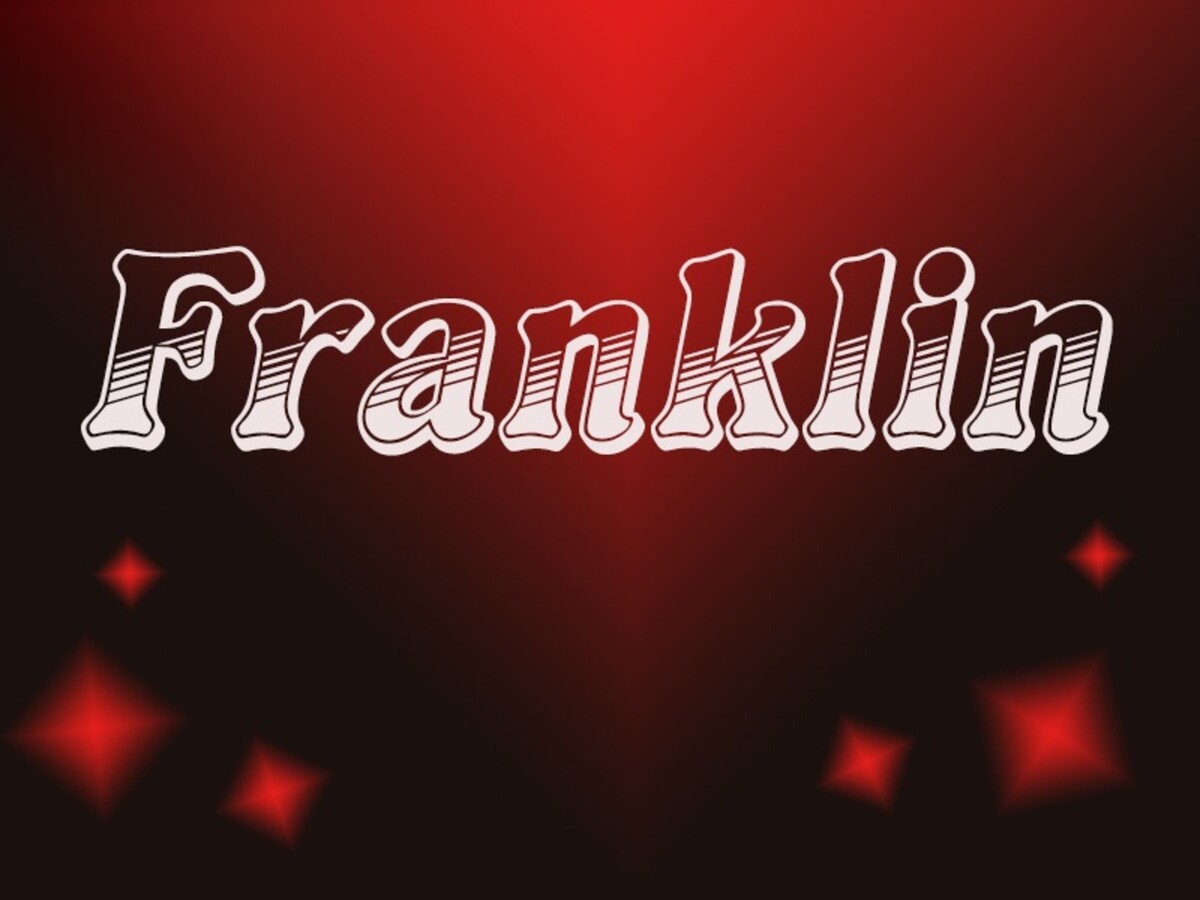 No changes will be made regarding any of the local elected officeholders for the City of Franklin, Franklin Local School District and Franklin Township according to The Warren County Board of Election's unofficial election results. 
While the incumbents on both the City of Franklin Council and the Board of Trustees in Franklin Township had challengers, the unofficial election results show all incumbents will be returning.
Both Denny Centers, who ran to keep his seat on Franklin Council and his son Shane Centers, who ran as an incumbent for Franklin Township Trustee will be returning to their elected positions. While Denny has been serving on Franklin City Council since 2001, Shane is just completing his first four-year term as a Franklin Township Trustee.
Also returning to Franklin Council are Michael Aldridge and Matt Wilcher. Aldridge, who was first elected in 2006, will be entering into his fifth-term 2022, while Wilcher is just finishing up his first-term this December.
Returning with Shane Centers to the Franklin Township Board of Trustees is Matt Jennings, who is also finishing up his first four-year term. The township board serves over 30,000 people. This includes the unincorporated portion of the township as well as the incorporated sections of the township, which is all of the City of Franklin and portions of Carlisle and Middletown.
Returning for another four-year term on the Franklin City School Board of Education are Bob Knipper, Rachel Ruppert-Wolfinbarger, and Chrisopher Sizemore. The school board incumbents were uncontested.
https://liveresults.boe.ohio.gov/warrenoh/LiveResults/en/Index_6.html