The Franklin Community Egg Hunt is This Weekend.
Image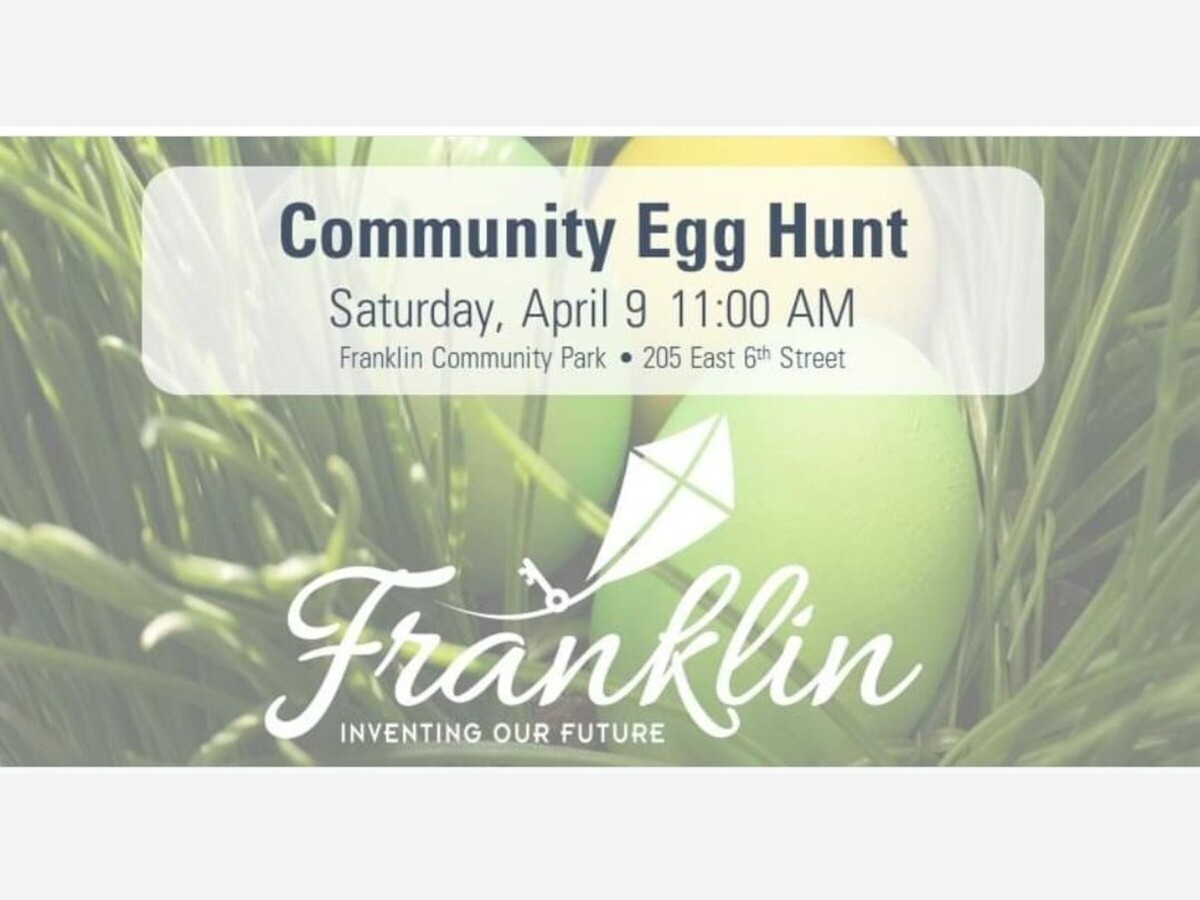 FRANKLIN, OH -- The City of Franklin Community Egg hunt will be this Saturday, April 9th at 11am. They are boasting over 12,000 eggs and children from all around are welcome. This event is sponsored by Synergy Health & Vitality Center.
The hunt will be held at the Franklin Community Park, 205 East 6th Street, Franklin. Children will be broken into three age groups 1-3, 4-7 and 8-10. There will be special guests. The hunt will start promptly at 11 am and it's a fast paced event, so give yourself plenty of time.
Happy Hunting!