Image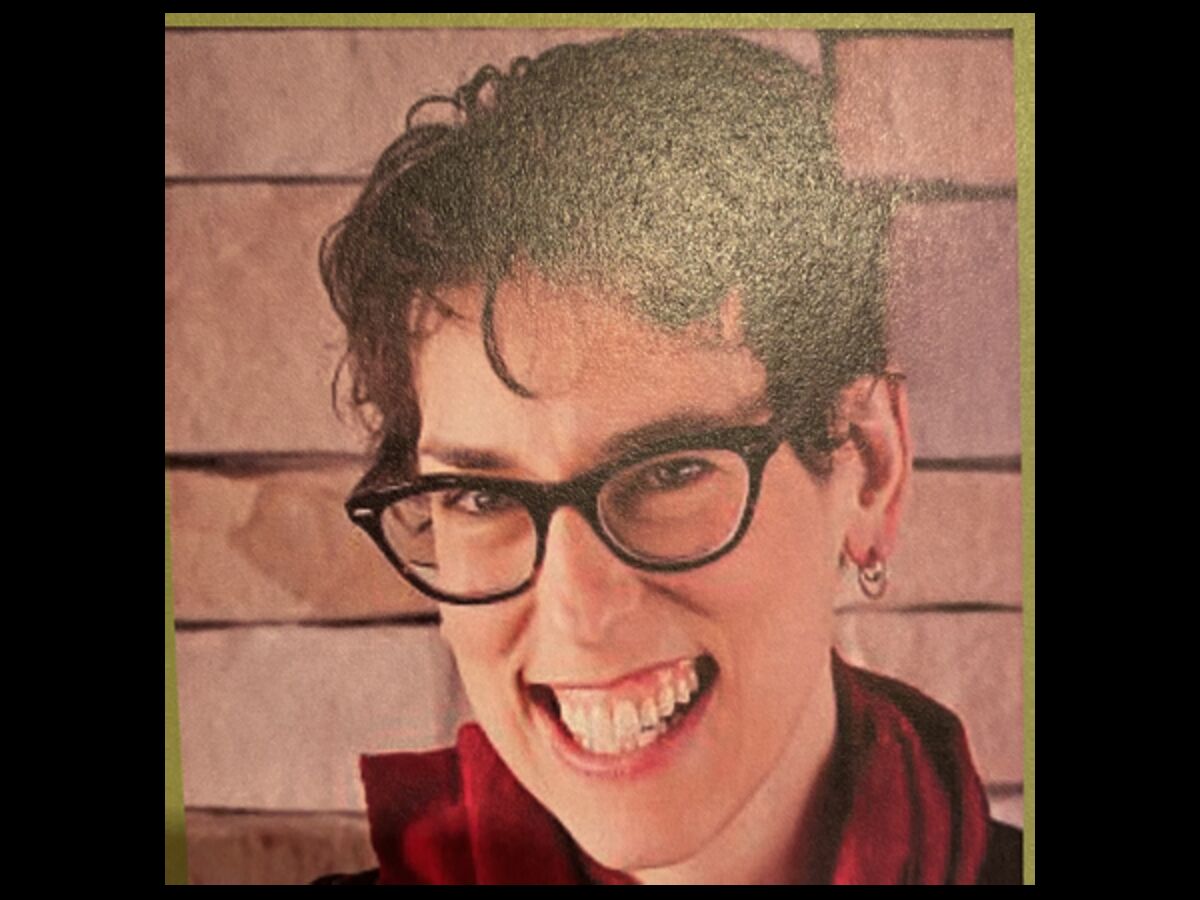 This post expresses the views and opinions of the author(s) and not necessarily that of Warren County Post management or staff.
This event has been canceled and will be rescheduled.
Sara is a chef, writer, and food librarian. She's the author of The Fruit Forager's Companion, Tasting Ohio, & The Pocket Pawpaw Cookbook.
Le Creuset Outlet
864 Premium Outlet Blvd.
Monroe, OH 45050
United States