MadCap Puppets: When You Wish Upon a Fish
Image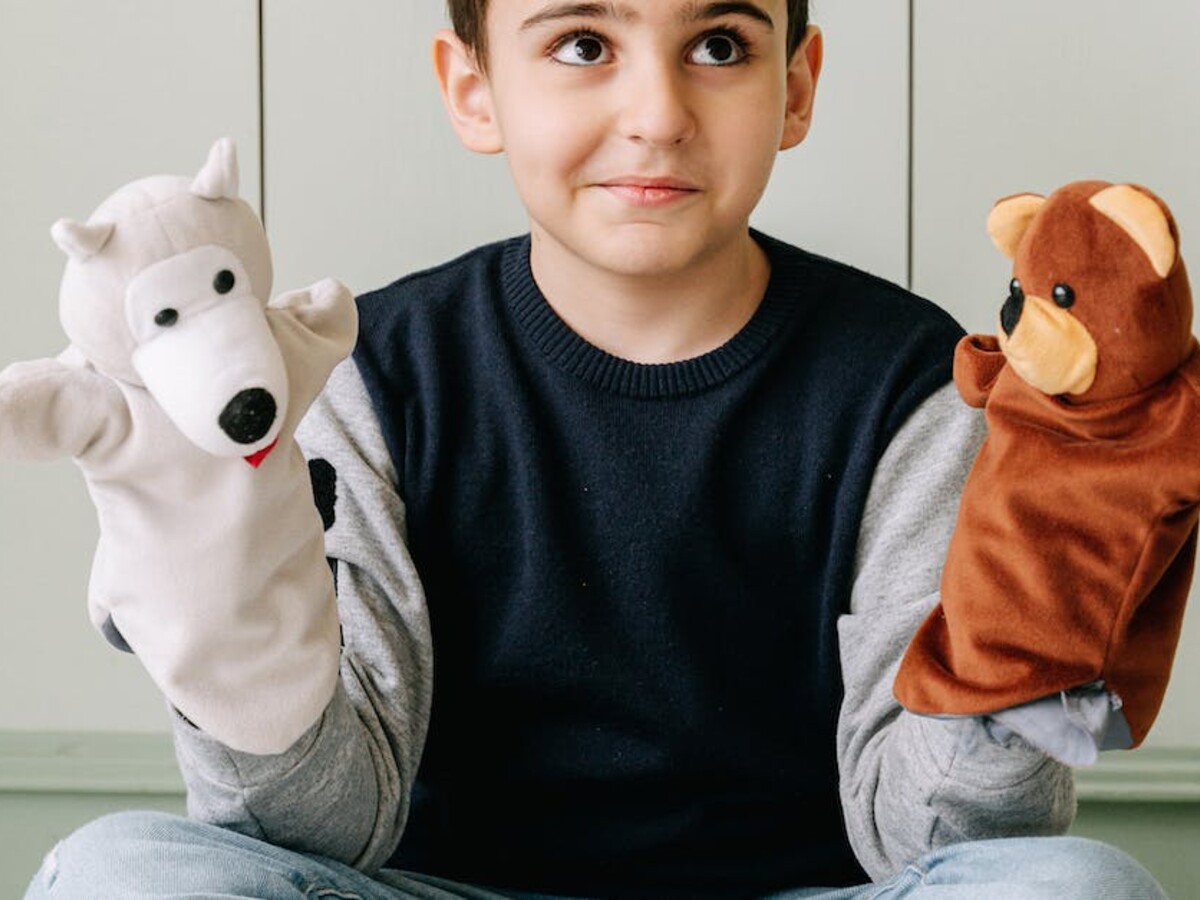 Tickets are $2 per person; children 2 and under are free. Tickets must be bought online through DeerfieldRec. No cash or checks accepted at the door. 
Seating begins at 1:45pm.The Grimm brothers are turning in their manuscript of fairy stories. The trouble is they have three versions of one of their tales. Which should they choose? They decide to tell all three and let their friends in the audience make the choice. Each version has a magical talking fish and a surprise ending. Activities after the show include: 
Explore coral, sea creatures, and undersea life with the Cincinnati Museum Center Exploration Stations
Create your your own under the sea masterpiece at our craft tableReflect on your creativity at the Loose Parts Station and more!
Deerfield Township and The Arts Alliance have partnered to bring a Performing Arts Series to the community. All performances are family friendly and affordable. 
Kings High School Auditorium
5500 Columbia Rd
Kings Mills, OH 45034
United States