WAYNESVILLE'S GIRLS SOCCER SCORE ALONG WITH OTHER WC SCHOOL'S VARSITY GAME SCORES
Image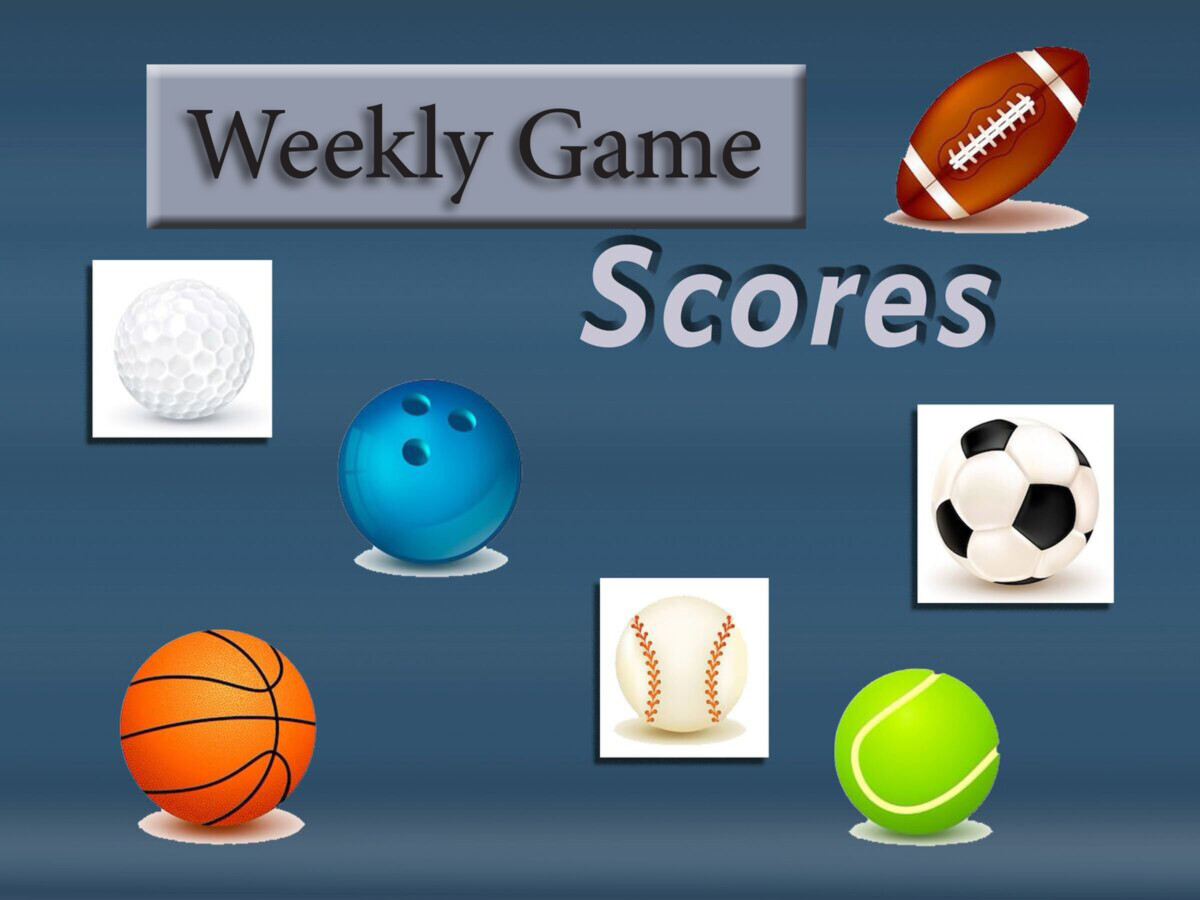 WARREN COUNTY, OH -- Waynesville's Lady Spartans are moving forward to State after beating the Eaton Eagles, the No. 1 seed in Southwest 2 District II,  8 -0 in Saturday's soccer matchup on October 22. 
Last year the Waynesville girl's soccer team won its first state championship for the school... in any sport. Can they do it again this year? Time will tell. 
Below are more games scores from other Warren County Schools' varsity teams that played Oct. 22. 
Mason blankets Lebanon with swarming defensive effort 1-0
Mason's defense kept Lebanon under wraps and off the scoreboard in a 1-0 decision in an Ohio boys soccer matchup on October 22.
Clayton Northmont delivers heart-wrenching defeat to Bellbrook 3-2
Olive Oil isn't as slim as the win Clayton Northmont chalked up in tripping Bellbrook 3-2 on October 22 in Ohio girls high school soccer.
The first half gave Clayton Northmont a 3-2 lead over Bellbrook. Neither squad scored in the final half.
Gooseggs: Vandalia Butler hands Xenia a shutout 5-0
Vandalia Butler's defense was a brick wall that stopped Xenia cold, resulting in a 5-0 victory at Vandalia Butler High on October 22 in Ohio girls high school soccer action.
Springboro blanks Riverside Stebbins 3-0
Dominating defense was the calling card of Springboro as it shut out Riverside Stebbins 3-0 for an Ohio girls volleyball victory on October 22.
Bellbrook smacks Xenia in shutout victory 3-0
Wrought-iron defense was the order of the day when Bellbrook stopped Xenia to the tune of a 3-0 shutout in Ohio girls volleyball action on October 22.
Springboro rains down on Kettering Fairmont 3-1
Playing with a winning hand, Springboro trumped Kettering Fairmont 3-1 during this Ohio girls high school soccer game.
Springboro opened with a 3-1 advantage over Kettering Fairmont through the first half. The scoreboard was in hibernation in the second half, with neither team scoring.
You're reading a news brief powered by the Warren County Post and ScoreStream, the world leader in fan-driven sports results and conversation. To see more game results from your favorite team, download the ScoreStream app and join over 10 million users nationwide who share the scores of their favorite teams with one another in real-time.
Make continuing coverage of our community possible by subscribing to the Warren County Post for as little as $5 per month.
More News from Lebanon