GAME SCORES FOR DEC., 18 & 19 2022
Image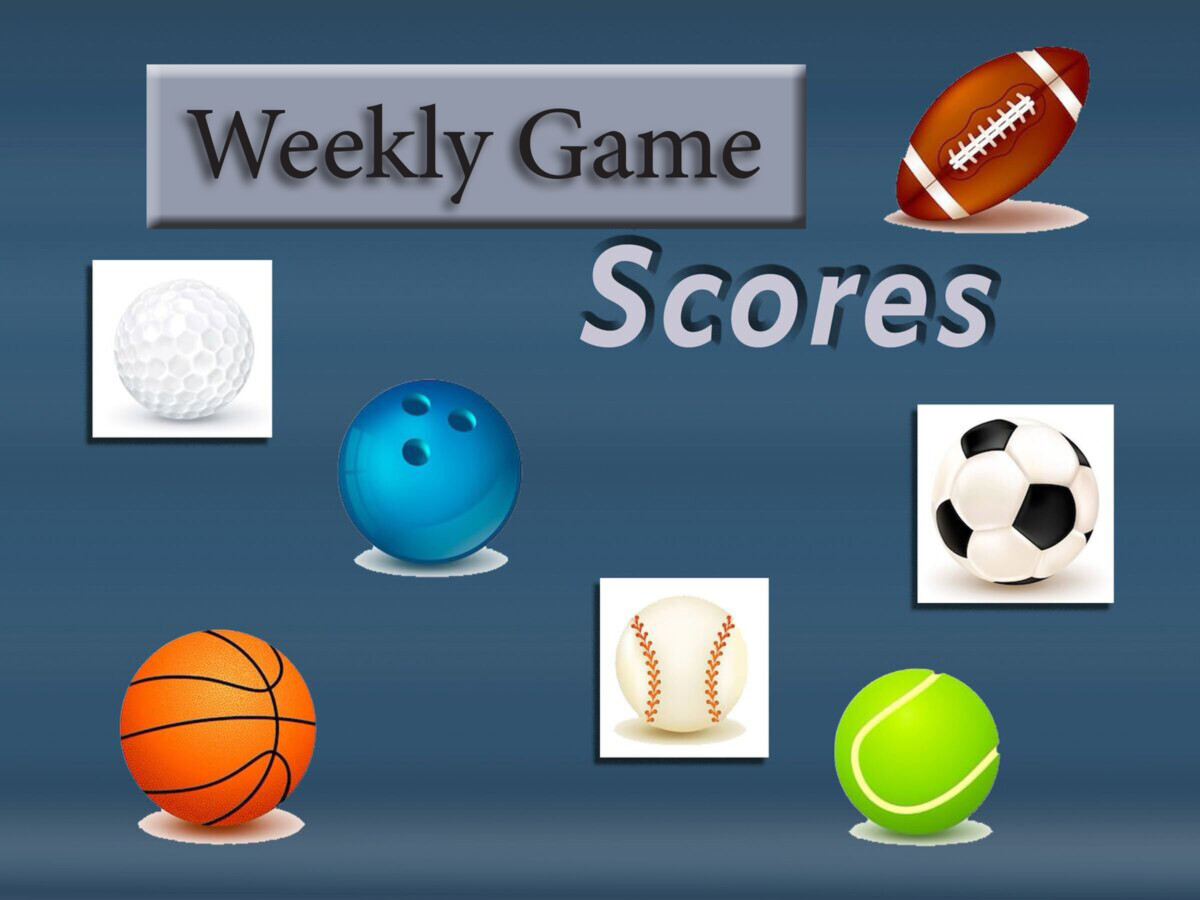 WARREN COUNTY, OH -- You're reading a news brief powered by the Warren County Post and ScoreStream, the world leader in fan-driven sports results and conversation. To see more game results from your favorite team, download the ScoreStream app and join over 10 million users nationwide who share the scores of their favorite teams with one another in real-time. Make continuing coverage of our community possible by subscribing to the Warren County Post for as little as $5 per month.
DECEMBER 18

Bellbrook collects skin-tight win against Toledo Maumee Valley Country Day 62-56
Bellbrook surfed the tension to ride to a 62-56 win over Toledo Maumee Valley Country Day in Ohio boys basketball action on December 18.
---
DECEMBER 19
Kings Mill Kings gives Morrow Little Miami the business 71-50
Kings Mill Kings handled Morrow Little Miami 71-50 in an impressive showing in an Ohio boys basketball matchup on December 19.
Bishop Fenwick catches fast wind, sails away from Cincinnati Withrow 64-16
The Rolling Stones weren't part of the show, but Franklin Bishop Fenwick used the classic band's lyrics, starting up early and not stopping until defeating Cincinnati Withrow 64-16 in Ohio girls basketball action. 
Bishop Fenwick jumped in front of Cincinnati Withrow 26-4 to begin the second quarter. The Falcons opened a towering 39-10 gap over the Tigers at halftime.
Fenwick roared to a 56-16 lead heading into the final quarter. The Falcons held on with an 8-0 scoring edge in the final quarter.