Wrap Up of County Happenings and News: Dec., 11 thru Dec, 23, 2022
Image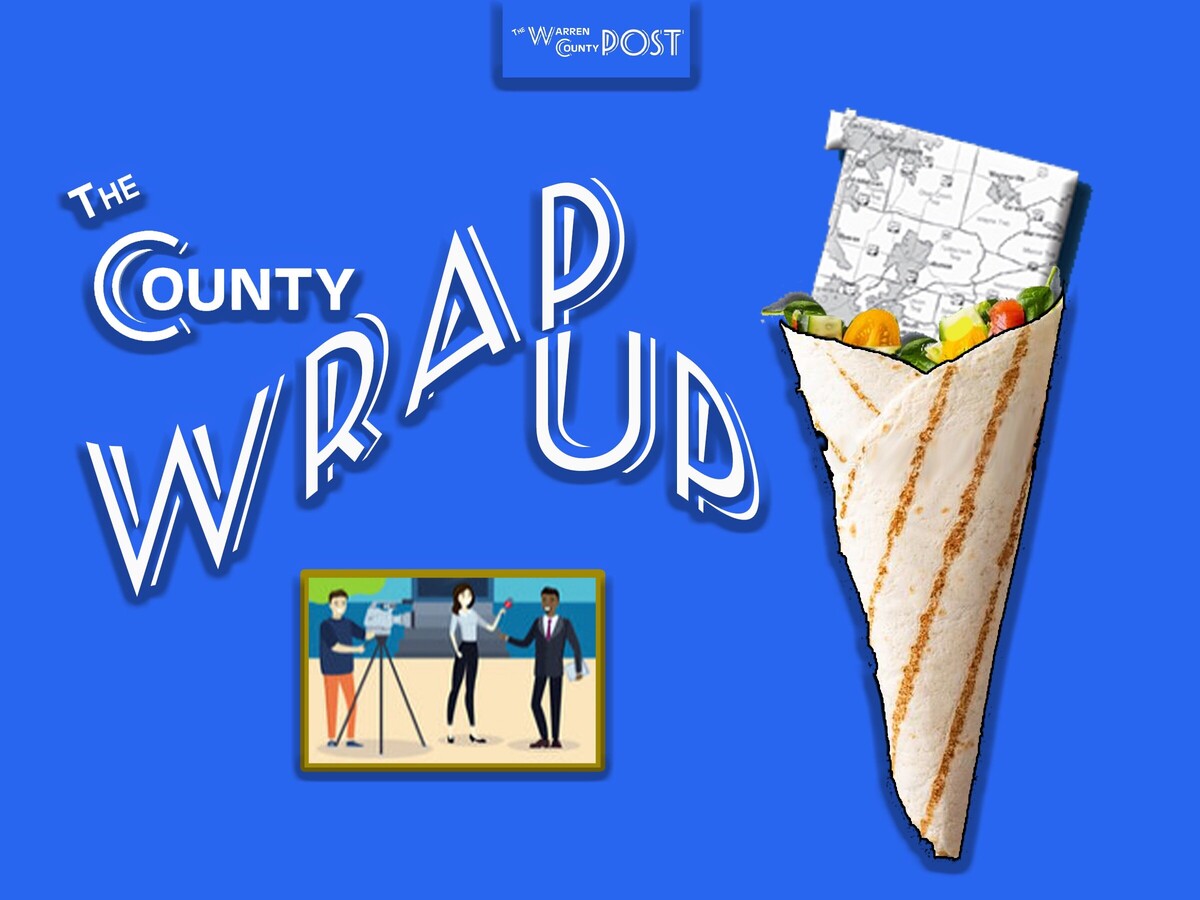 WARREN COUNTY, OH -- Trying to keep up with the news in Warren County can be difficult since it sits between the two major market of Cincinnati and Dayton and the two smaller markets of Middletown and Xenia... making the finding of local Warren County news rather timely.
This page has been created to help guide you straight to the sites that have news about Warren County people, schools, townships, cities, county, organizations, entertainment and much more. To see the news, just click on the summary, and it should link to the story.
---
Carlisle School
Board considering levy for May Ballot
---
I-71 Shut down after
reckless driver has standoff with authorities
---
8-vehicle crash on
I-75 causes one mortality and 8 others injured
---
Miami Valley Gaming
is scheduled to be one of the racinos to a part of Ohio Sports
Betting
---
Lebanon's Golden
Lamb is one of the oldest restaurants in the state
---
Youth admits to
leaving a threat in boy's bathroom at WCCC
---
Mason will host the
USA Ultimate D-Ill College Championships.

---
A Warren County City
Manager leaving Carlisle to go to city in Montgomery County
---
Springboro School's 5-year Financial Forecast shows the district dipping into its reserves.
---
Mason based Vizabli
company raises 2.5 million in seed money
---
Known as "Erin's
Law," A sex abuse eduction law known as "Erin's Law" passed
during legislators' all-nighter
---
Warren County man sentenced to 18
years for raping and molesting children
---
New Apartment
community coming to Springboro
---
A Mason based Company Link-Aage Connect released survey results done between
2021-2022 on the senior population behavior
---
Fitness
1440 coming to Midway
Plaza in Springboro
---
Inmate
in Warren County Prison indicted on strangling cellmate
---
Breighton
Smith to replace Vice
Mayor Adam Mathews
on Lebanon's City Council in January. Mathews was elected in the
November to serve as state representative for Ohio House District 56.

---
A
group of Mason third and fourth graders is participating in an annual
outreach program as a part of their STEAM class.
---
The
Brickhouse on Broadway in Lebanon made Secretary of State Frank
LaRose's Holiday Stops
---