News Wrap Up For The Days Of Jan. 17th through 20th
Image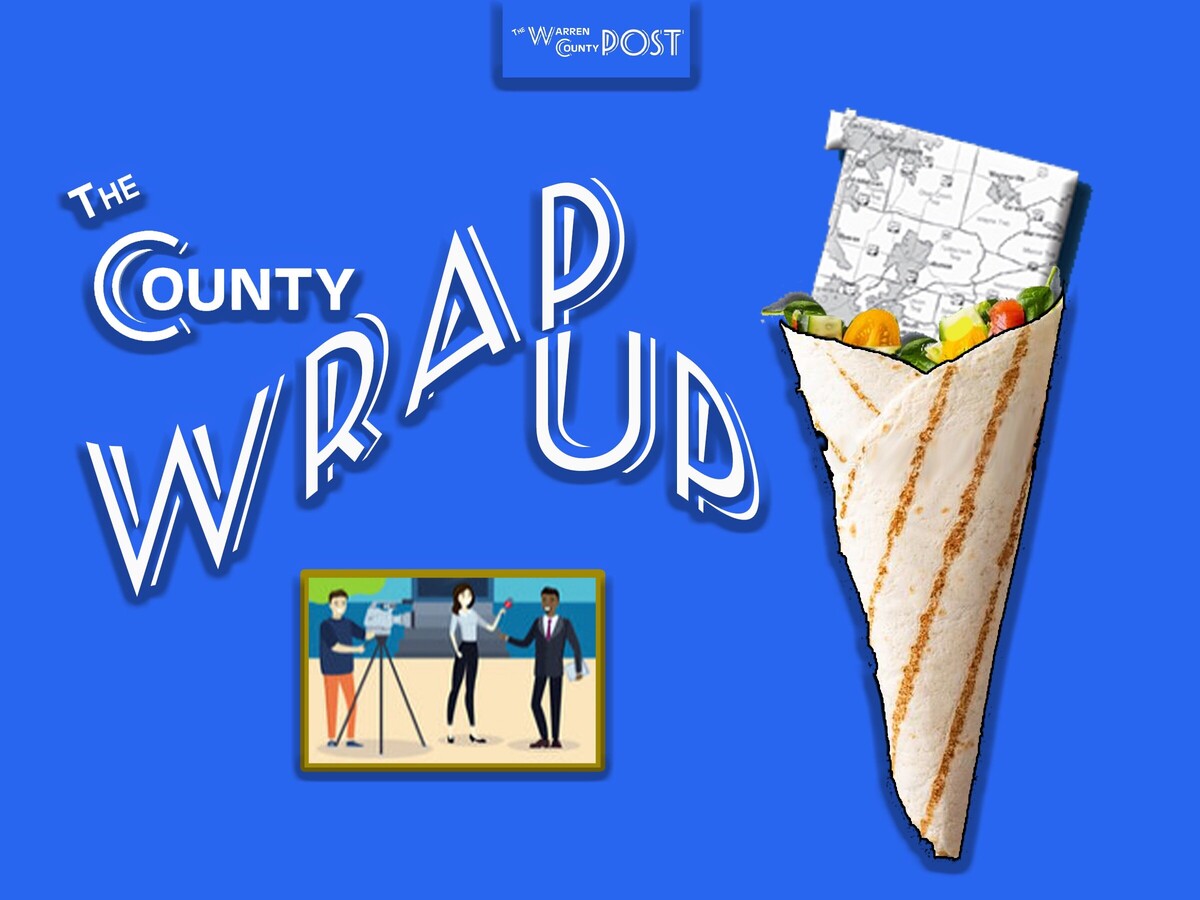 WARREN COUNTY, OH -- Trying to keep up with the news in Warren County can be difficult since it sits between the two major market of Cincinnati and Dayton and the two smaller markets of Middletown and Xenia... making the finding of local Warren County news rather timely.
This page has been created to help guide you straight to the sites that have news about Warren County people, schools, townships, cities, county, organizations, entertainment and much more. To see the news, just click on the summary, and it should link to the story.
---
See Warren County Ohio crash data with new tool created by Ohio State Highway Patrol shows crash data for past 6 years.
---
Springboro Senior Sofia Roush, a JROTC cadet, was recently chosen for the prestigious J-100 Air Force JROTC Character-in-Leadership Scholarship, a four-year scholarship that covers all tuition and housing costs at any university with an Air Force ROTC Detachment.
---
Mason's Sonder Brewing will soon open a second taproom location off I-75 at Union Center Boulevard. 
---
Springboro students welcome a fellow student's dad home after his six-month deployment in Doha, Qatar.
---
Middletown has received $18.9 million in American Rescue Plan Act dollars and is expected to discuss ways to invest these funds during a special work session on Saturday. (The funds must be allocated by the end of 2024 and spent by the end of 2026.
---
U.S. District Judge David Bunning sentenced a Mason woman to 168 months (15 years) in prison for conspiracy to distribute 50 grams or more of methamphetamine.