New $100,000 Race To Honor Pacey Mindlin
Image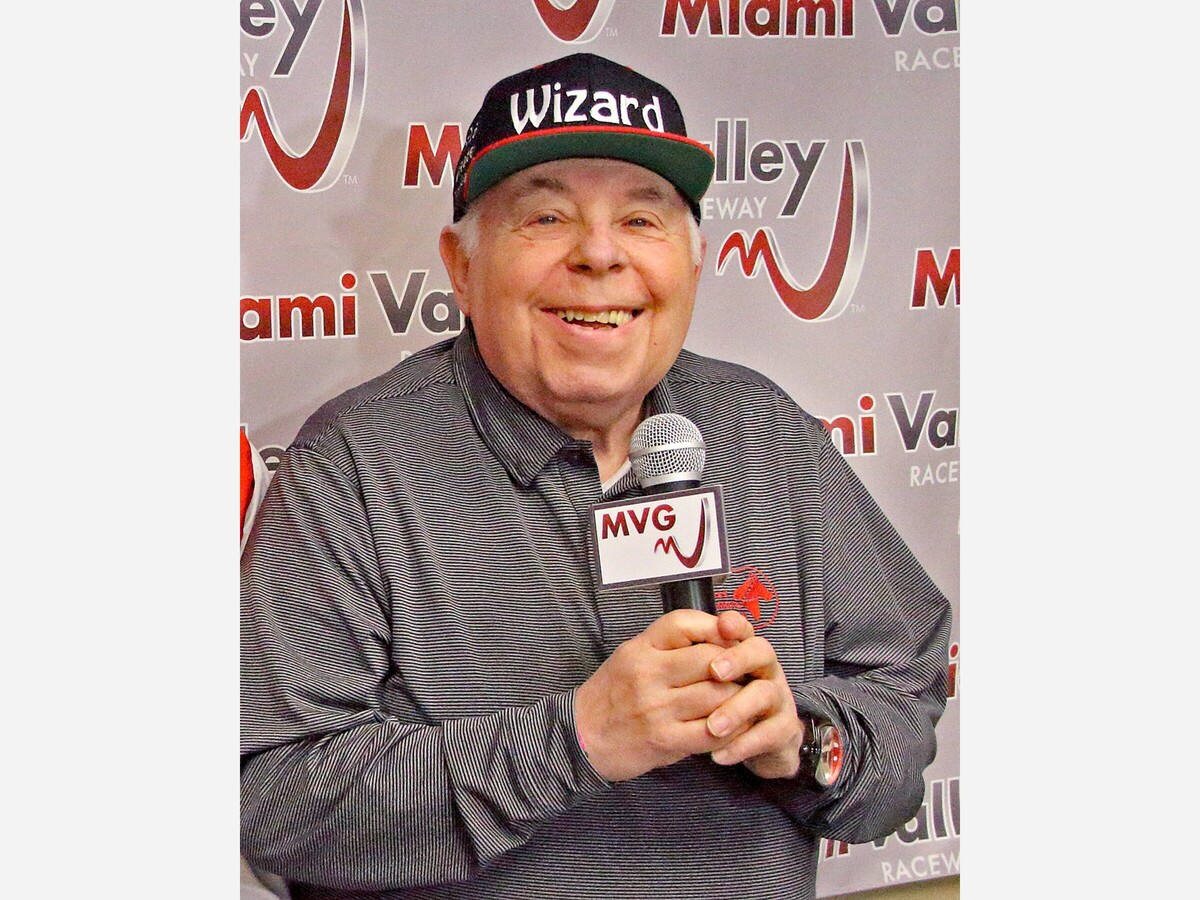 From Miami Valley Raceway

LEBANON, OH – Miami Valley Raceway is introducing a new $100,000 Free-For-All By Invitation, to be called the Pacey "The Wizard" Mindlin Memorial that will be contested on closing weekend May 5-6. Harness racing owners or trainers of horses that would like to be considered are asked to contact race secretary Gregg Keidel at 513-934-7336. 
Mindlin, who passed away last month at age 81, was a racing fan his entire life. A prominent owner, pedigree expert and ultimately Miami Valley's on-air handicapper, Mindlin was recently described this way: "No one loved horse racing more than Pacey, and no one loved Ohio harness racing more than Pacey." 
The $100,000 race is tentatively scheduled for Saturday, May 6, sharing the spotlight with the first legs of all four Ohio Sires Stakes divisions for three-year-old pacers and trotters. Only in the event 14 or more OSS divisions are necessary, the race could be moved to Friday, May 5. 
Let It Ride N, who won the $36,000 Open Handicap at Miami Valley for his fifth straight time over six weeks on Sunday (April 16) is the current favorite–although a strong contingent of challengers is expected.
Let It Ride N (Dan Noble) topped longshots Velocity Poprocks (Austin Hanners) and Incredible Man (Jeremy Smith), stablemates from the Steve Carter barn, in 1:50 flat. It's possible that another Mindlin Memorial candidate will emerge this week as Let It Ride N, a 10-year-old trained by Michael Hitchcock, will be required to take a week off following three straight weekly victories.