Travis Tritt to Perform at Hard Rock Casino Cincinnati on November 4
Image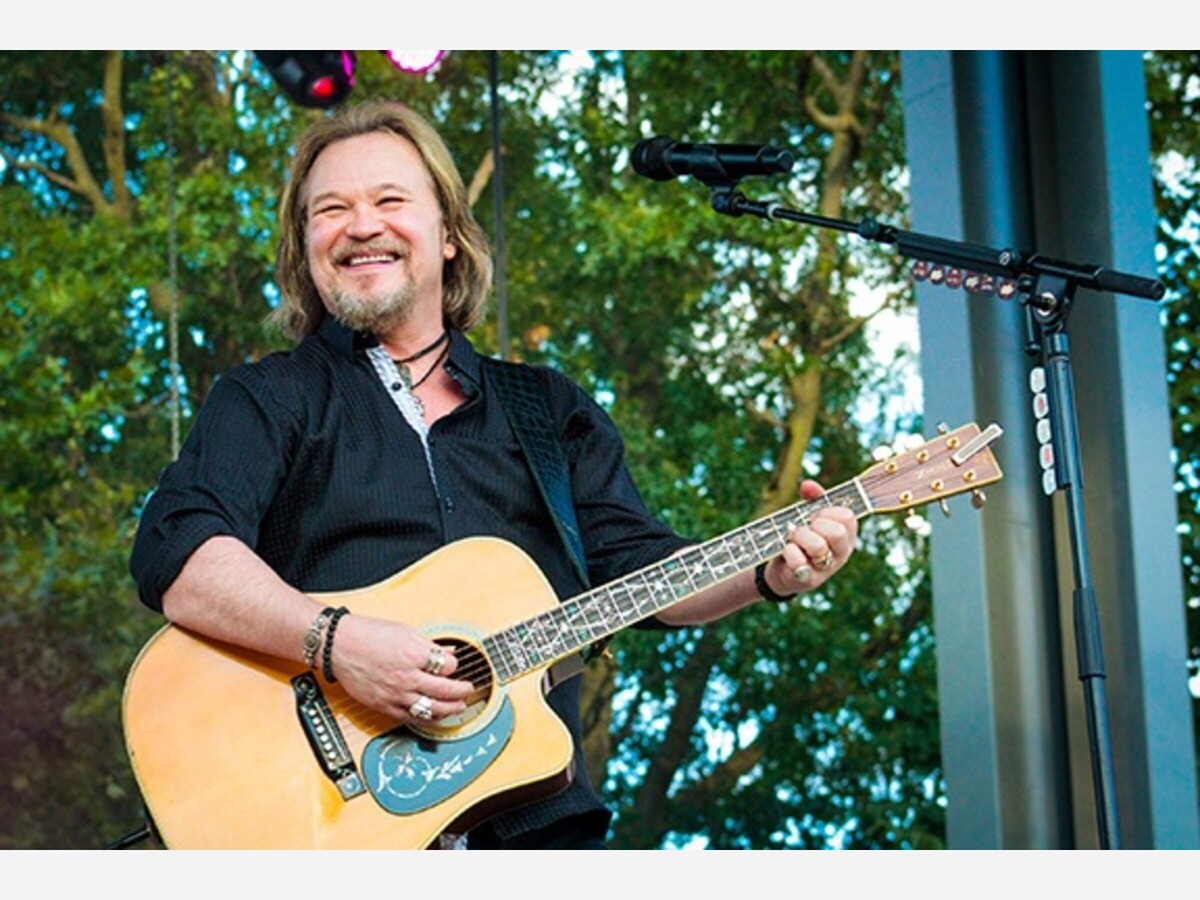 CINCINNATI, OH – Grammy award-winning country artist Travis Tritt will bring more than 30 years of country rock hits to the Hard Rock Casino Cincinnati on Saturday, November 4 at 8 p.m. Tickets for the event are on sale at HardRockCasinoCincinnati.com via Ticketmaster.
Tritt burst onto the country music scene with his first single, "Country Club," which was released in 1989 and spent 26 weeks on the hot country charts. He followed up with "Help Me Hold On," which became his first number one single in 1990.
His second album, It's All About to Change, went triple platinum with hits such as "Here's a Quarter (Call Someone Who Cares)," "The Whiskey Ain't Workin'" with Marty Stuart, "Anymore," which reached number one on the country charts, and "Nothing Short of Dying."
Tritt won Billboard's Top New Male Artist award in 1990 and has Grammy awards for "Same Old Train" and "The Whiskey Ain't Workin". He also has awards from the Country Music Association for Vocal Event of the Year for "This One's Gonna Hurt You" (1991), "I Don't Need Your Rockin' Chair" (1993) and "Honky Tonkin's What I Do Best" (1996).
More News from Lebanon