Lunch with Martha Warshington
Image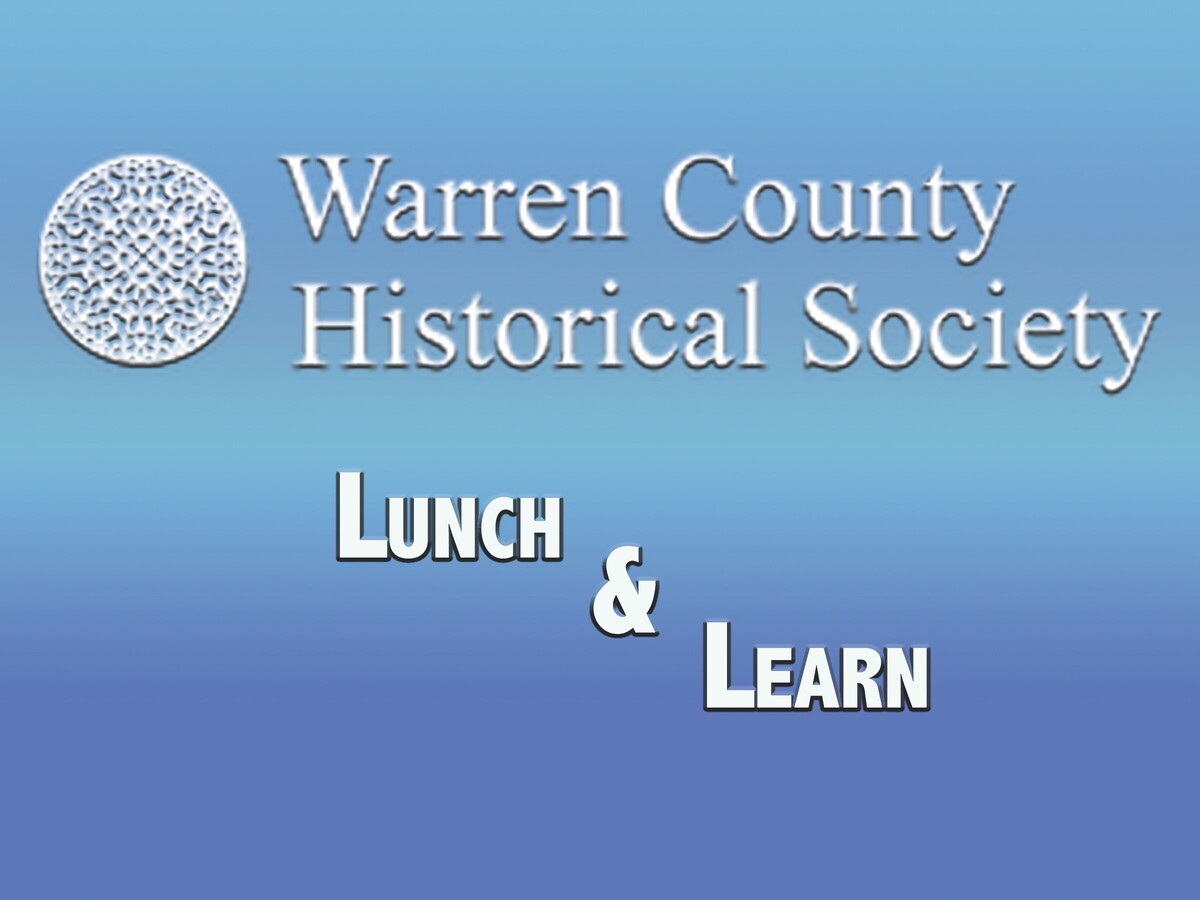 LEBANON, OH -- Did you know that the Warren County Historical Society holds a Lunch and Learn ever third Wednesday of each month?
Held in the Armstrong Conference Center, guest speakers, fluent on the subject matter, present a lecture of a historical event, topic or person. The presentation is approximately an hour long and is done after lunch is served.
This months speaker is Joyce Lovins Browning. She will be speaking on our country's first First Lady, Martha Washington on June 15.
Other speakers for the year are:
July 20 — Martin Gottlieb tells of Clement Vallandigham The tale of "Lincoln's Northern Nemisis"
August 17 — John Zimkus shares facts about The Passenger Pigeon
September 21 — Letters from Paris 
October 19 — What Are You Wearing? History of Fabrics
November 16 — Thanksgiving: A Fabricated Holiday
December 14 — Christmas Collectibles from the Past
Admission to the event, which includes entry into the museum, lunch and lecture is $15 for a Warren County Historical Society member or $18 for a non-member. Program without lunch is $5 for WCHS members and $8 for non-members.
Doors for the event open at 11:00 am with lunch being served at 11:30 and speaker beginning at noon. For more information on how to purchase tickets click here.