Cincinnati Moeller unleashes early roll to key victory over Mason
Image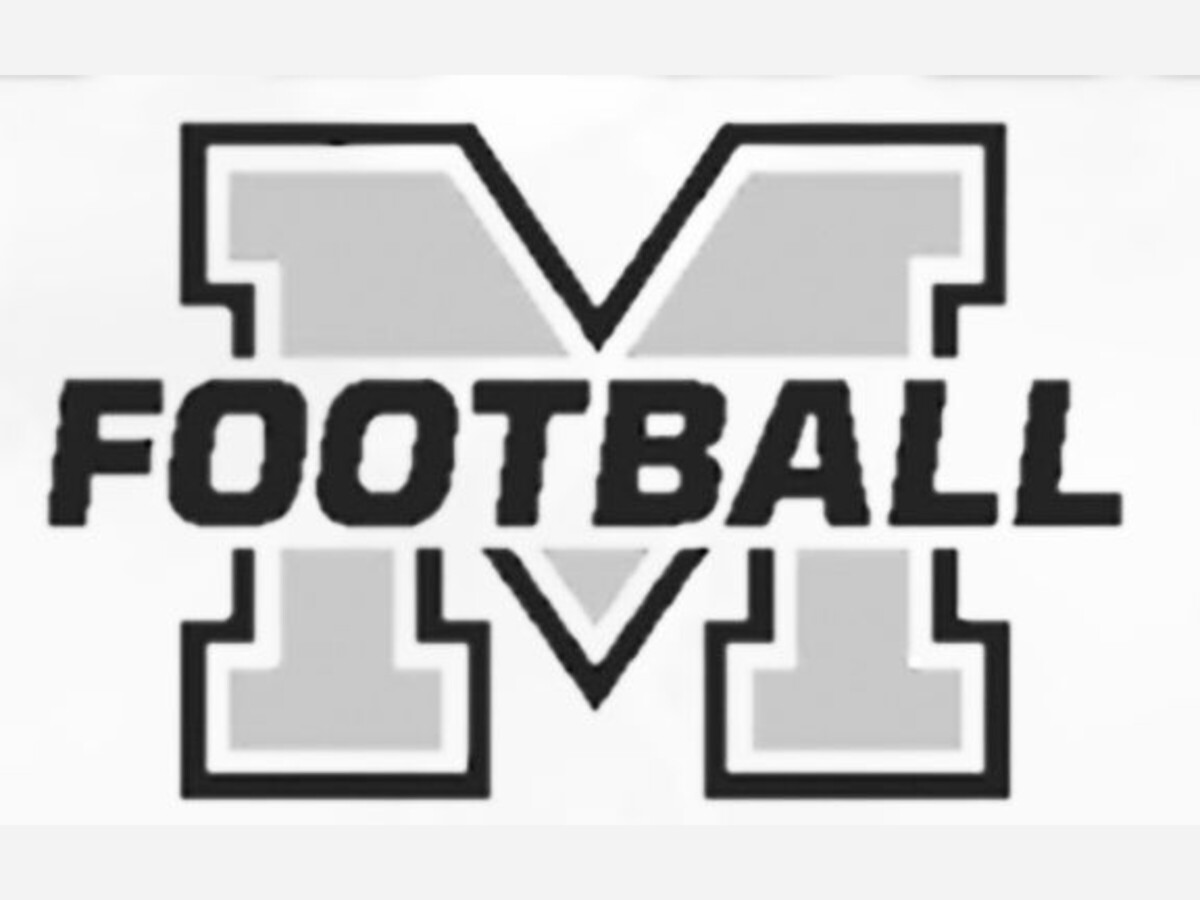 MASON, OH -- Cincinnati Moeller raced to a first-quarter lead and held on for a 24-16 win over Mason in the high school football matchup.
Moeller drew first blood by forging a 21-0 margin over Mason after the first quarter. Both teams were blanked in the second quarter.
Moeller roared to a 24-0 lead heading into the fourth quarter. The Comets fought through an interesting fourth quarter, yet the Fighting Crusaders would not be denied in finishing off this victory.